We're a talented team working in close partnership to design and build apps, websites, and brands for growing companies.
Our sweet spot is early on. From napkin sketches to choosing APIs, we use our experience to help clients navigate the ups and downs of digital.
Shape your idea into a business
We'll help you turn your idea into something tangible and take it all the way. From prototypes to pitch decks and launching in the App Store, we'll partner with you to make the difference.
See what we did for Winnow
Expand your offering
Launch a campaign, grow a second revenue stream, or streamline with internal tools. We'll help you work out what you need to take it to the next level.
See what we did for Current
Keep ahead of the pack
We can help you with
Branding
User Experience
Product strategy
Websites
Web apps
iOS apps
Android apps
Rapid prototyping
Product films
Social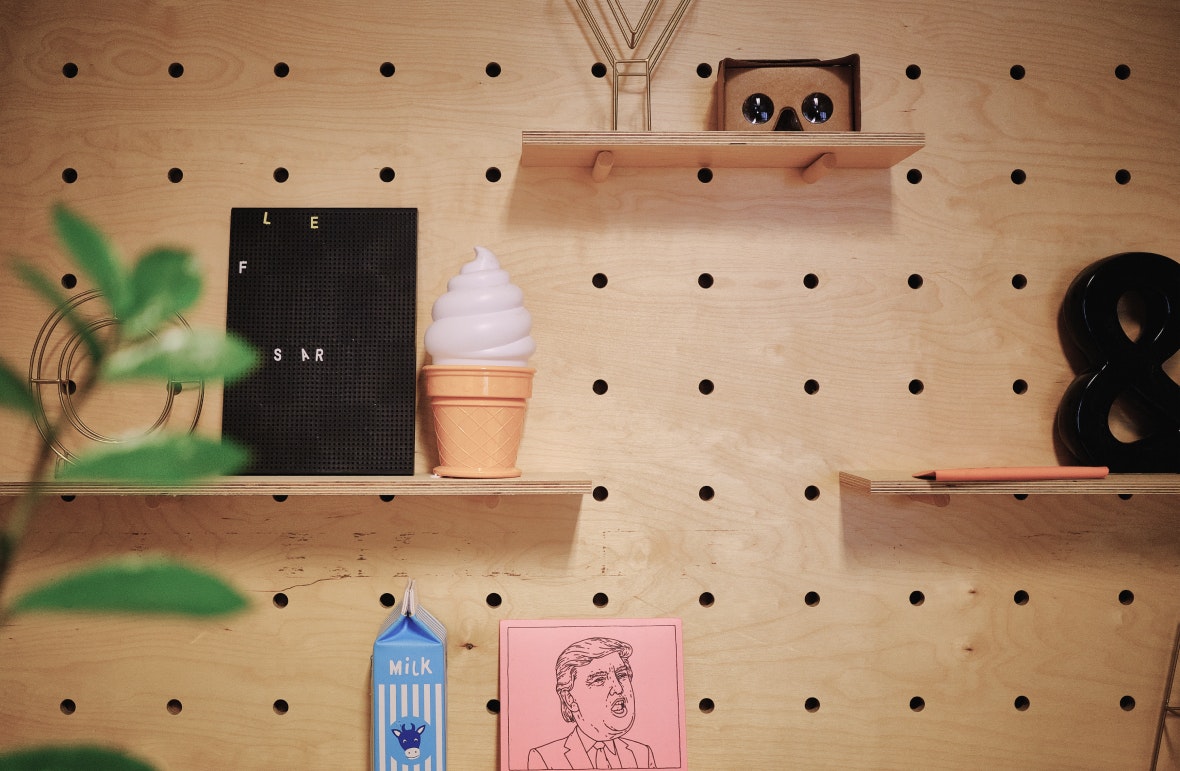 This doesn't have to be the end.