Ci delivers consumer insights for huge brands with a human-centred touch. While growing, their brand had become confusing, inconsistent and no longer represented who they are.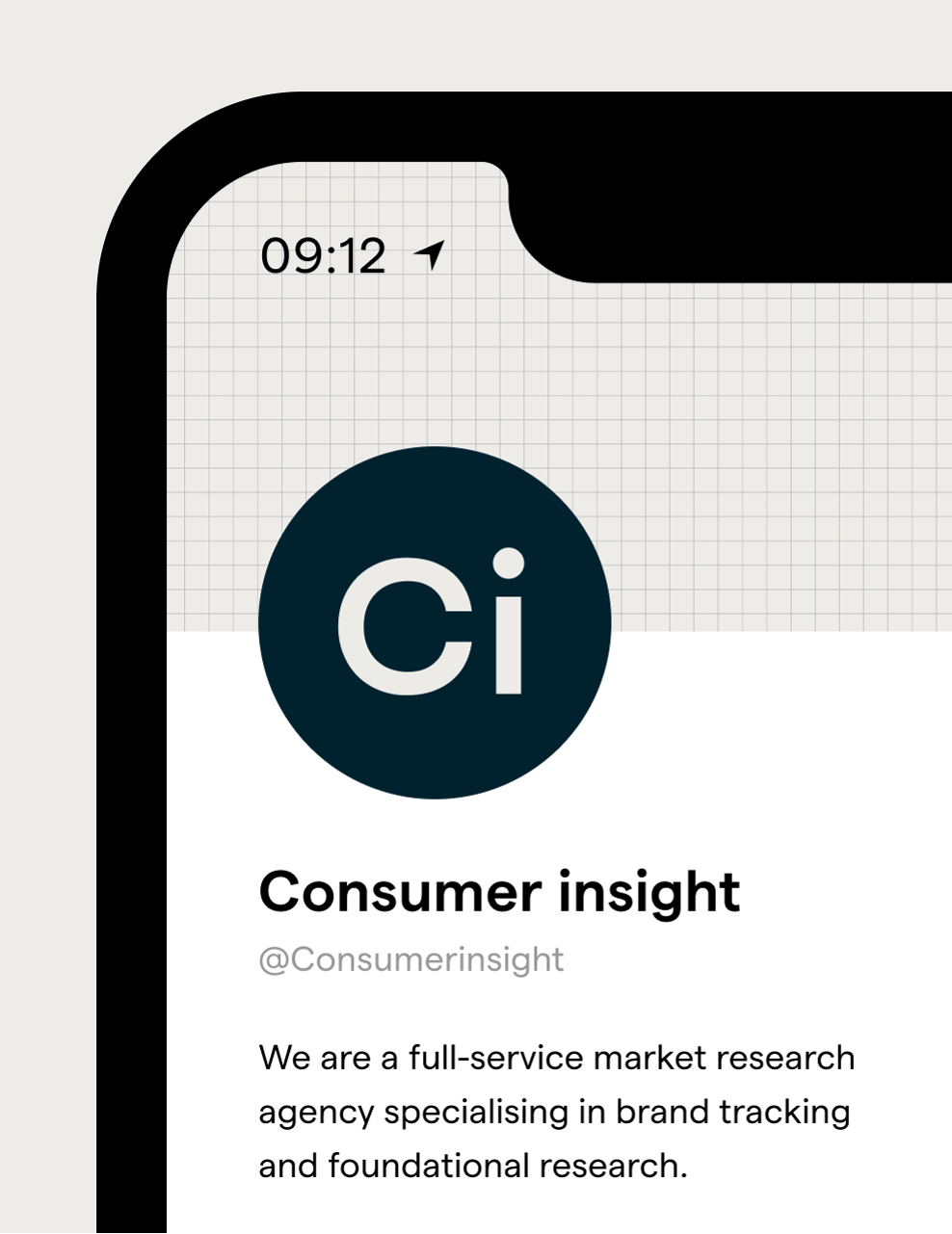 We created a new visual identity that perfectly fuses their two worlds: Data and human insight. The colourful aesthetic balances a playful interpretation of data with a stripped back grid foundation.
Together, these elements create a flexible system that allows Ci to express themselves across their presentations.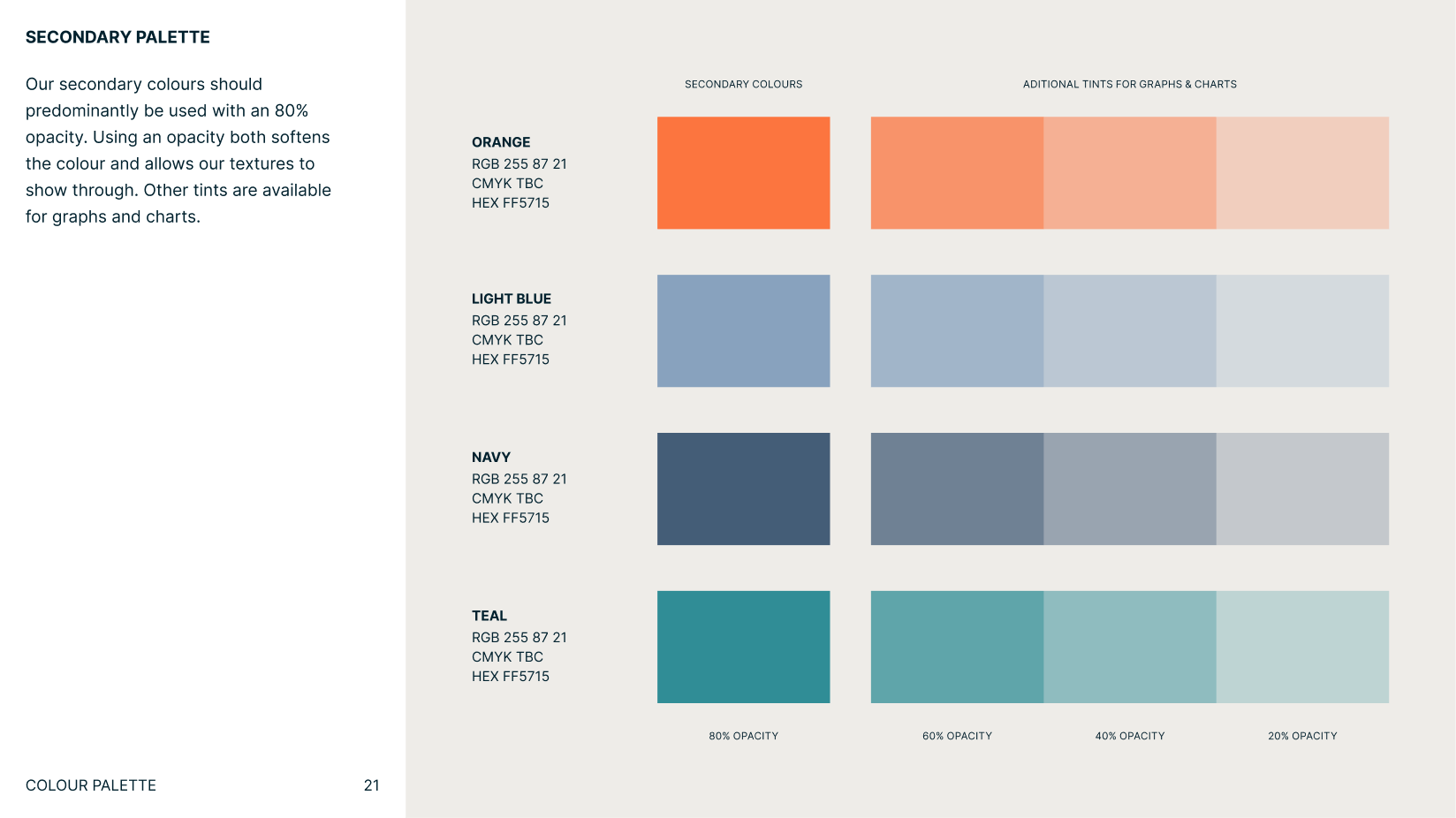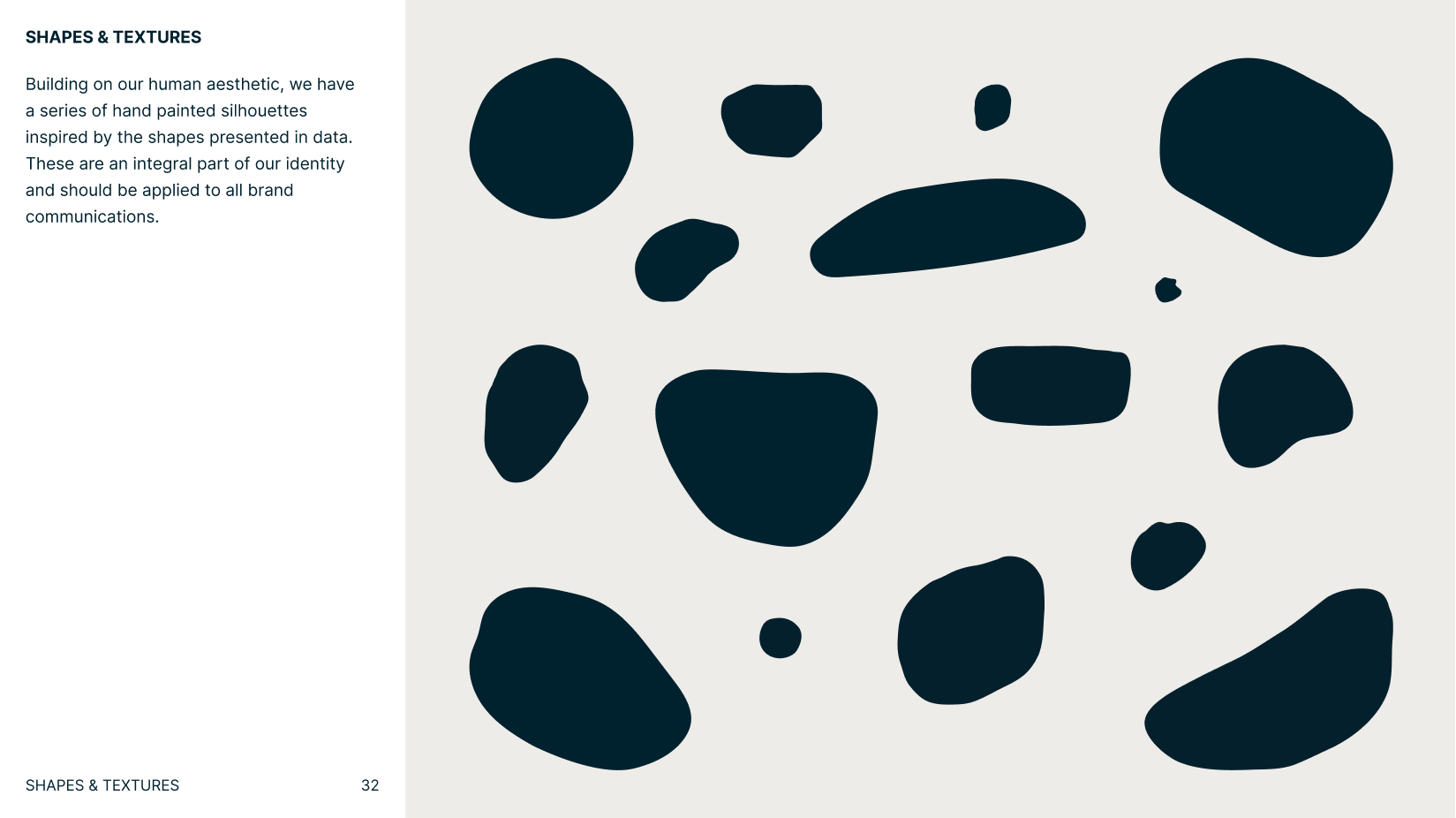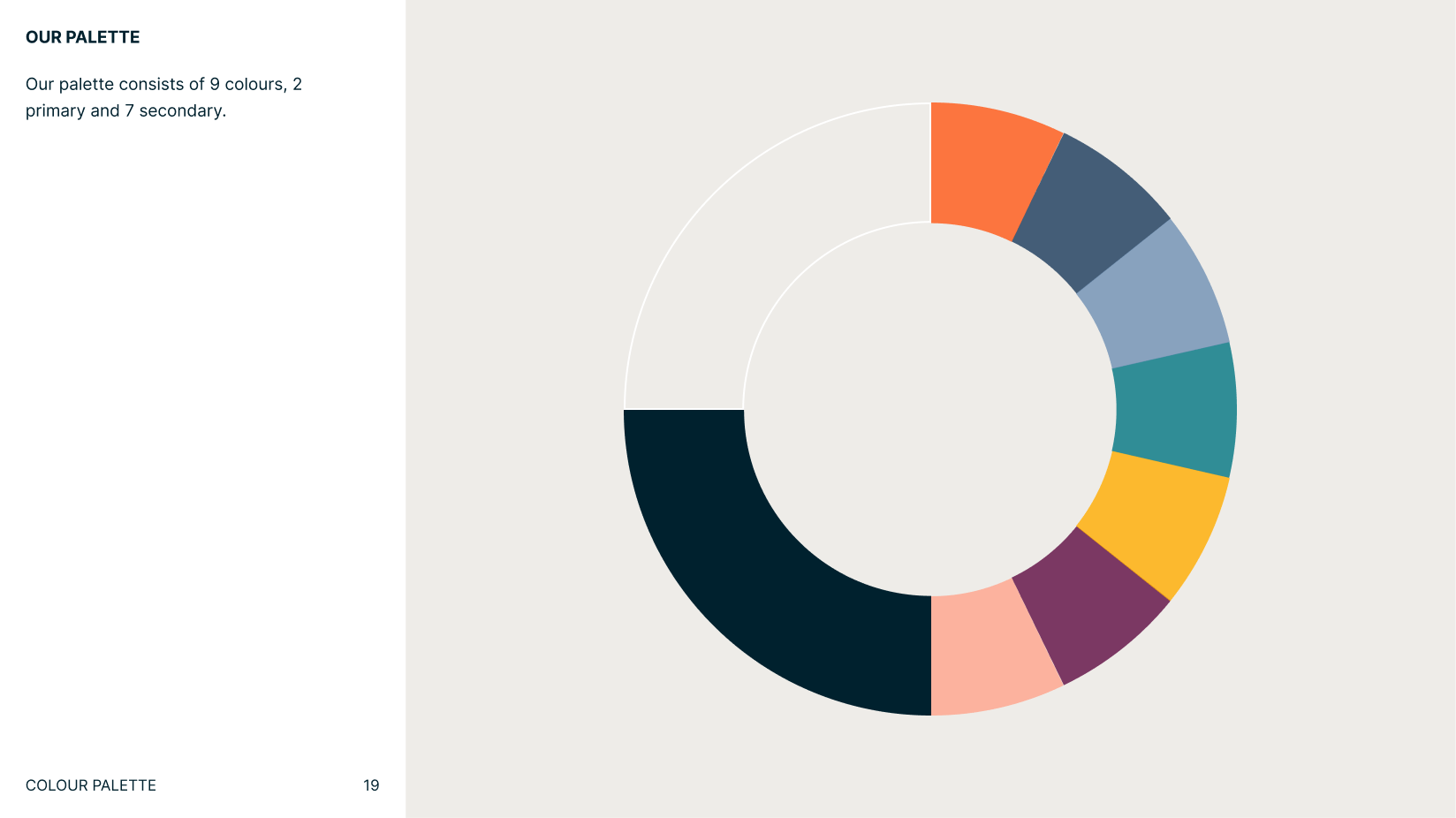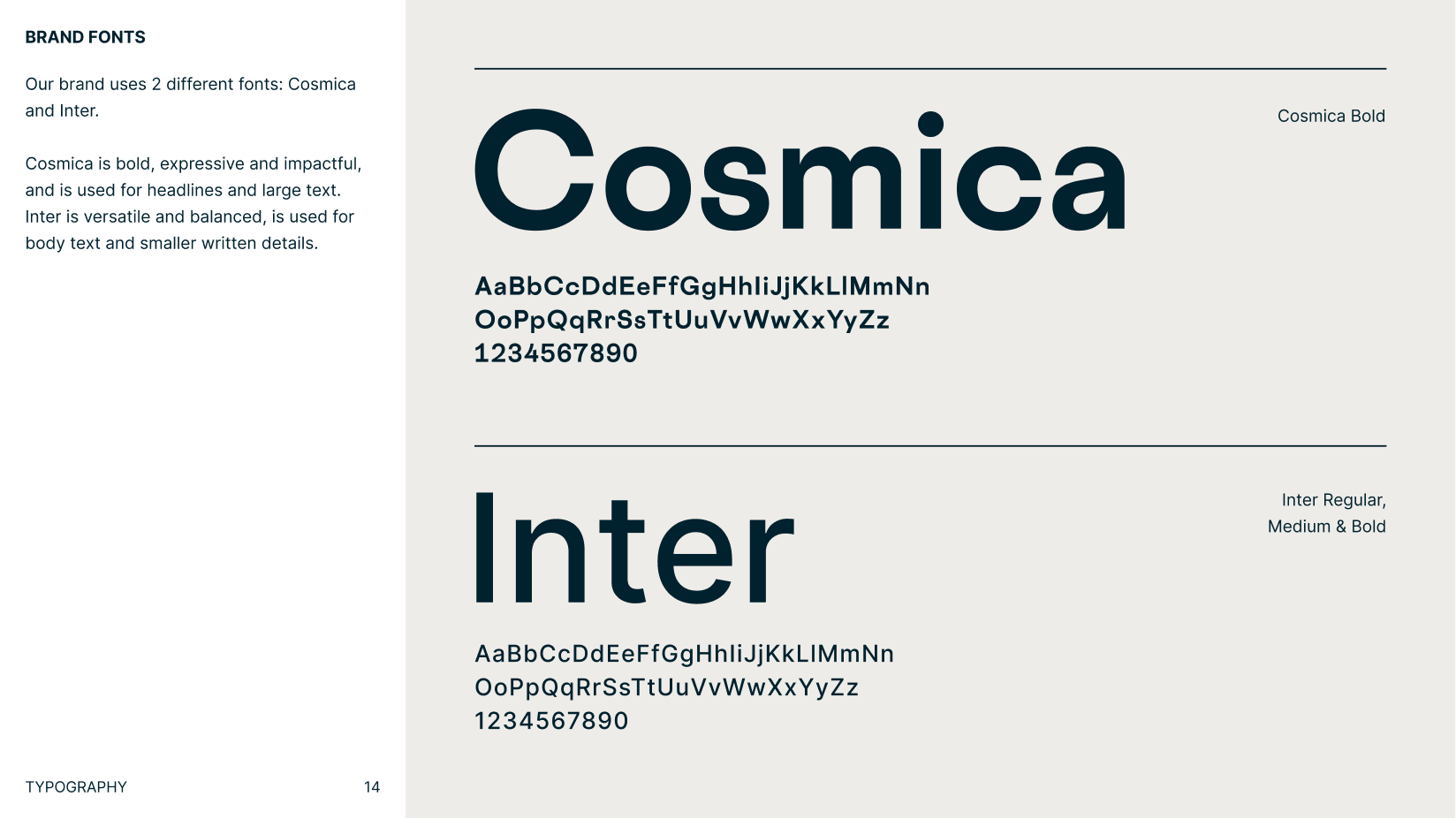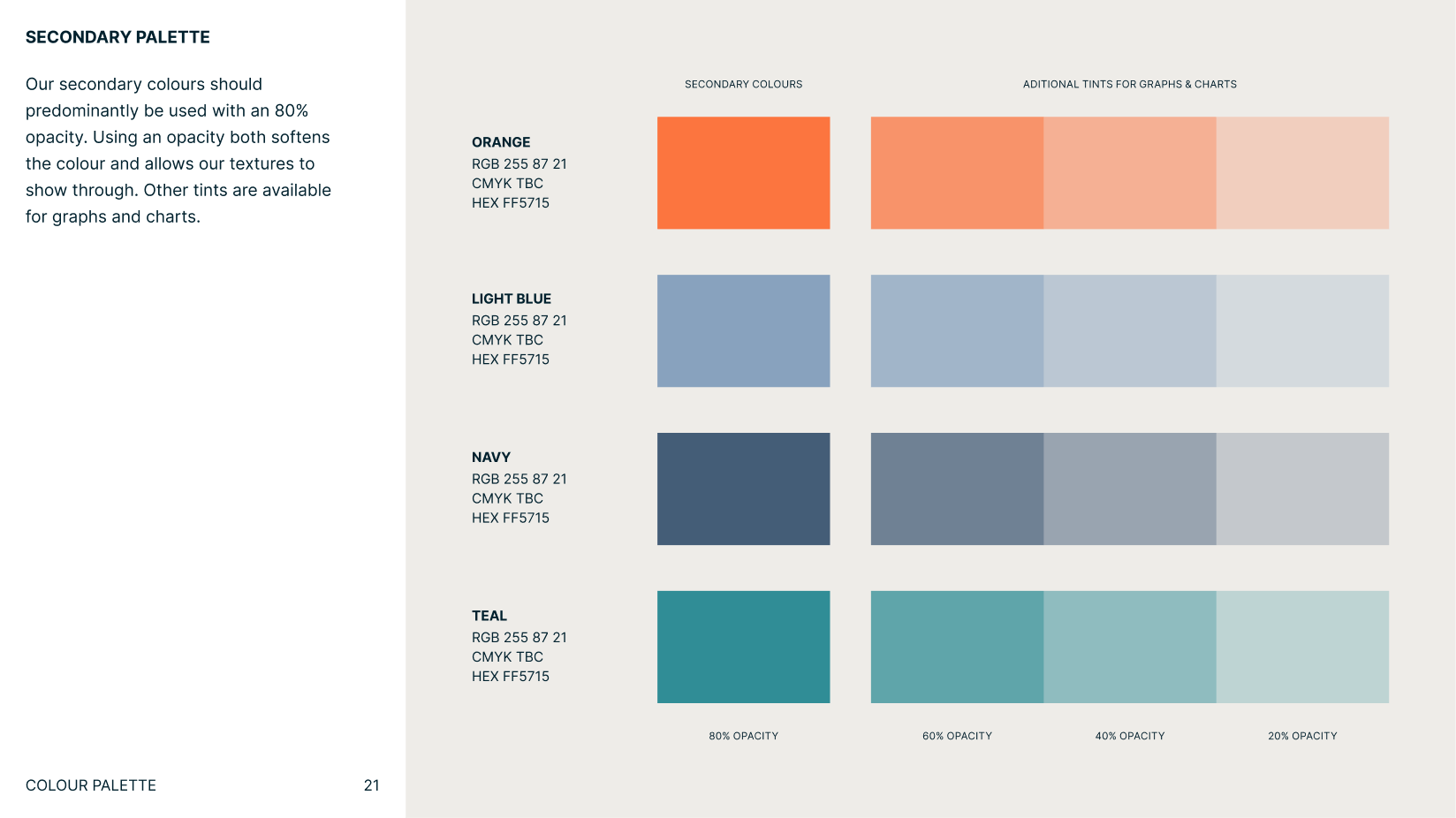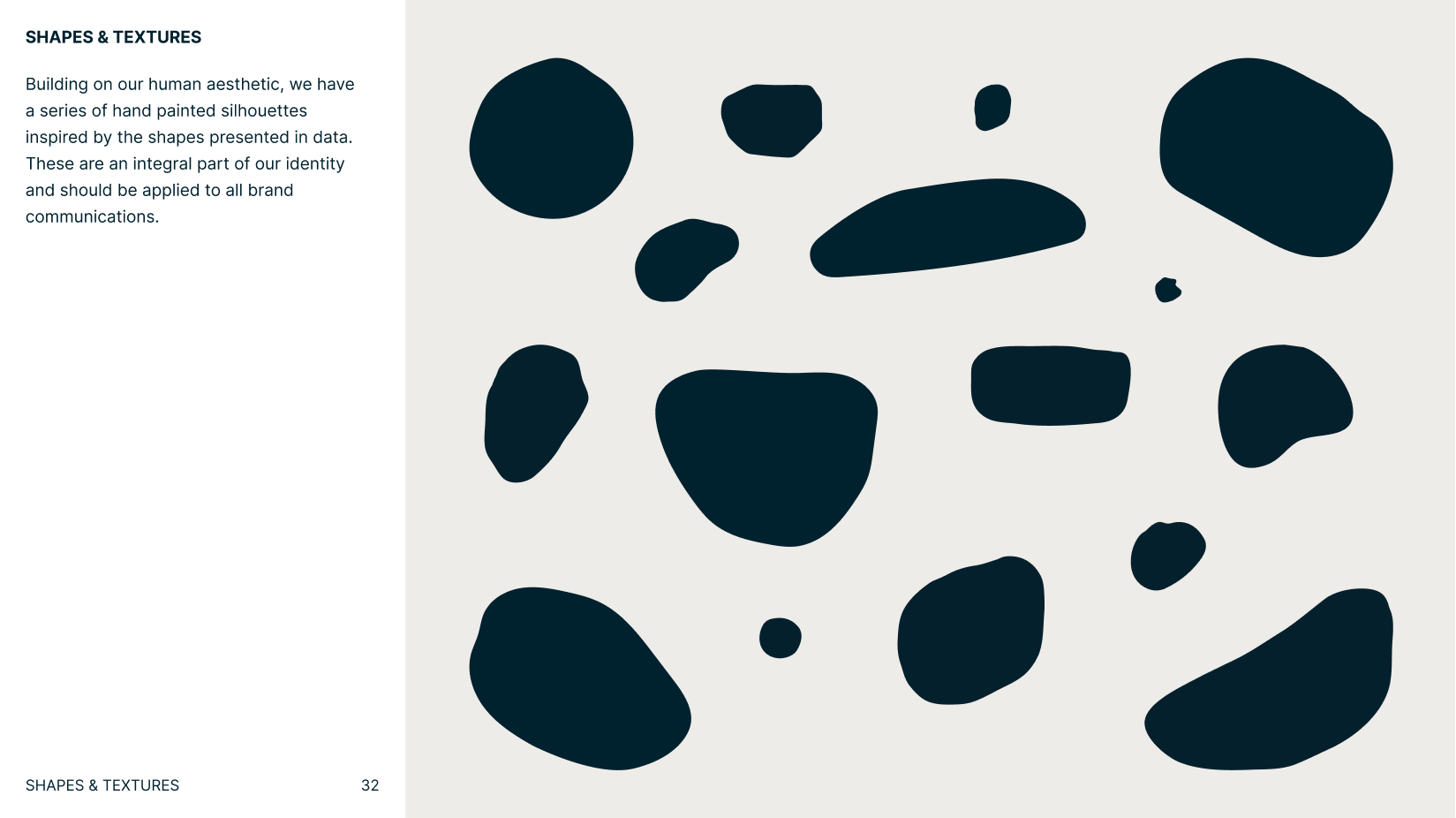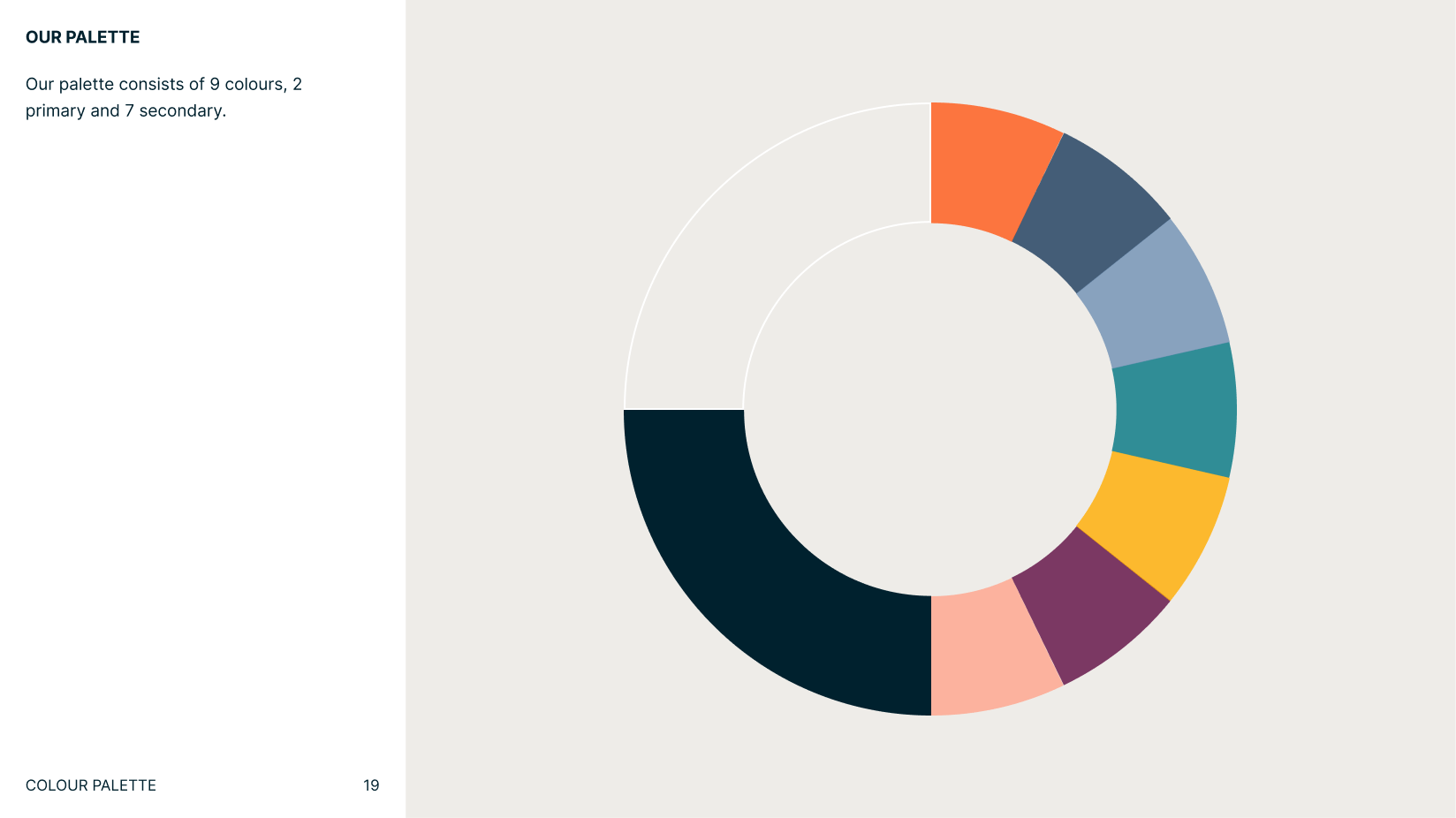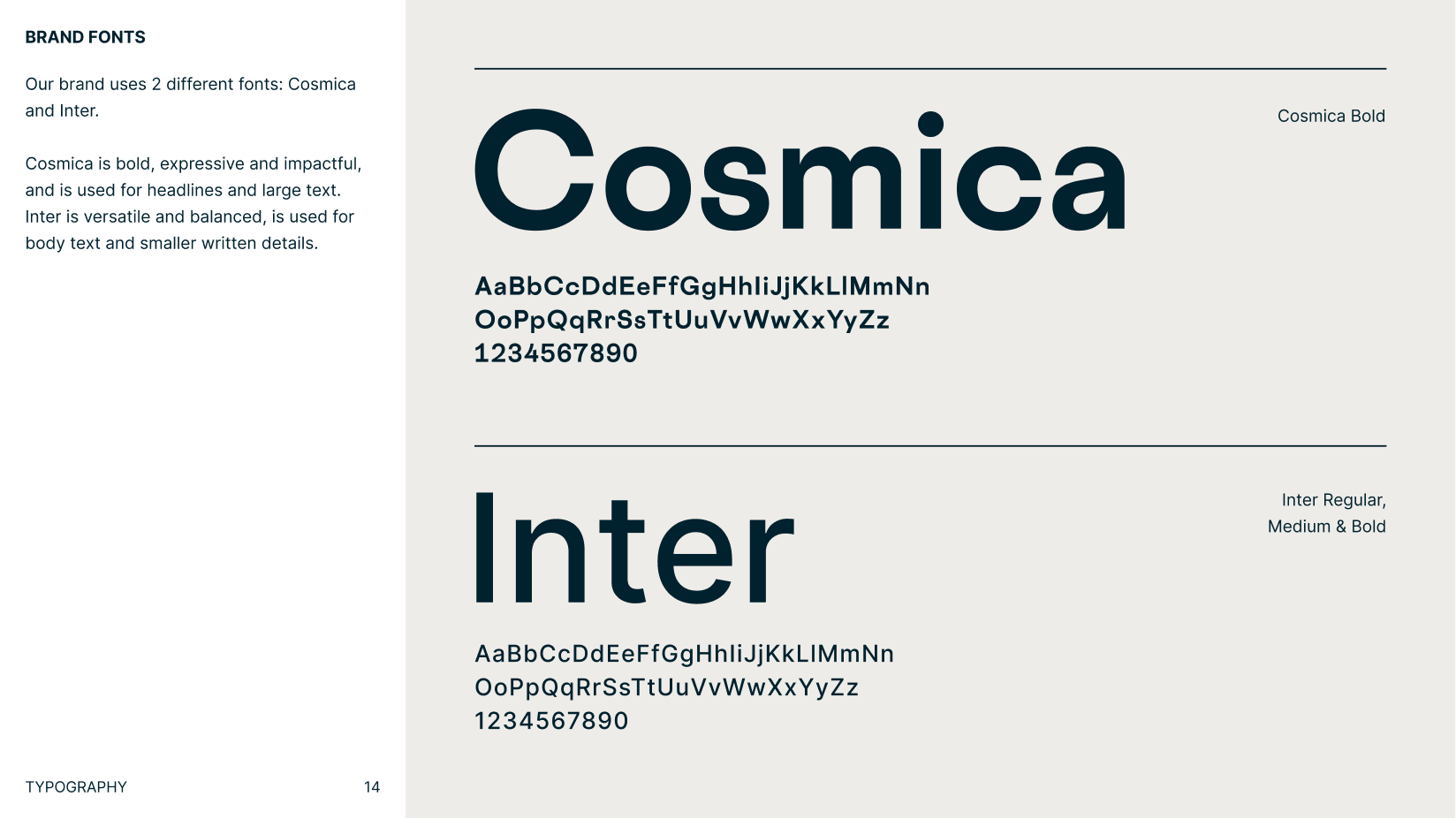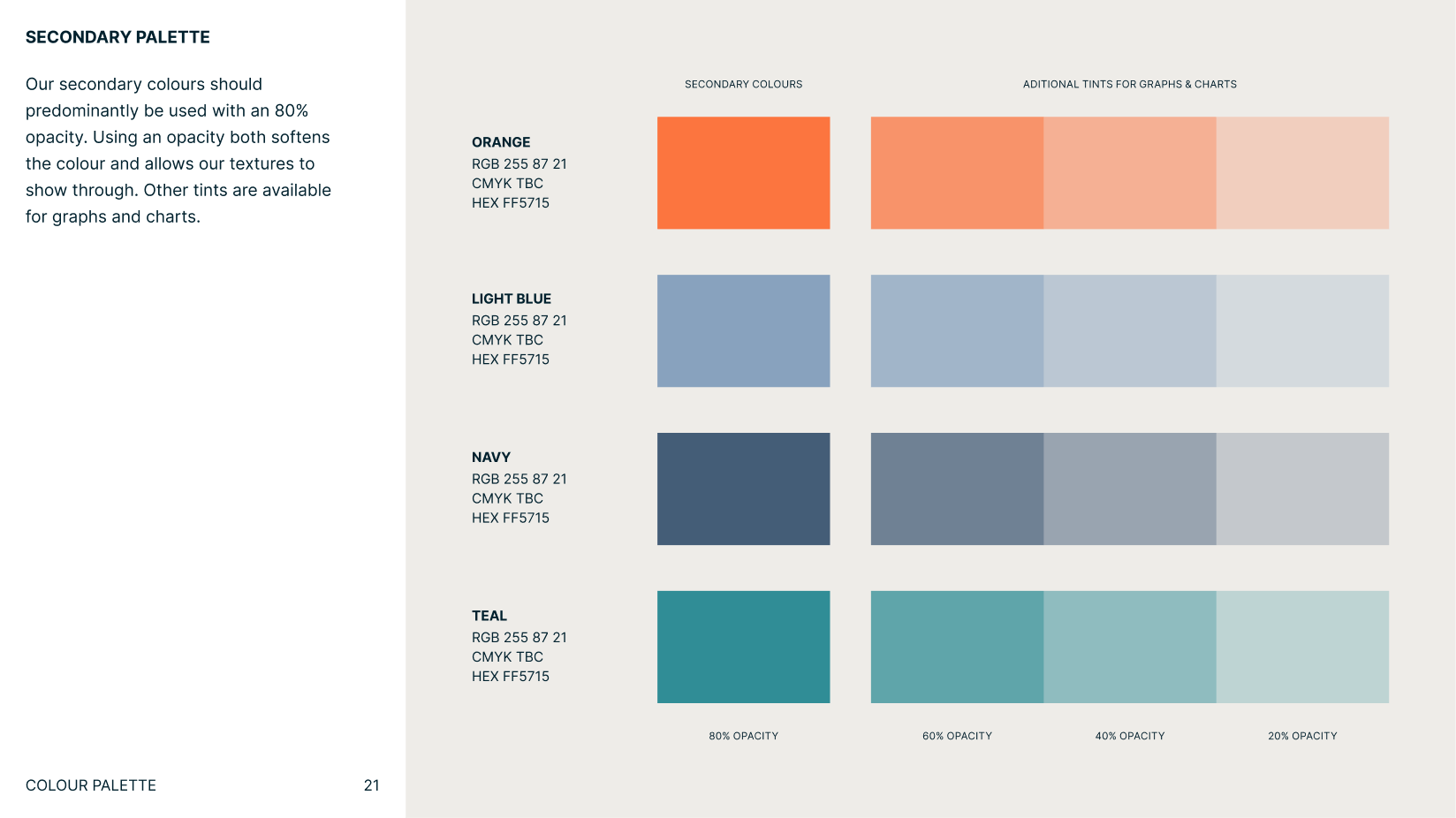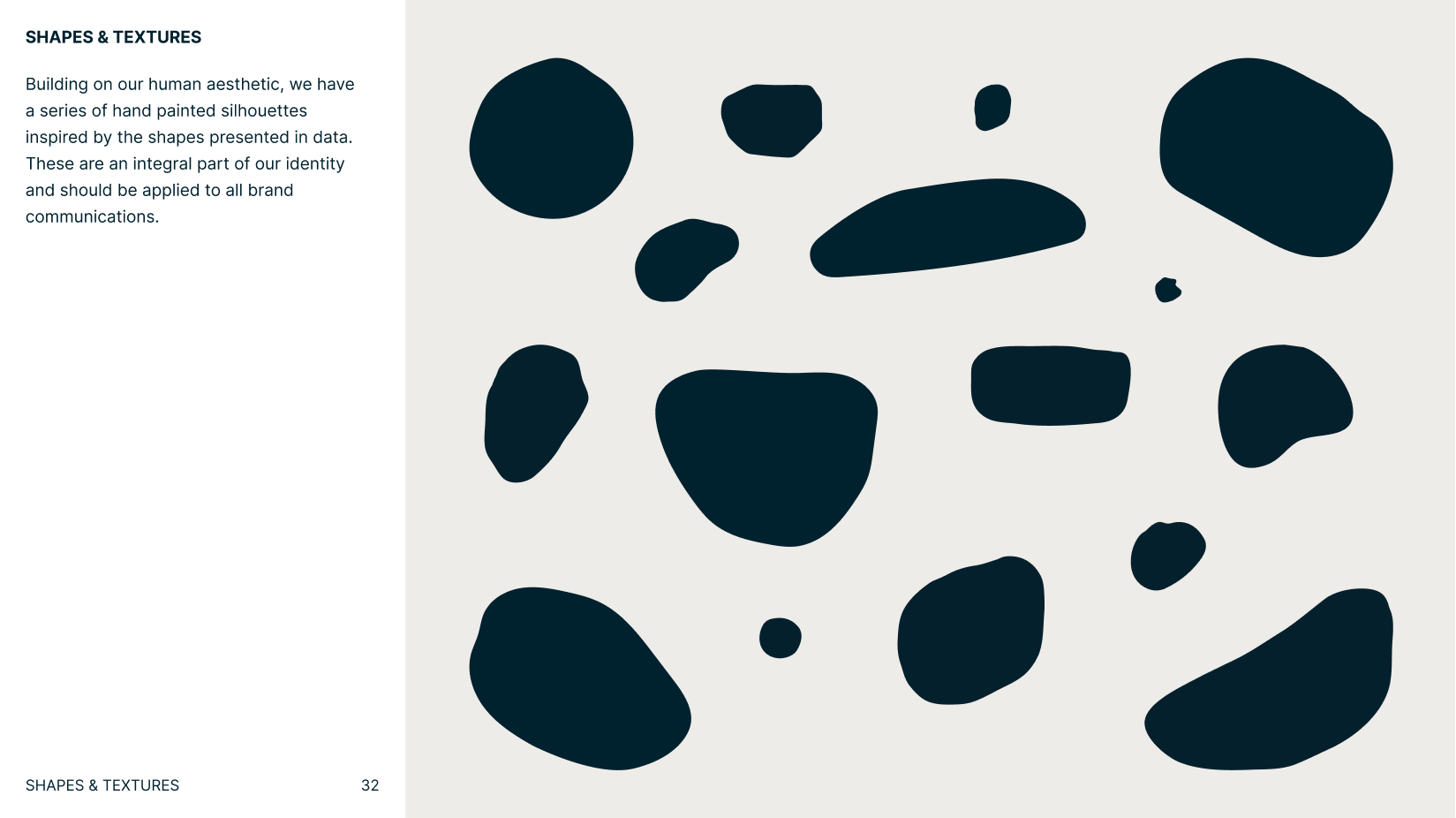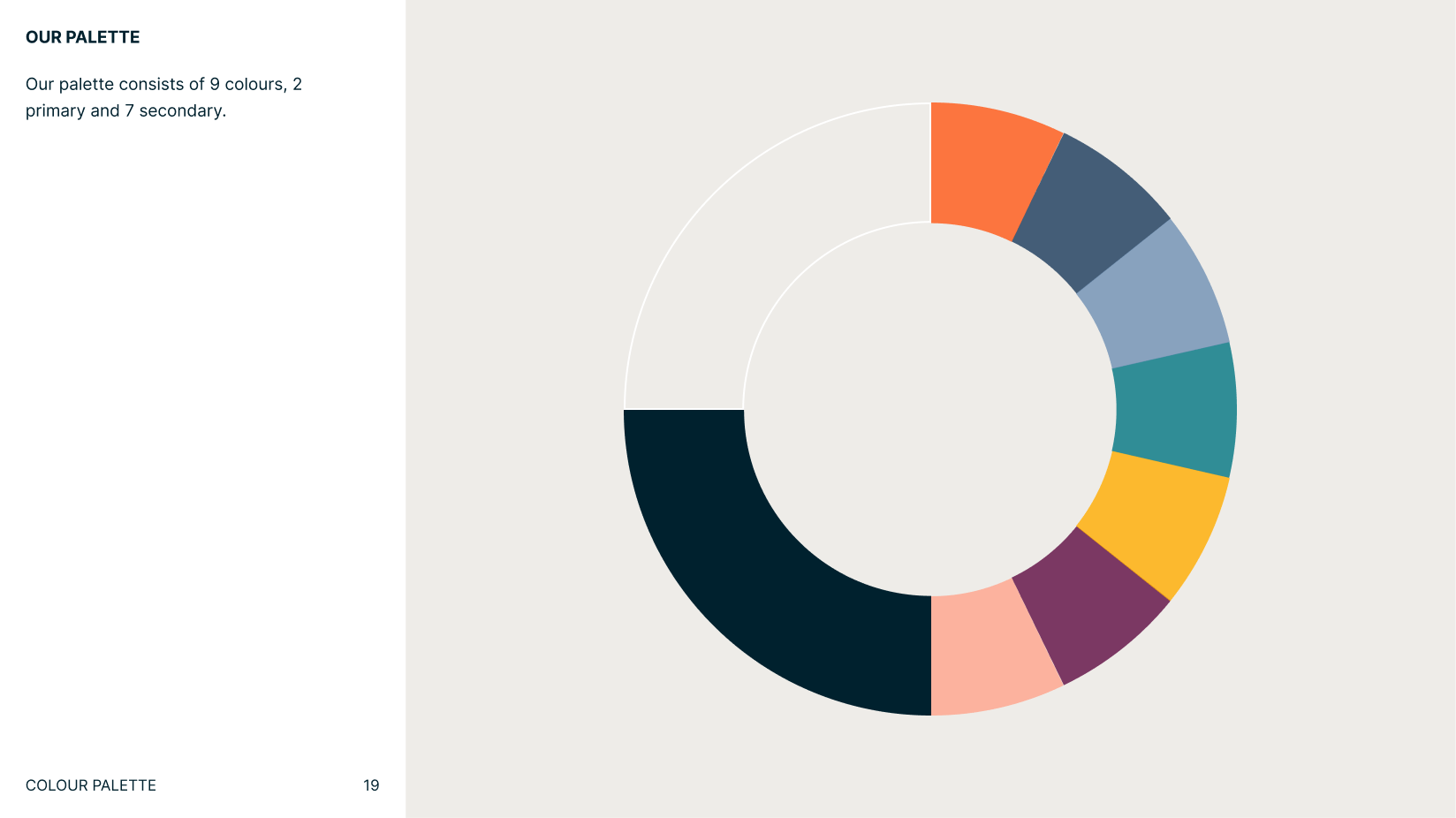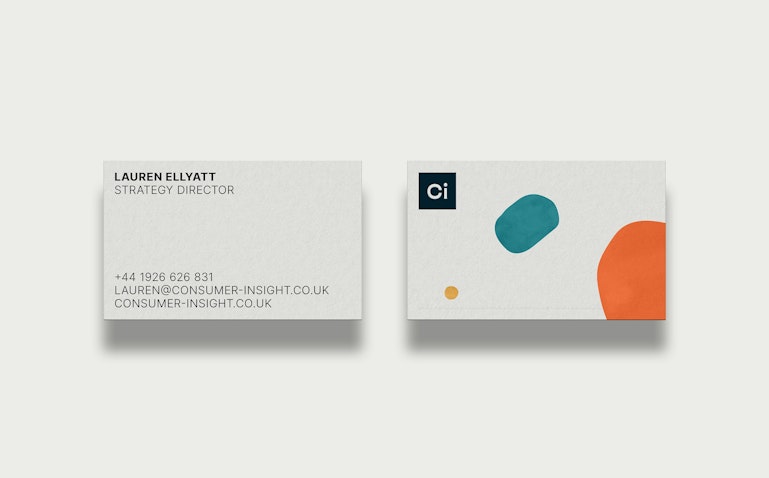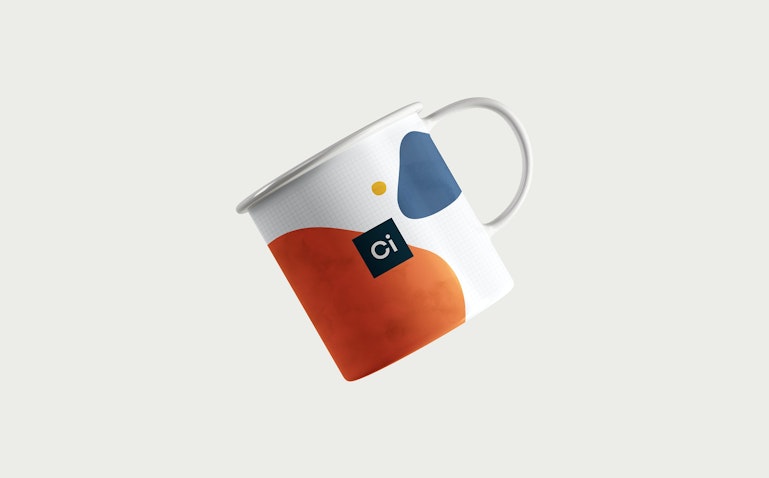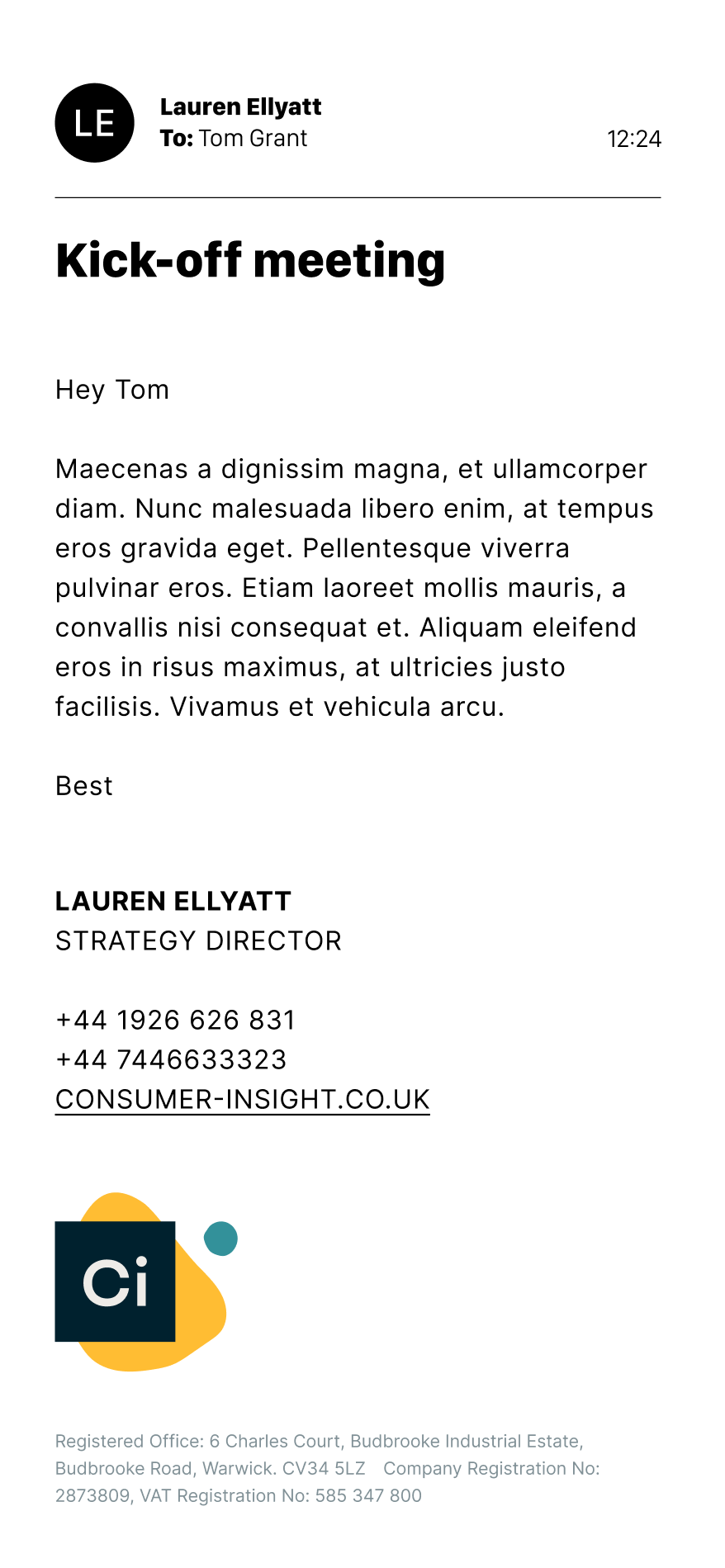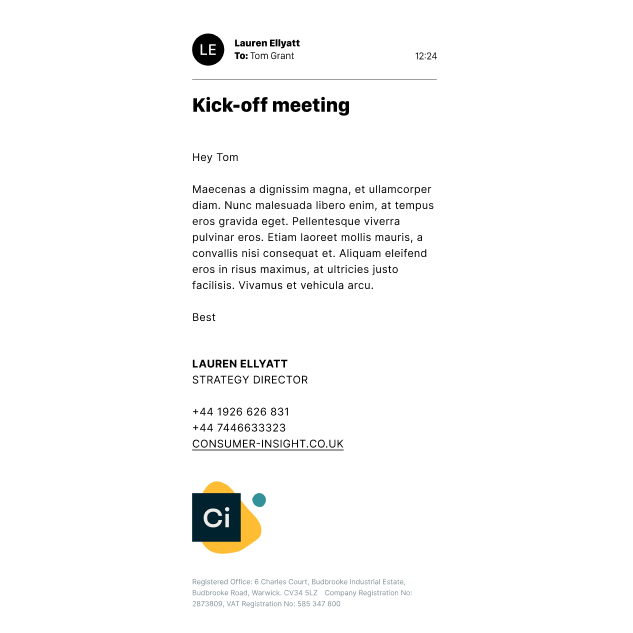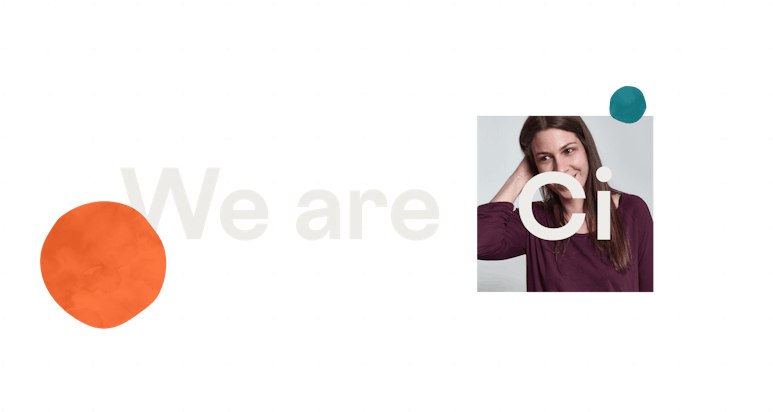 The brand needed to translate perfectly in to Powerpoint. With multiple stakeholders within the business involved in creating presentations, we created a comprehensive template and toolkit to ensure their work always looks consistent.