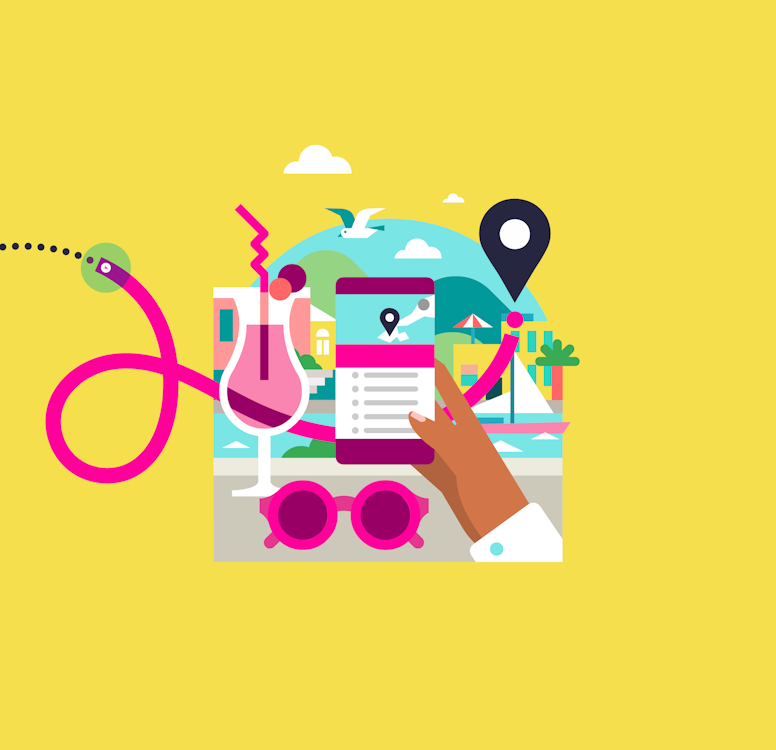 Current is a rental company that specialises in electric vehicles that enhance any trip. They needed a new brand to cut through the crowd and an iOS app to provide tourists with the perfect guide.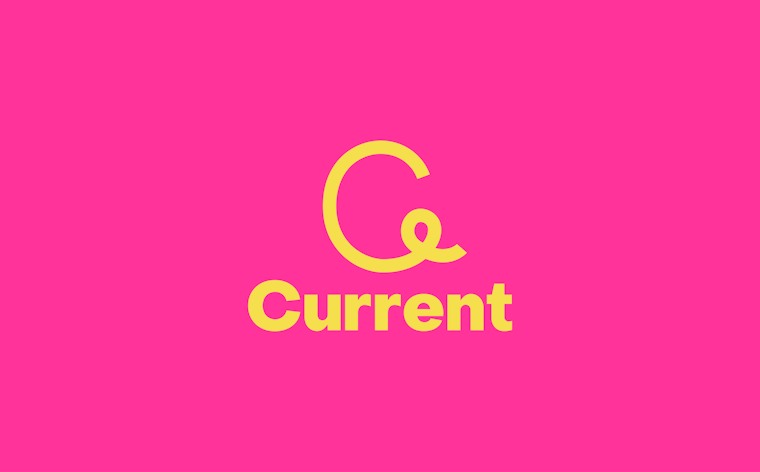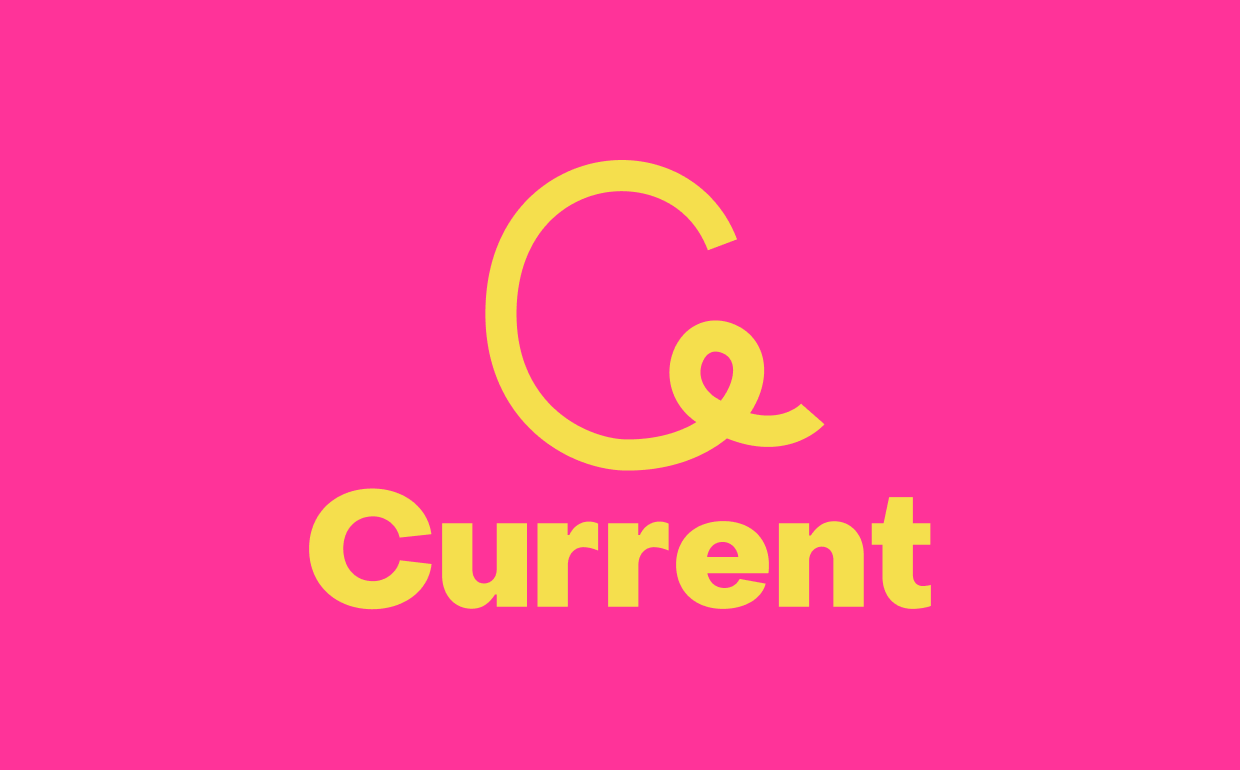 Travelling with Current is more than just going from A to B. It's about the journey in-between.
Current's 'journey line' is at the heart of the brand. An ever-present reminder of the joy that's found when riding in one of their electric fleet.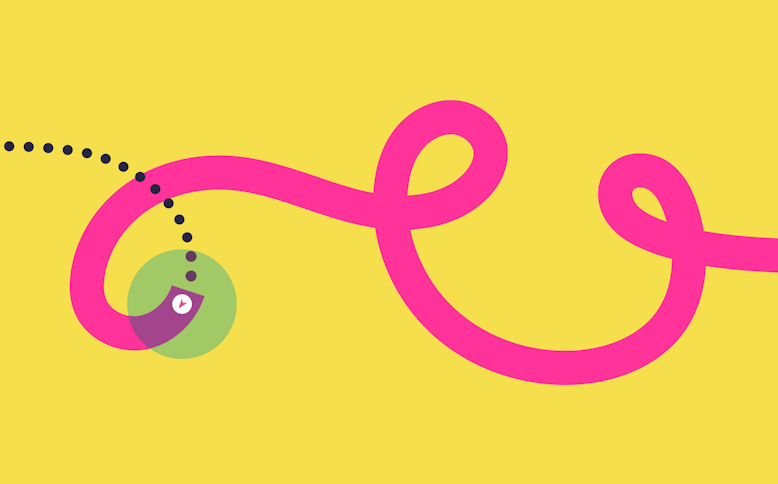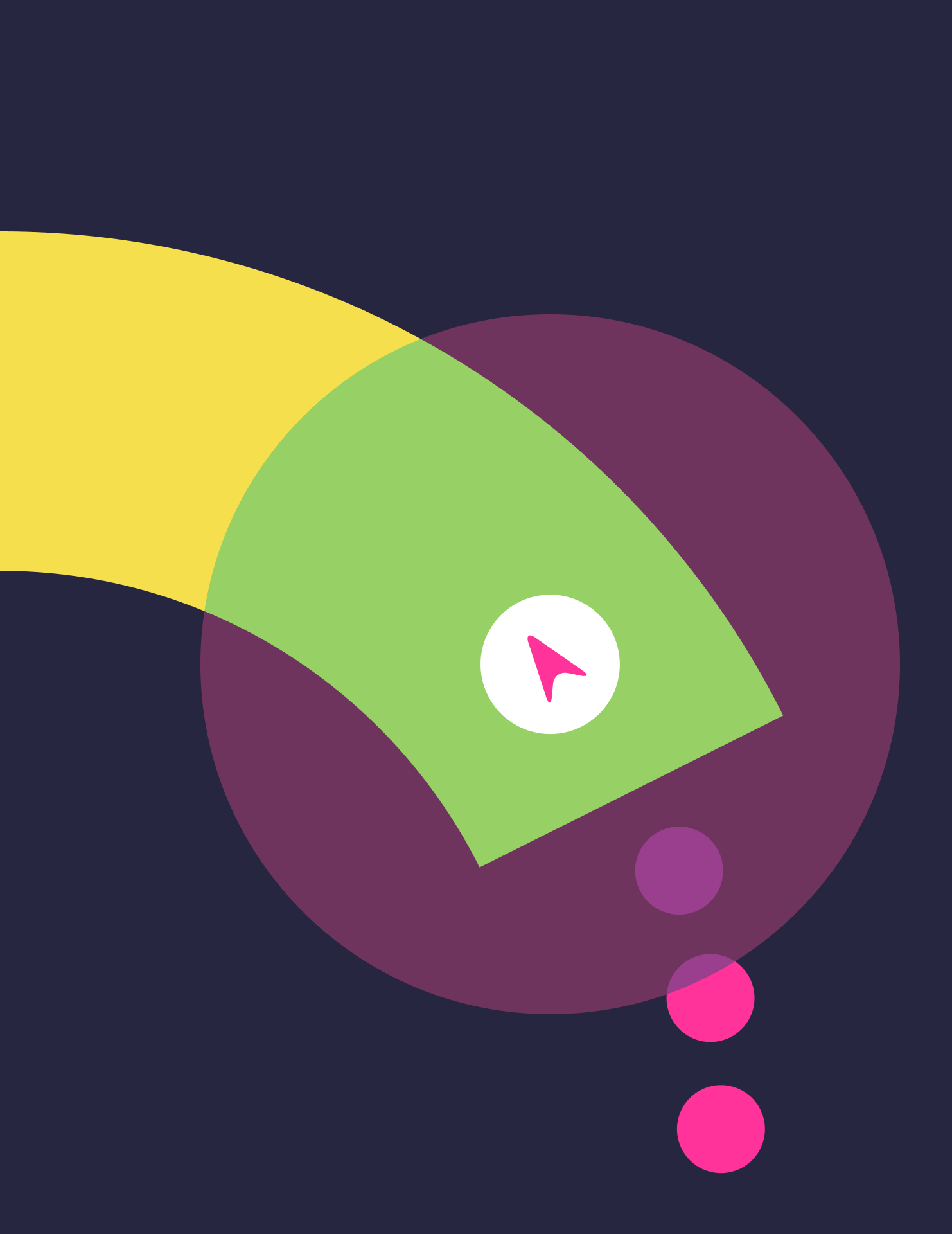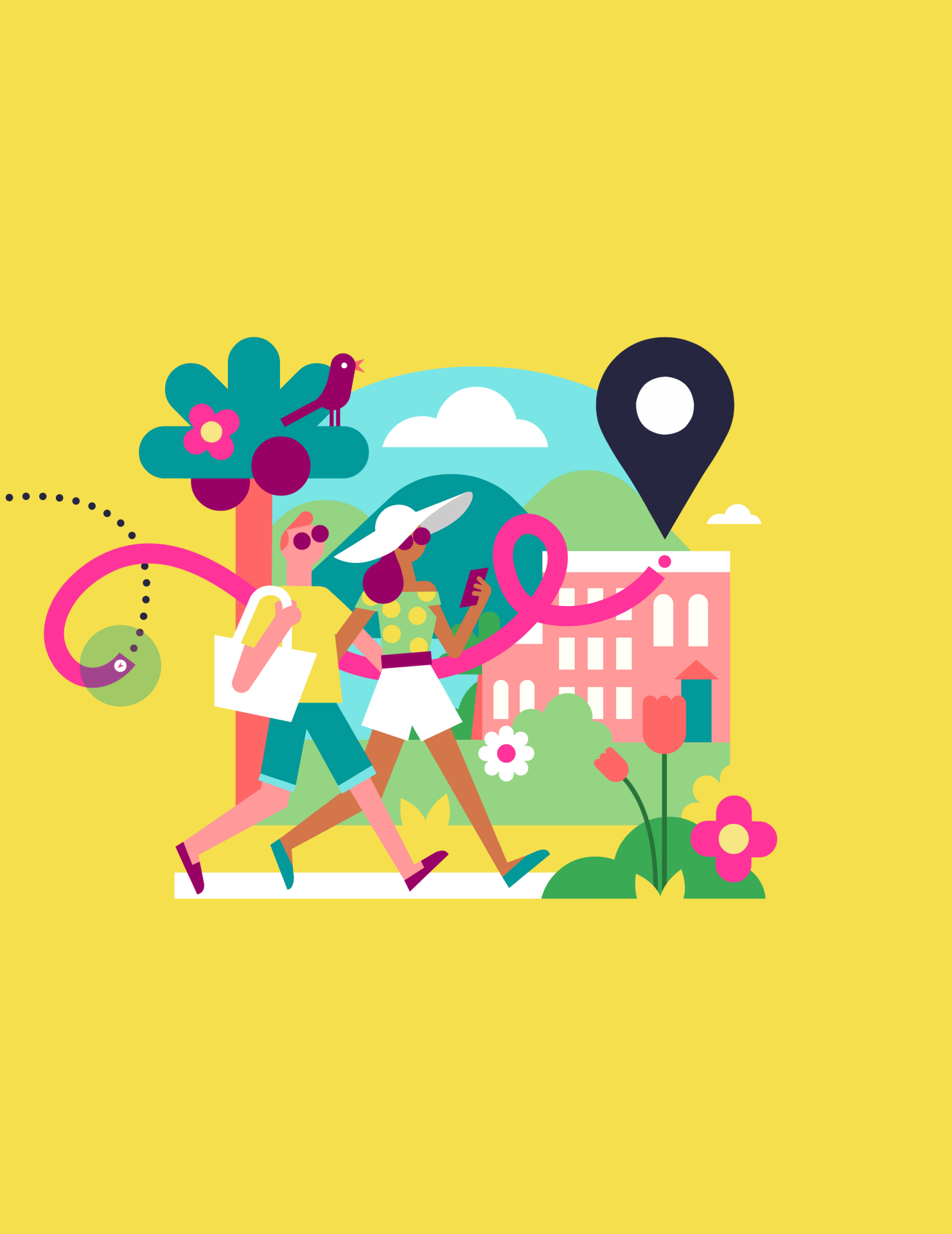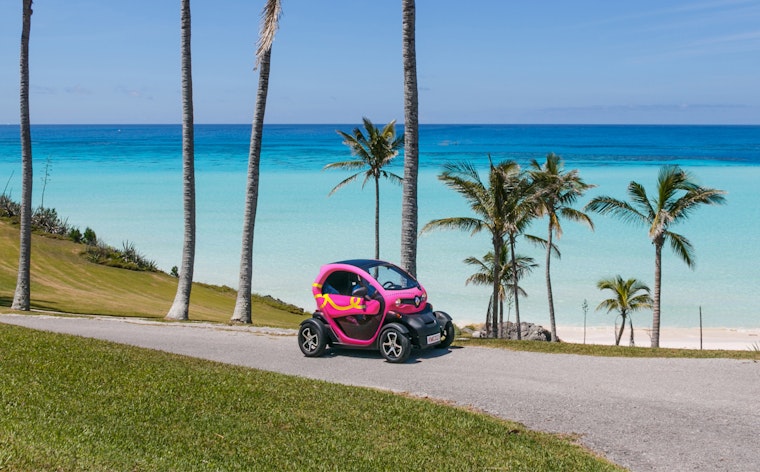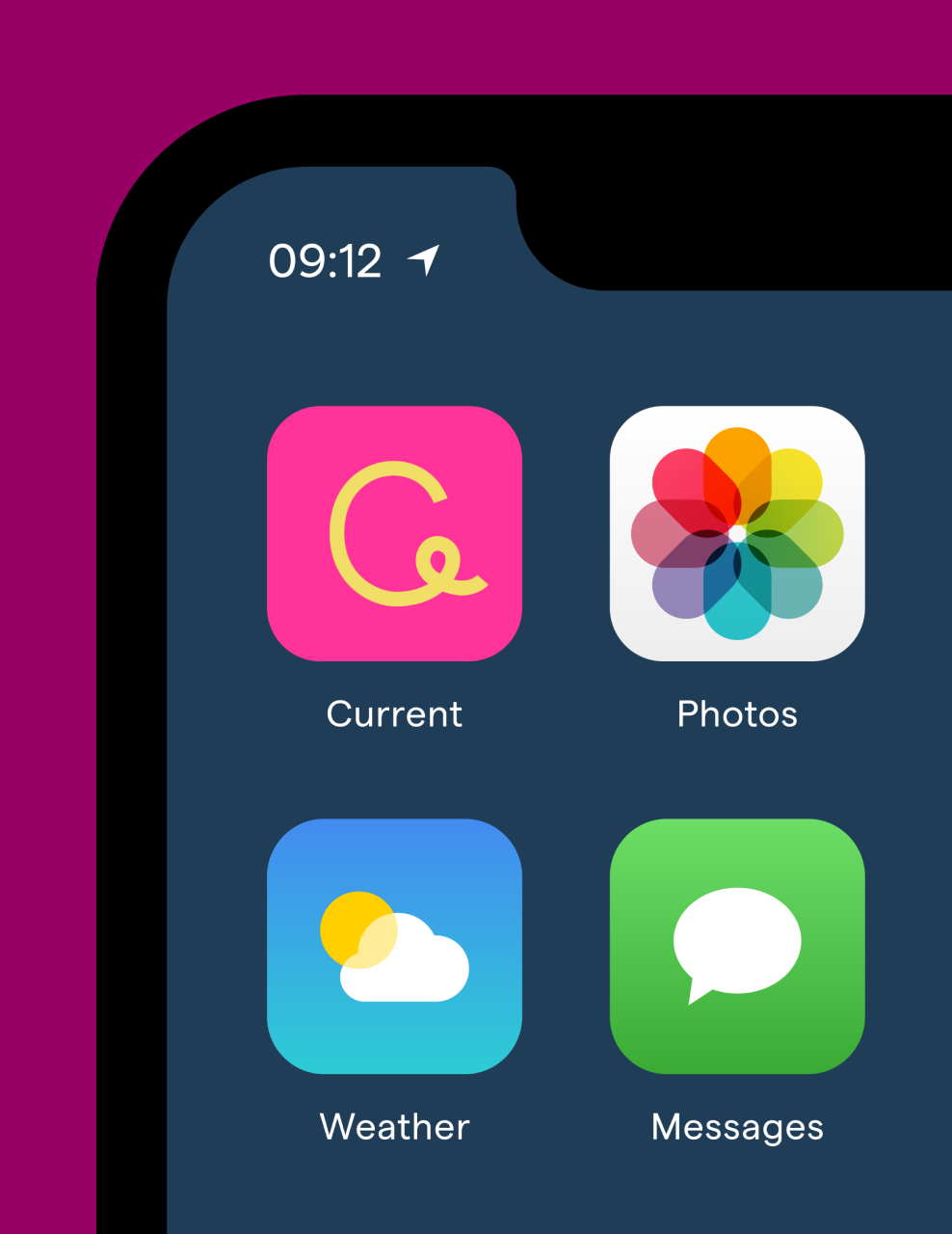 We designed and built an app using React Native that serves as a handy guide to the must-see things in Bermuda. The app features listings, curated trips and audio tours.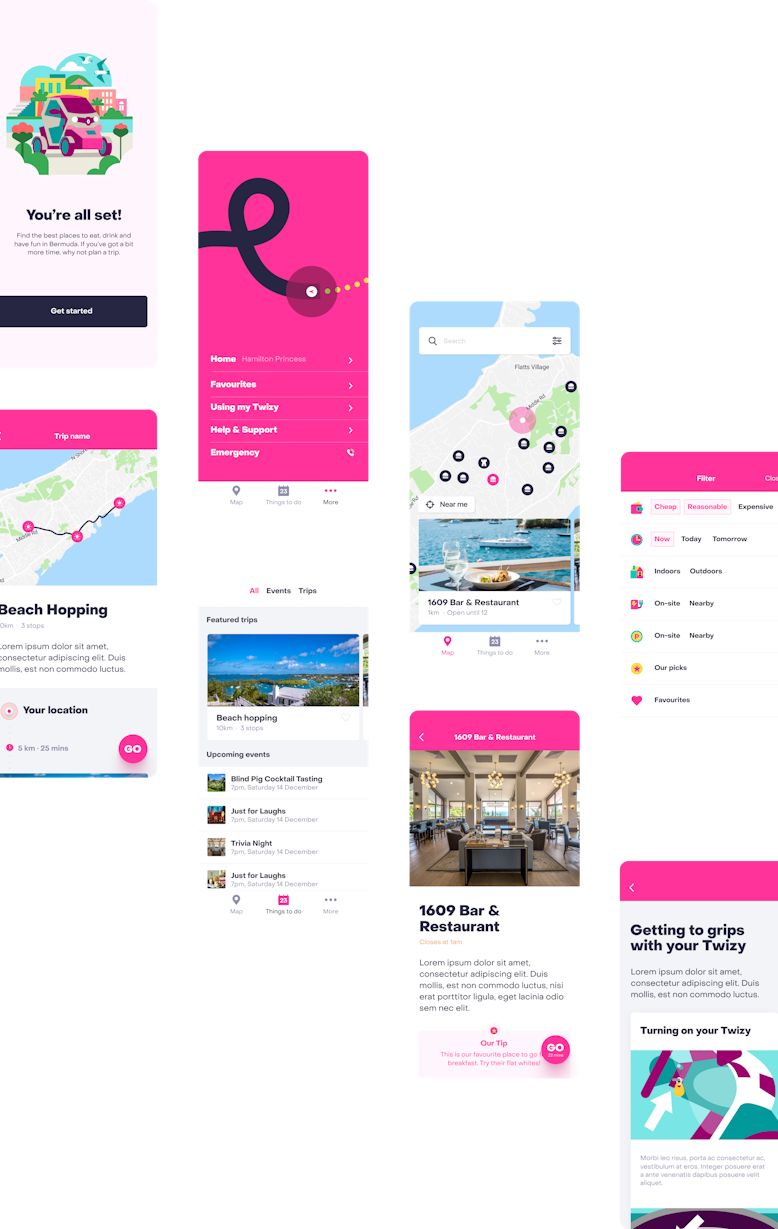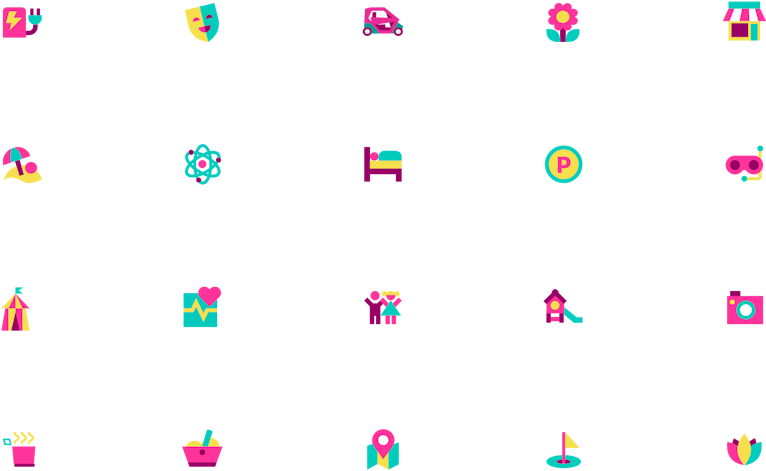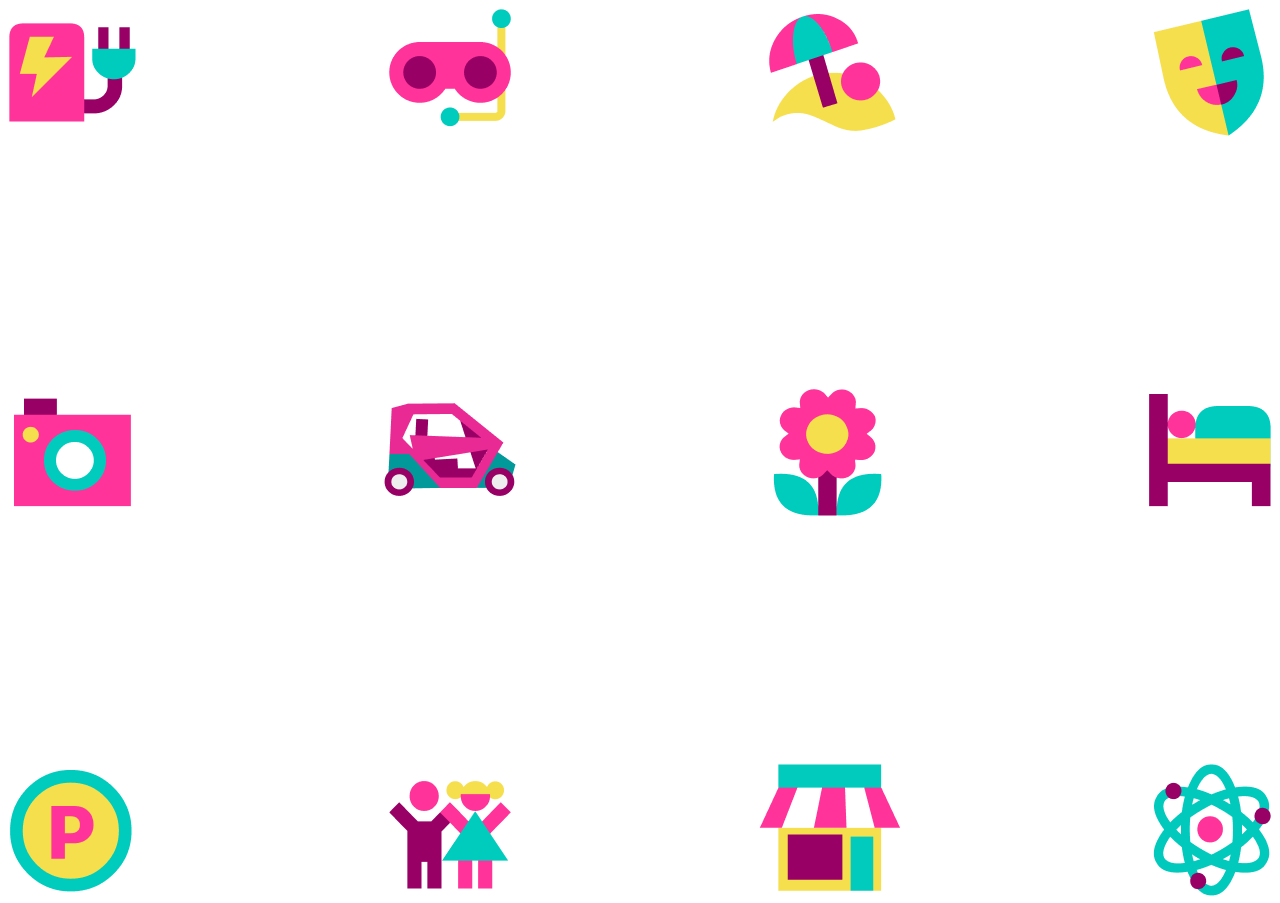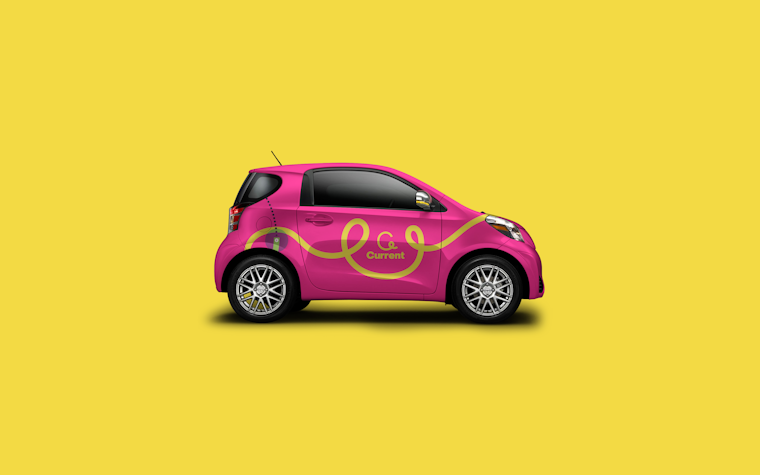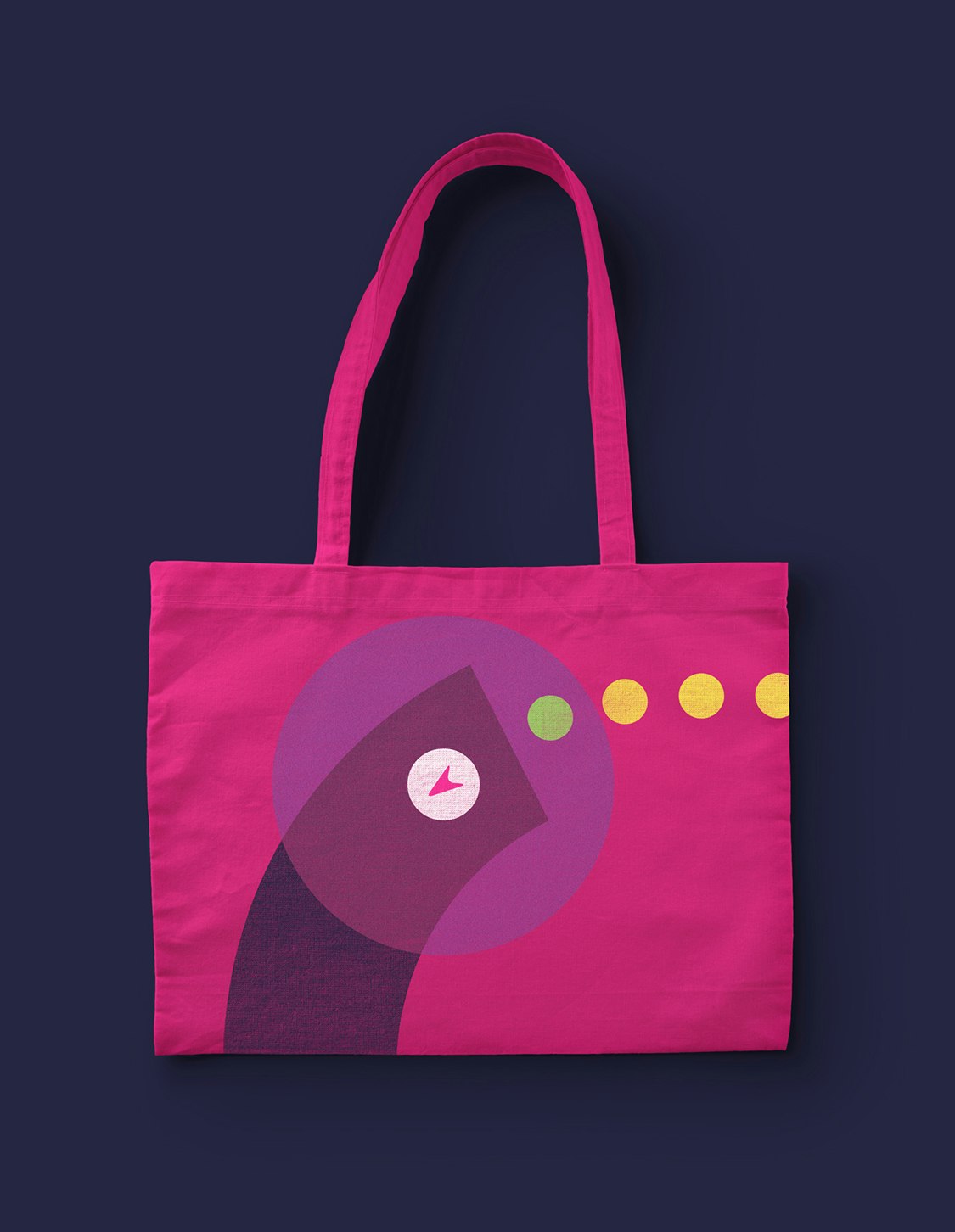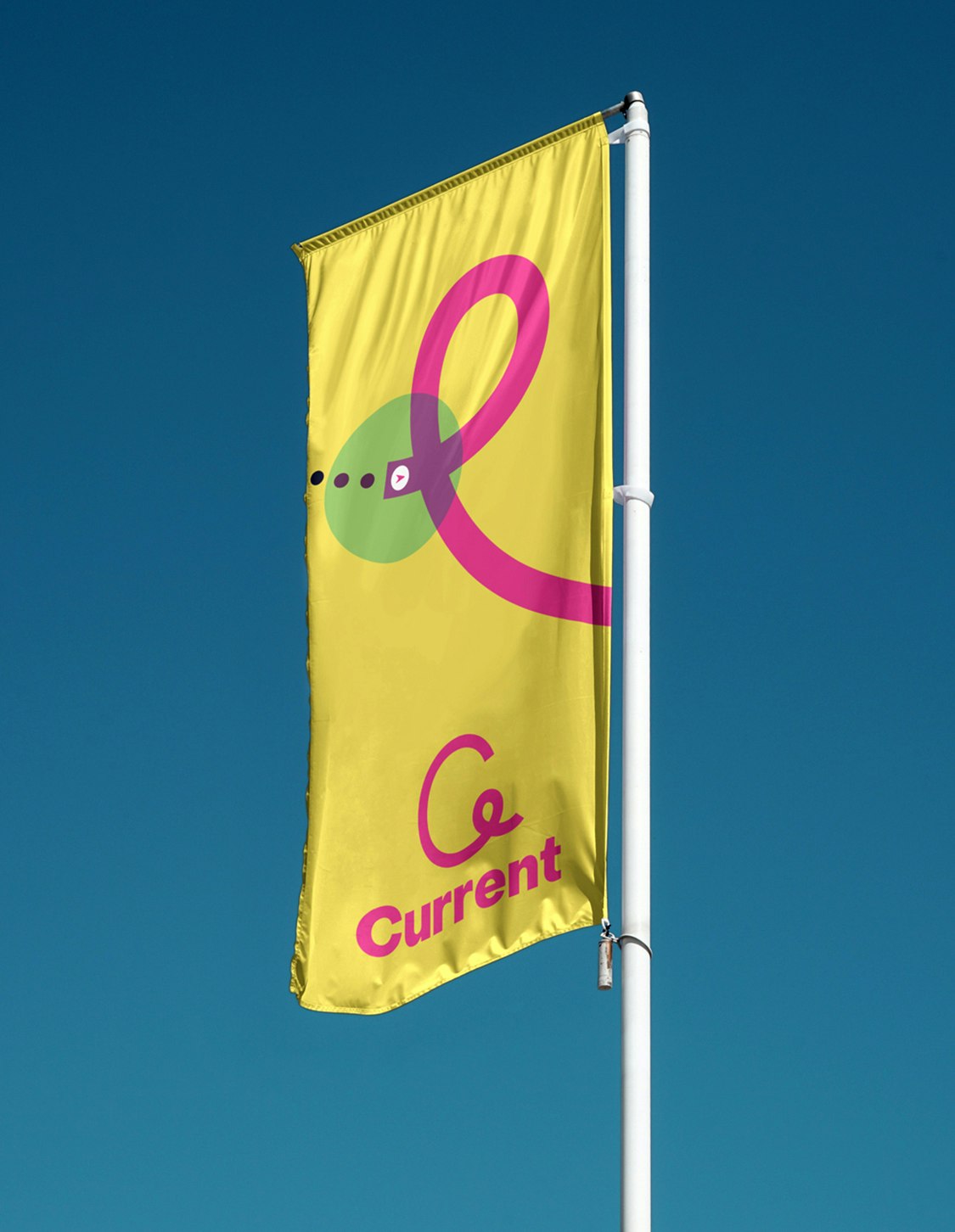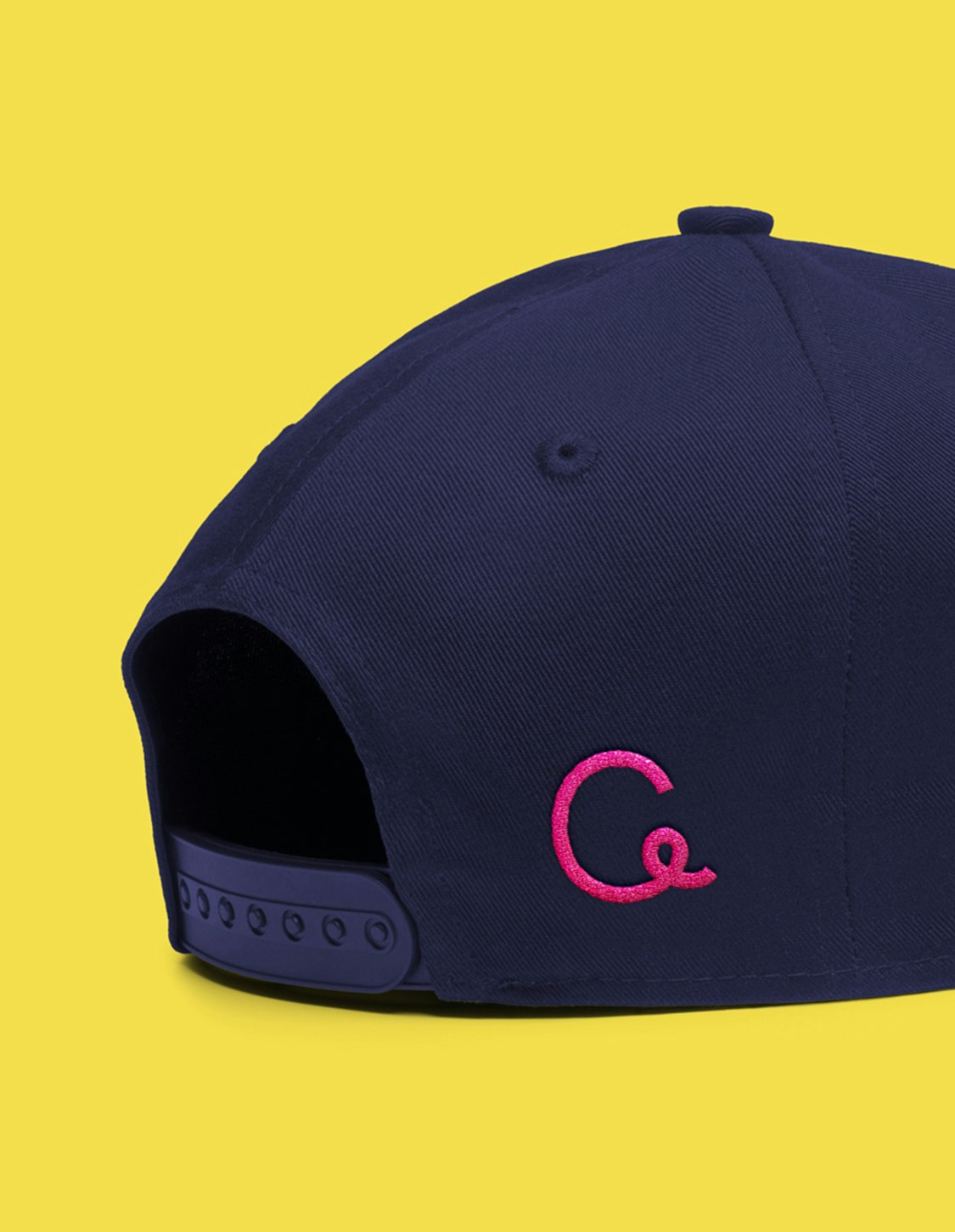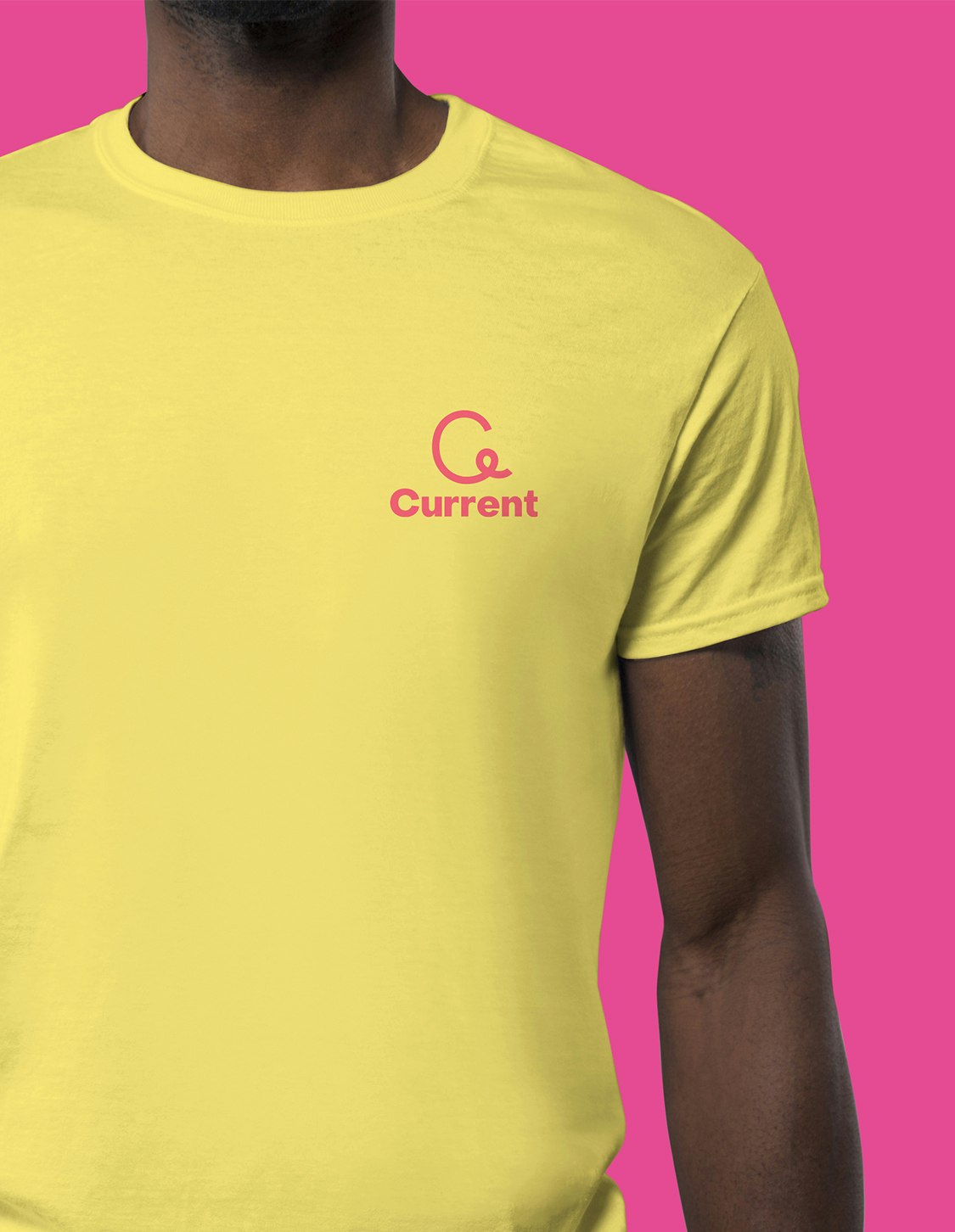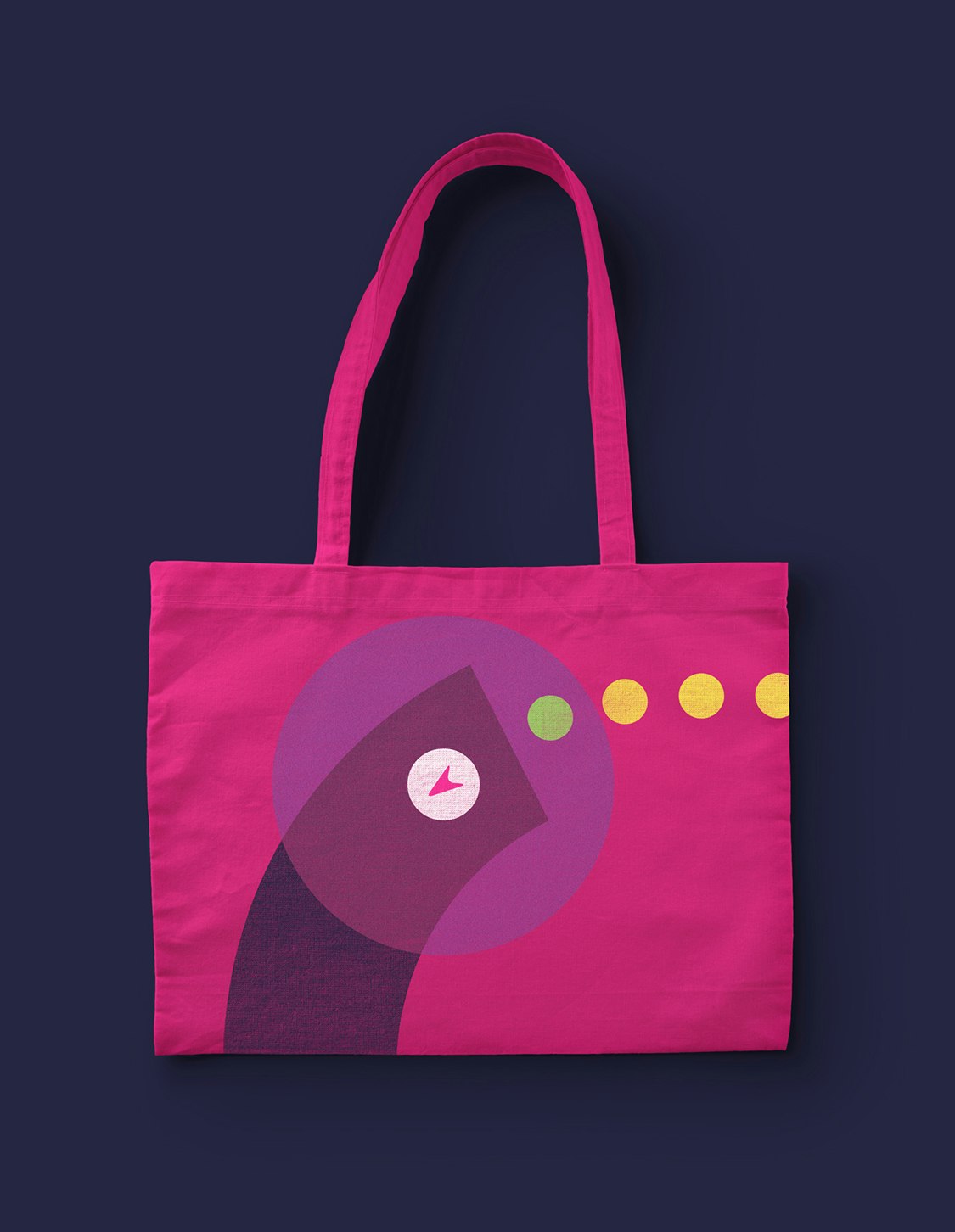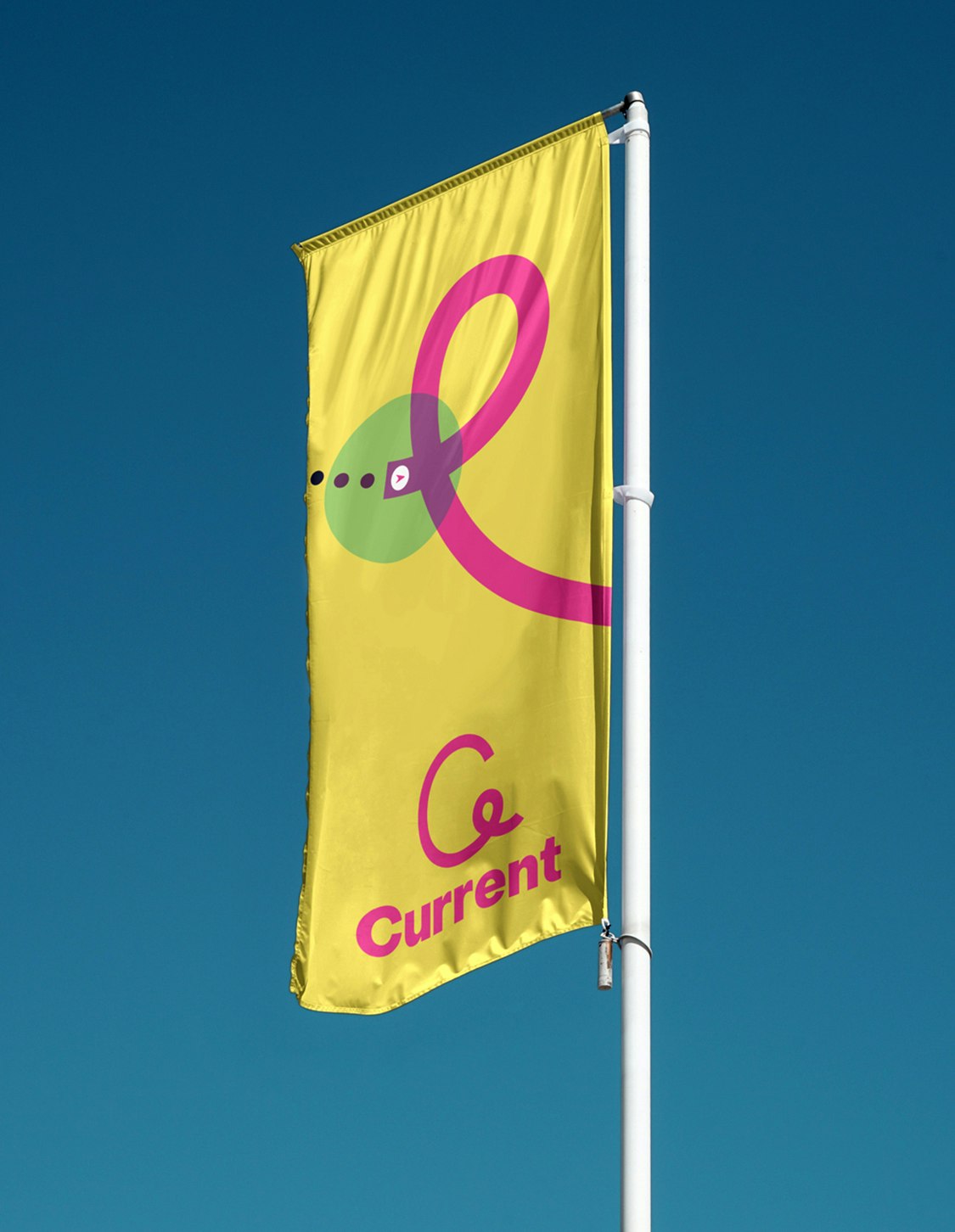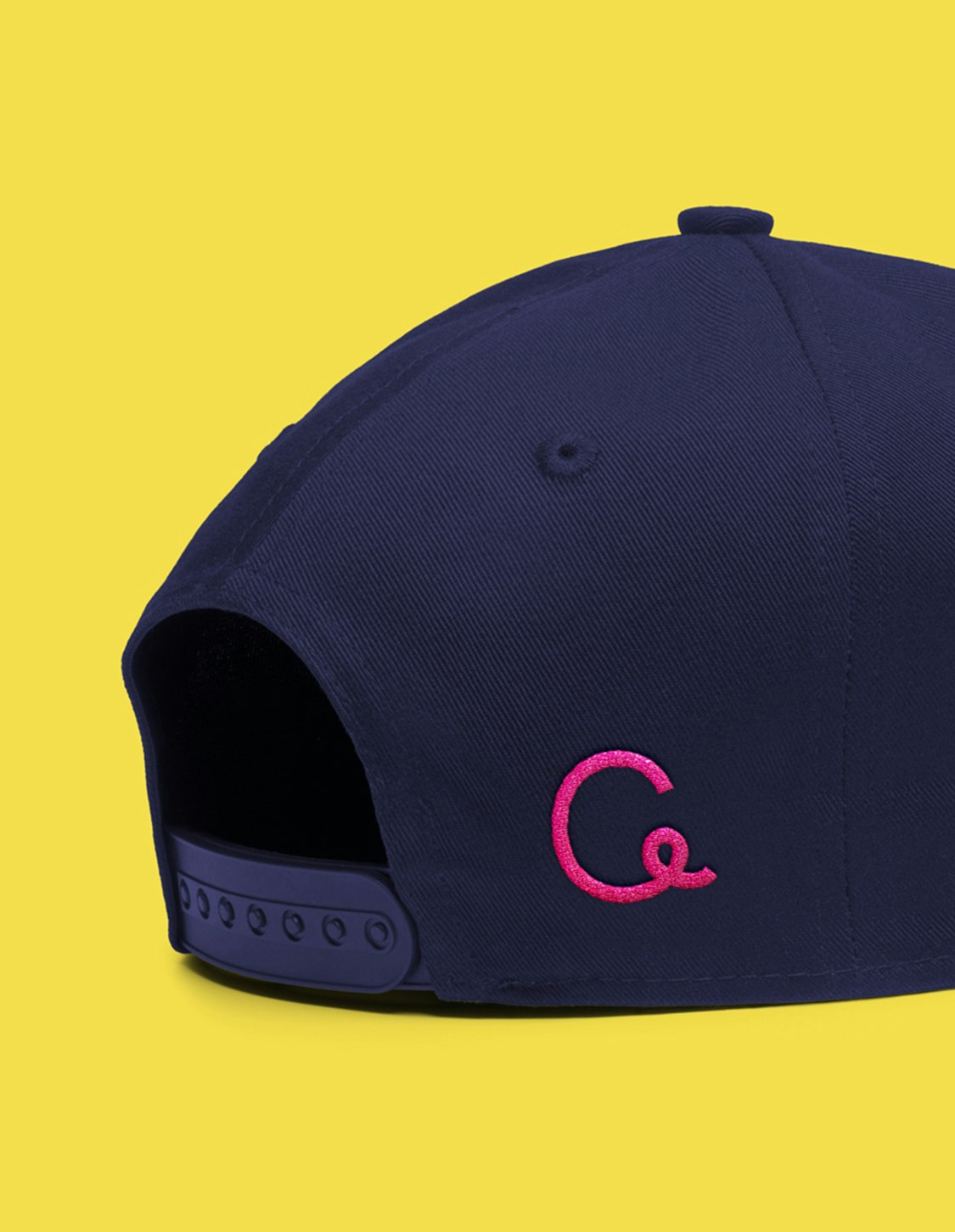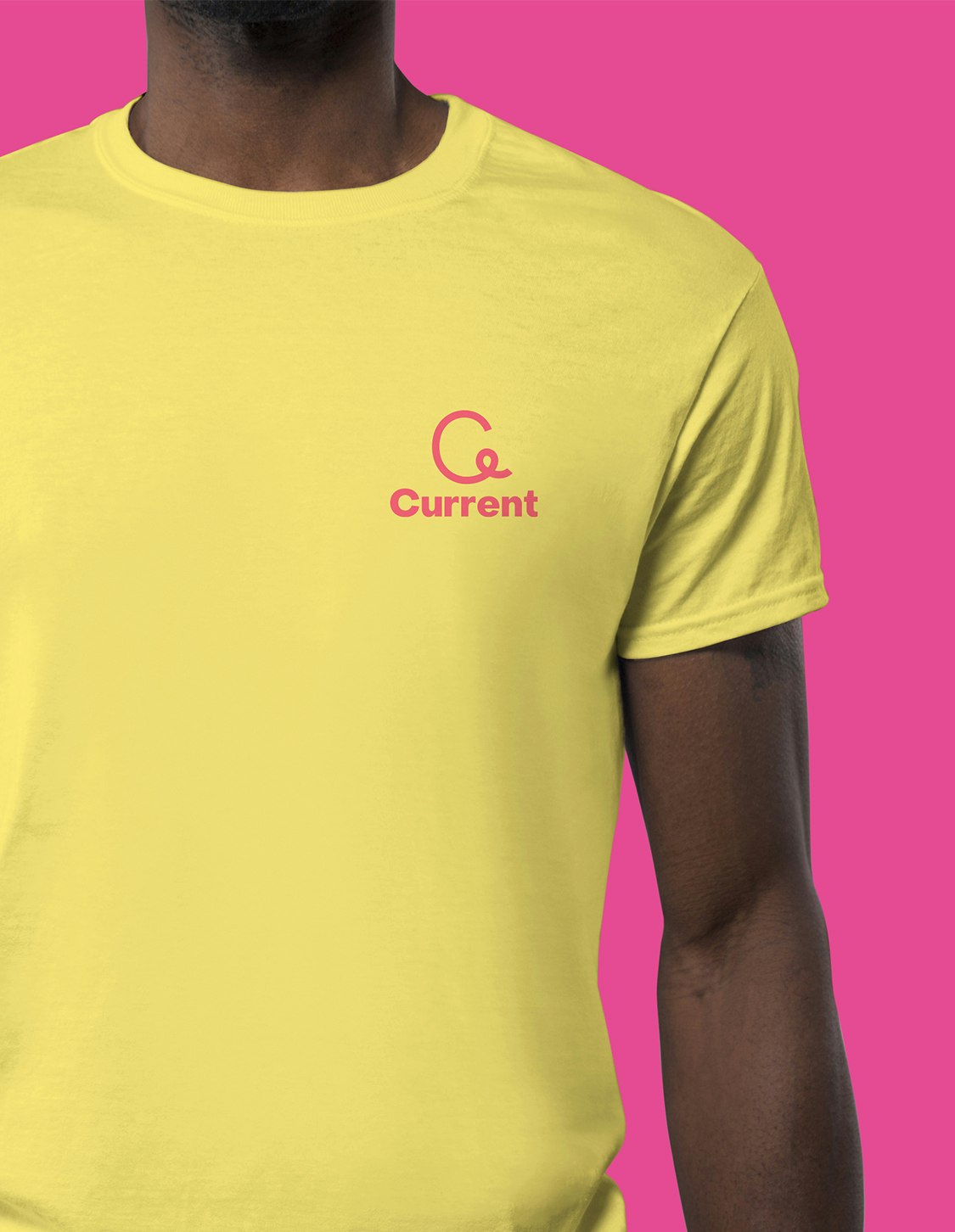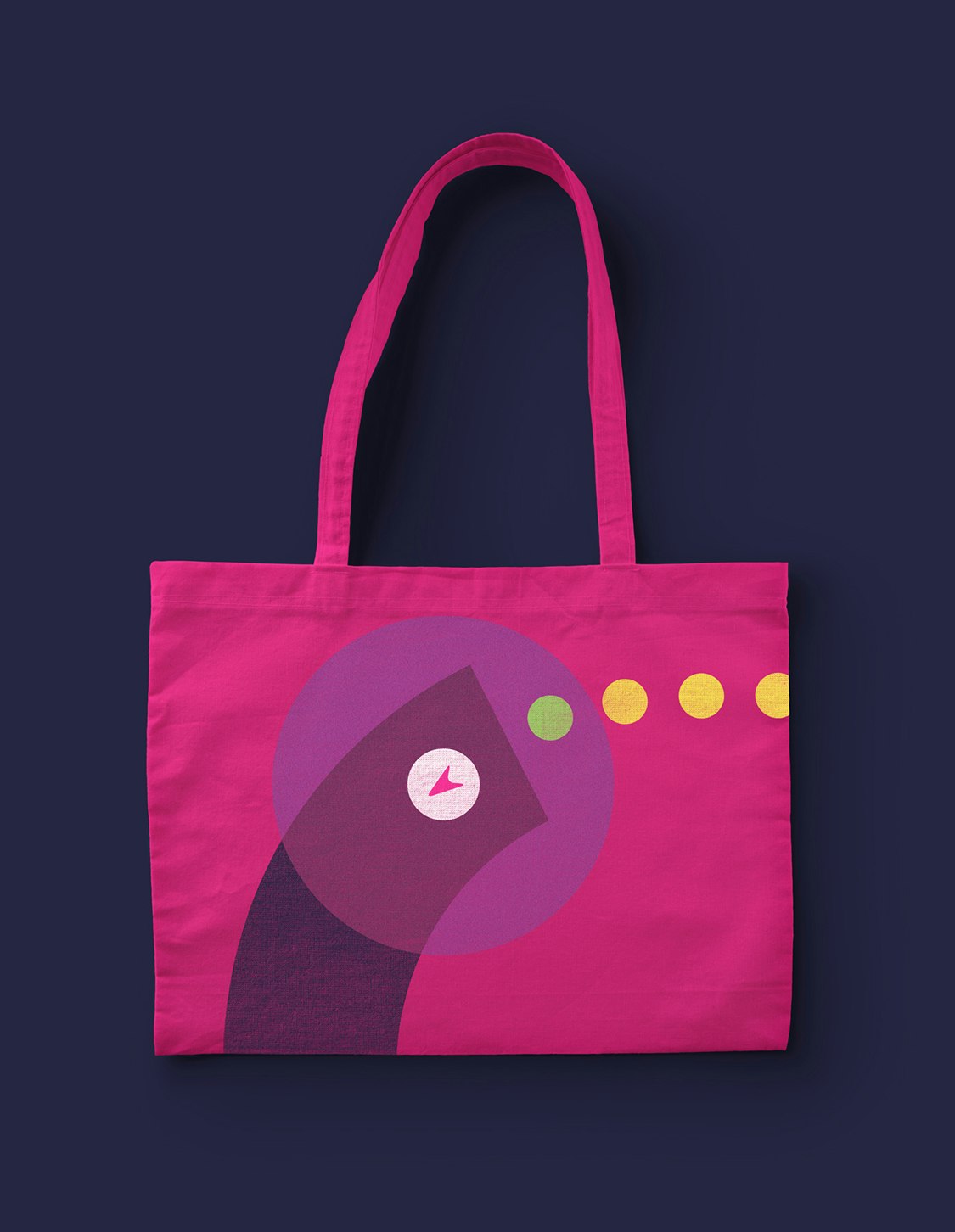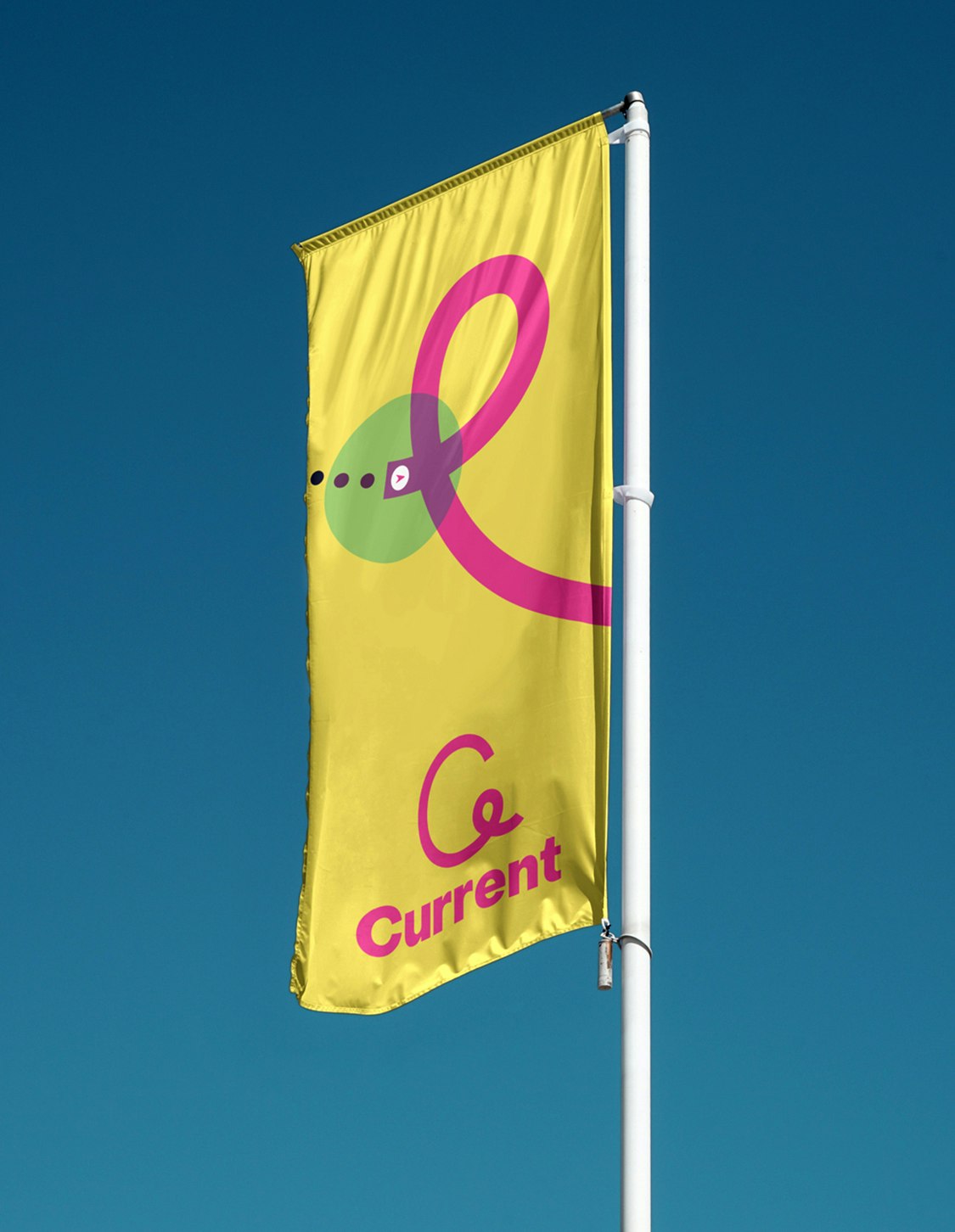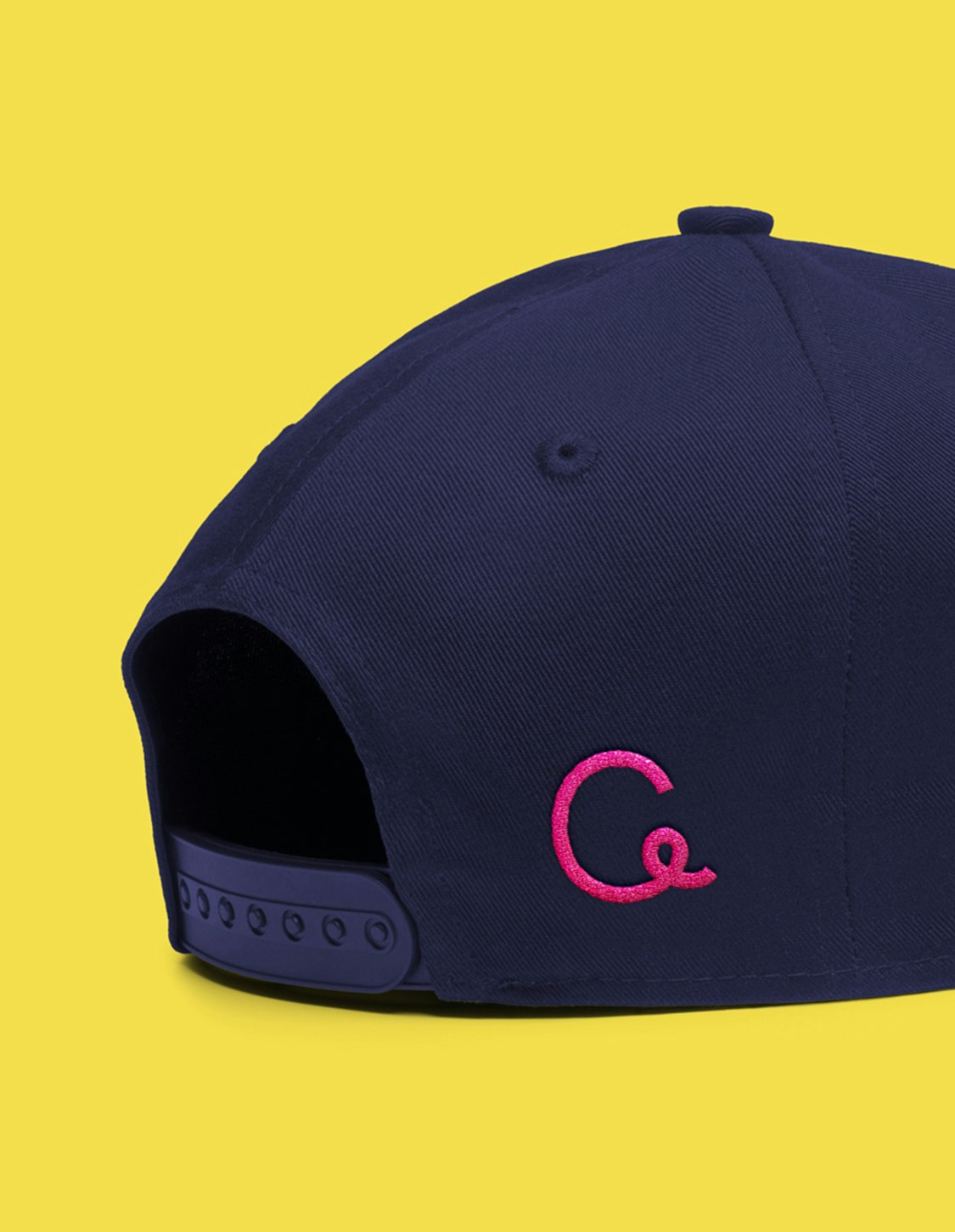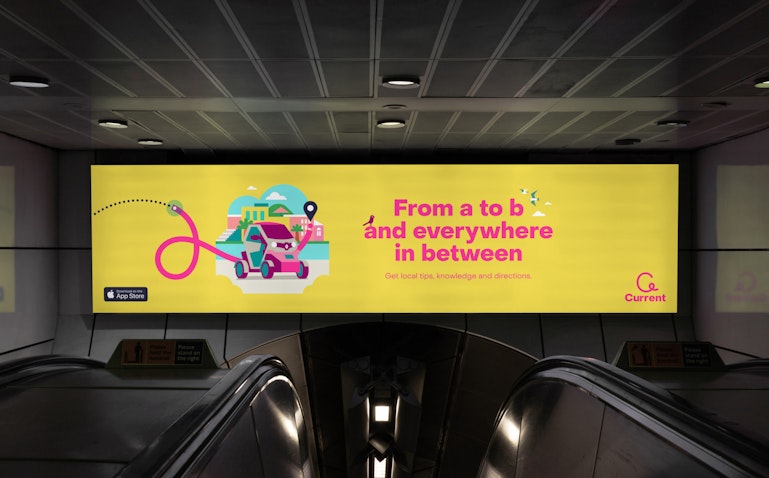 Bespoke Illustration is used throughout the brand, playfully showcasing the colourful home of the company's first location, Bermuda.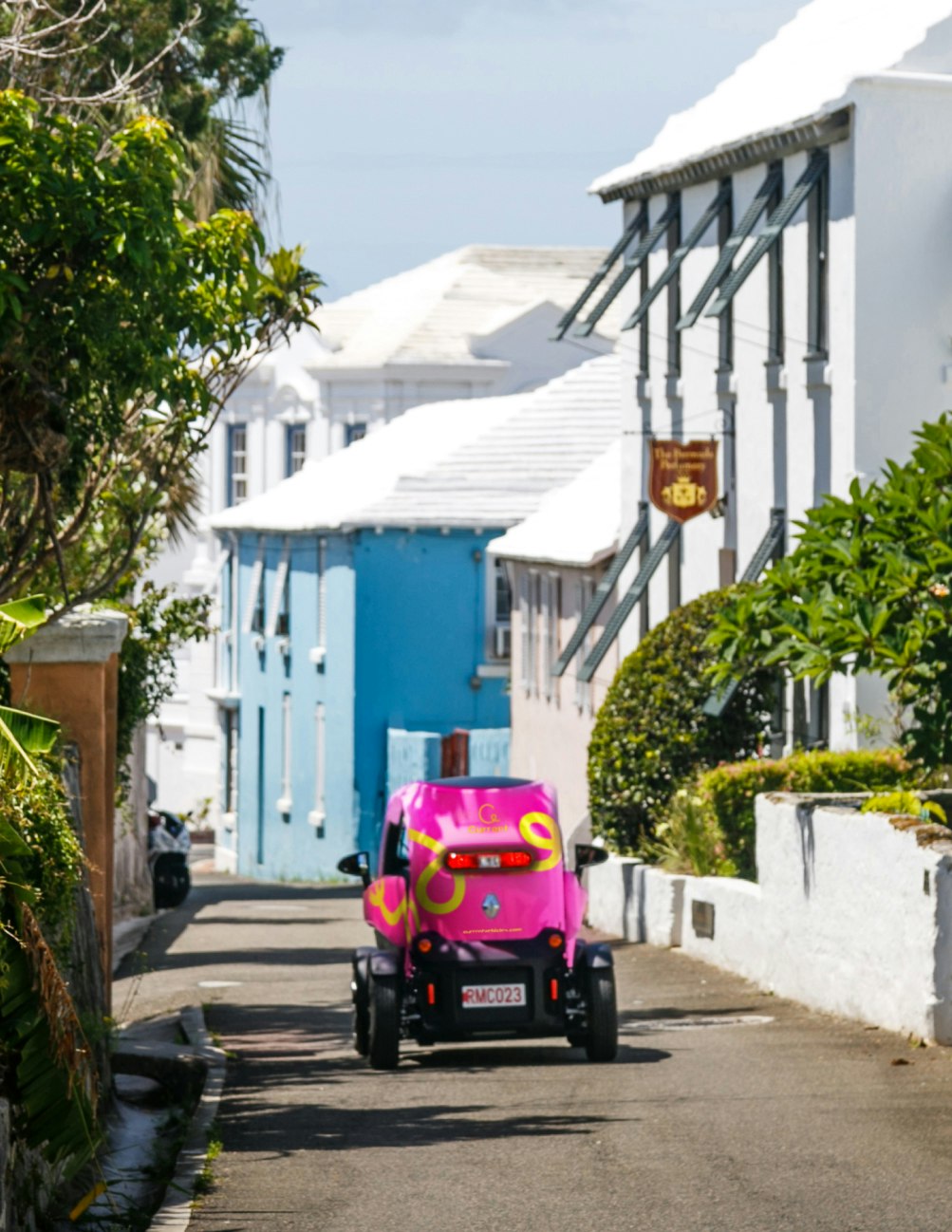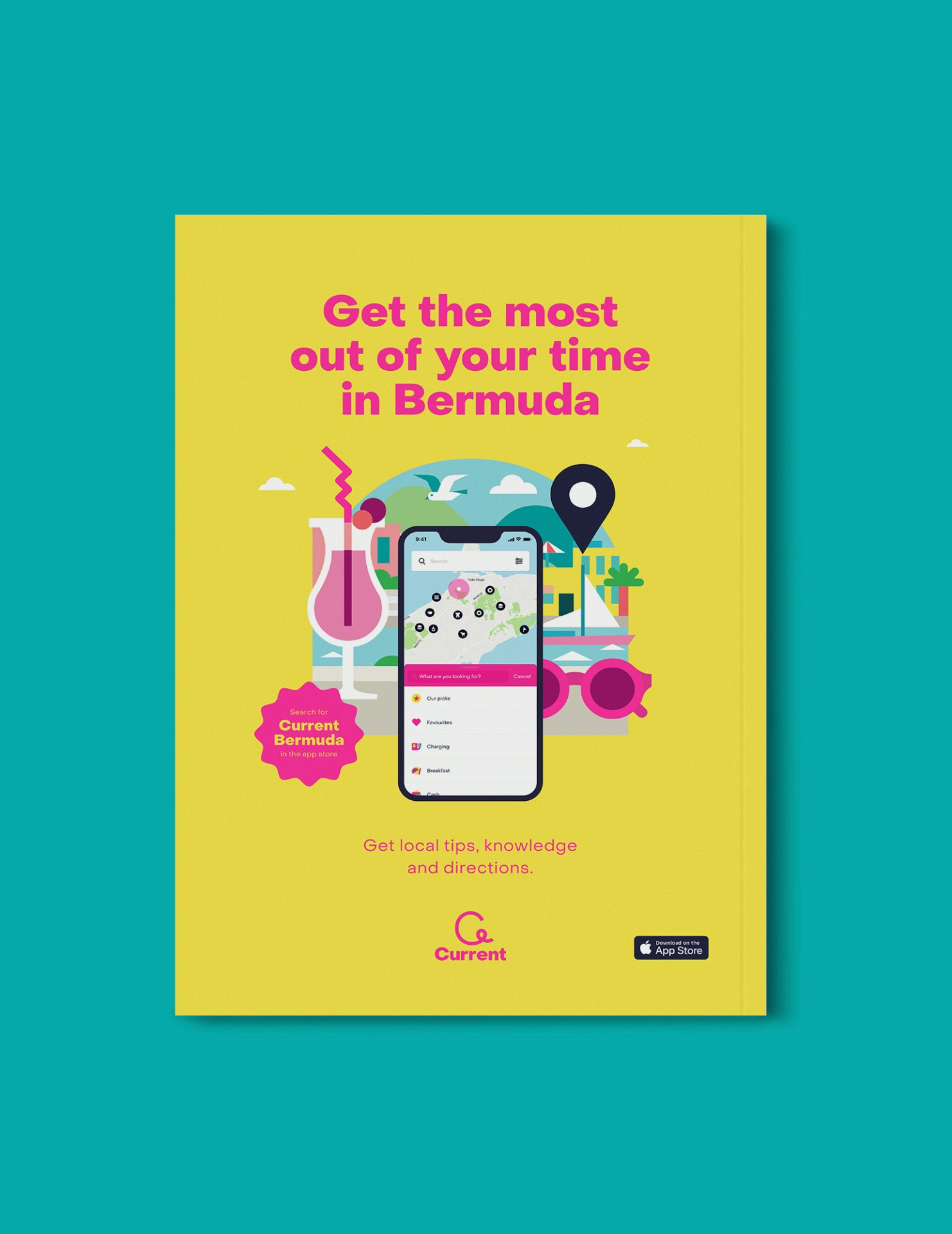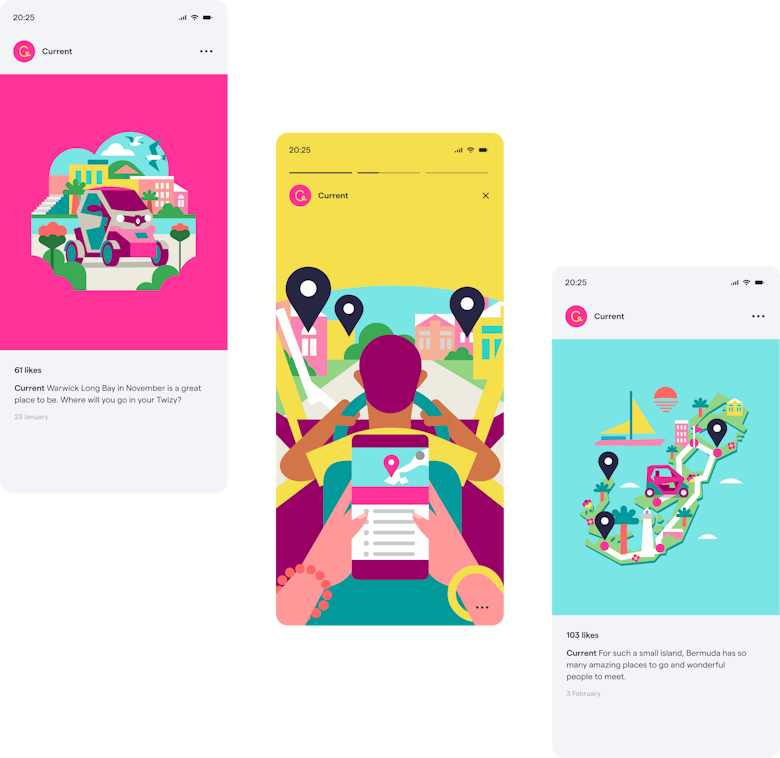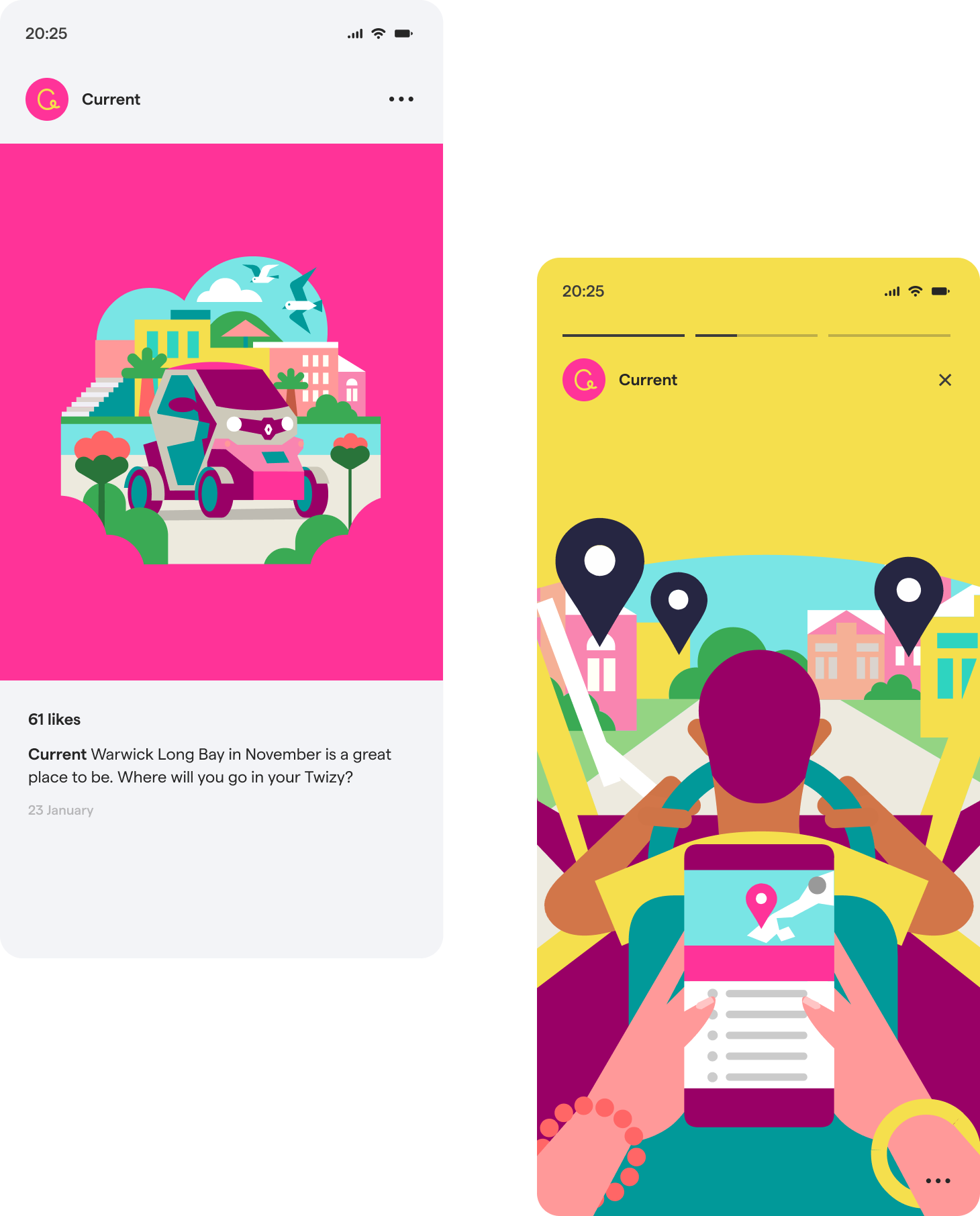 OhMy! have delivered quality work for us time and time again. The team are dynamic, creative, and very responsive. Our business has benefited greatly from their involvement.