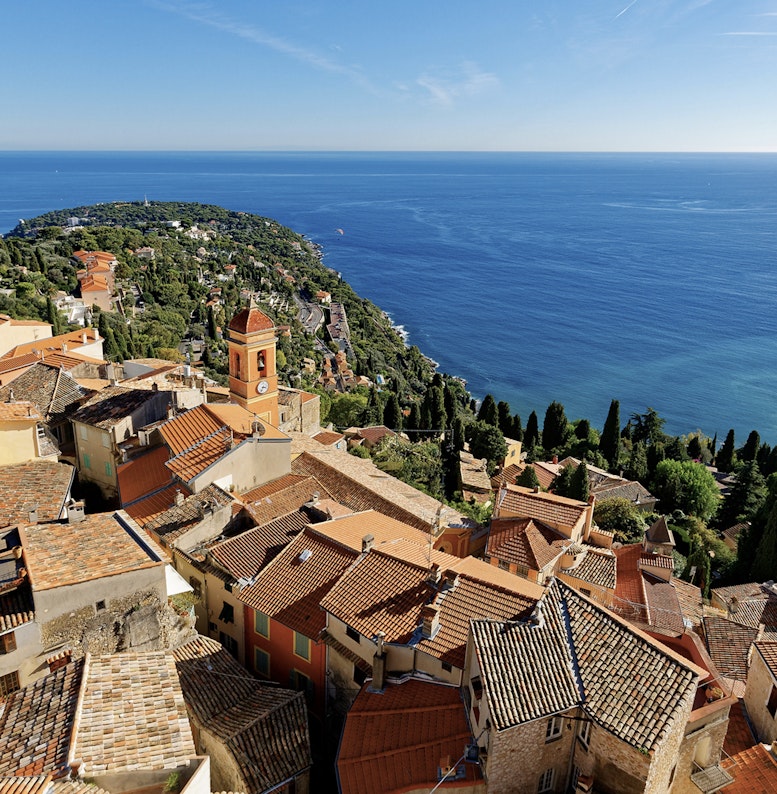 From the owners of Claridge's and The Berkeley comes The Maybourne Riviera, a stunning new property on the French Riviera.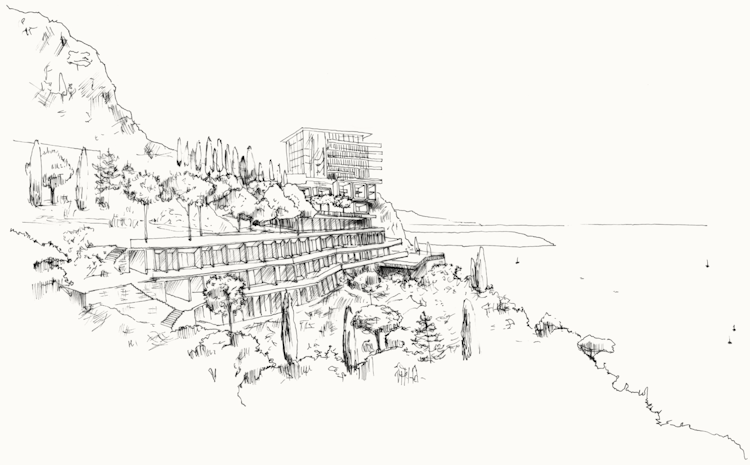 This website marks an exciting chapter for the prestigious hotel group as the new hotel is the chain's first to be built from the ground up.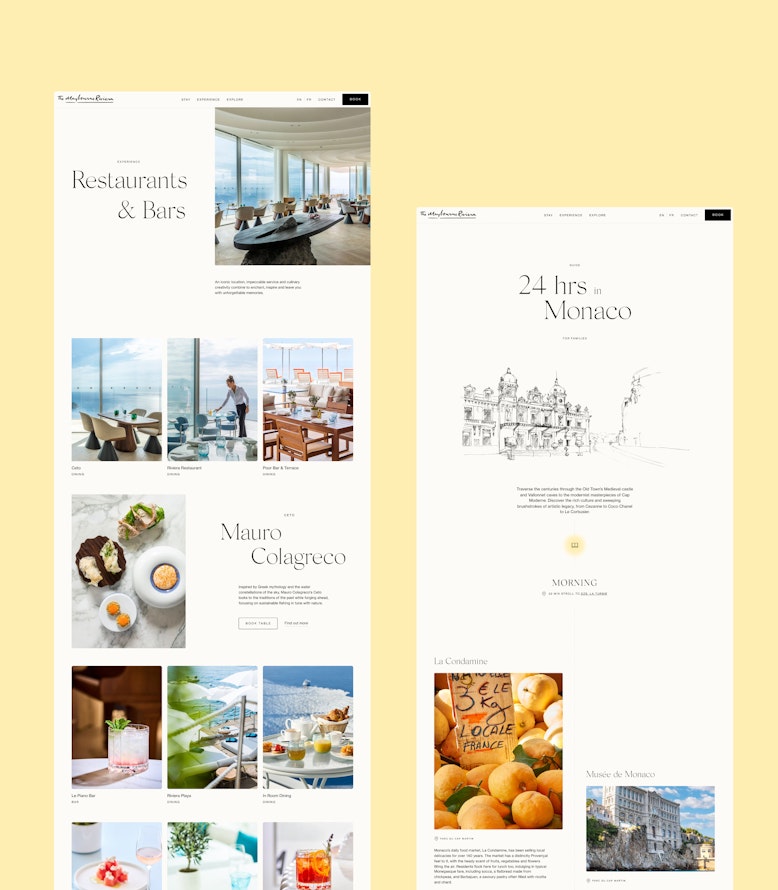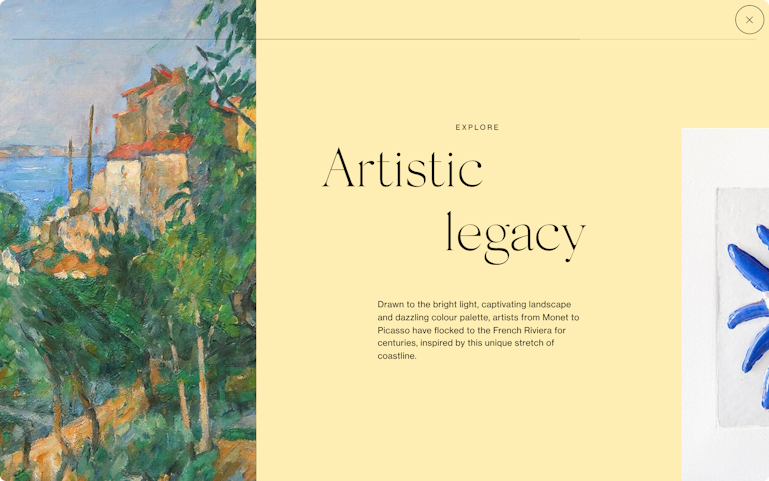 Roquebrune-cap-Martin has a rich cultural history that needed to be honoured through beautiful storytelling and imagery.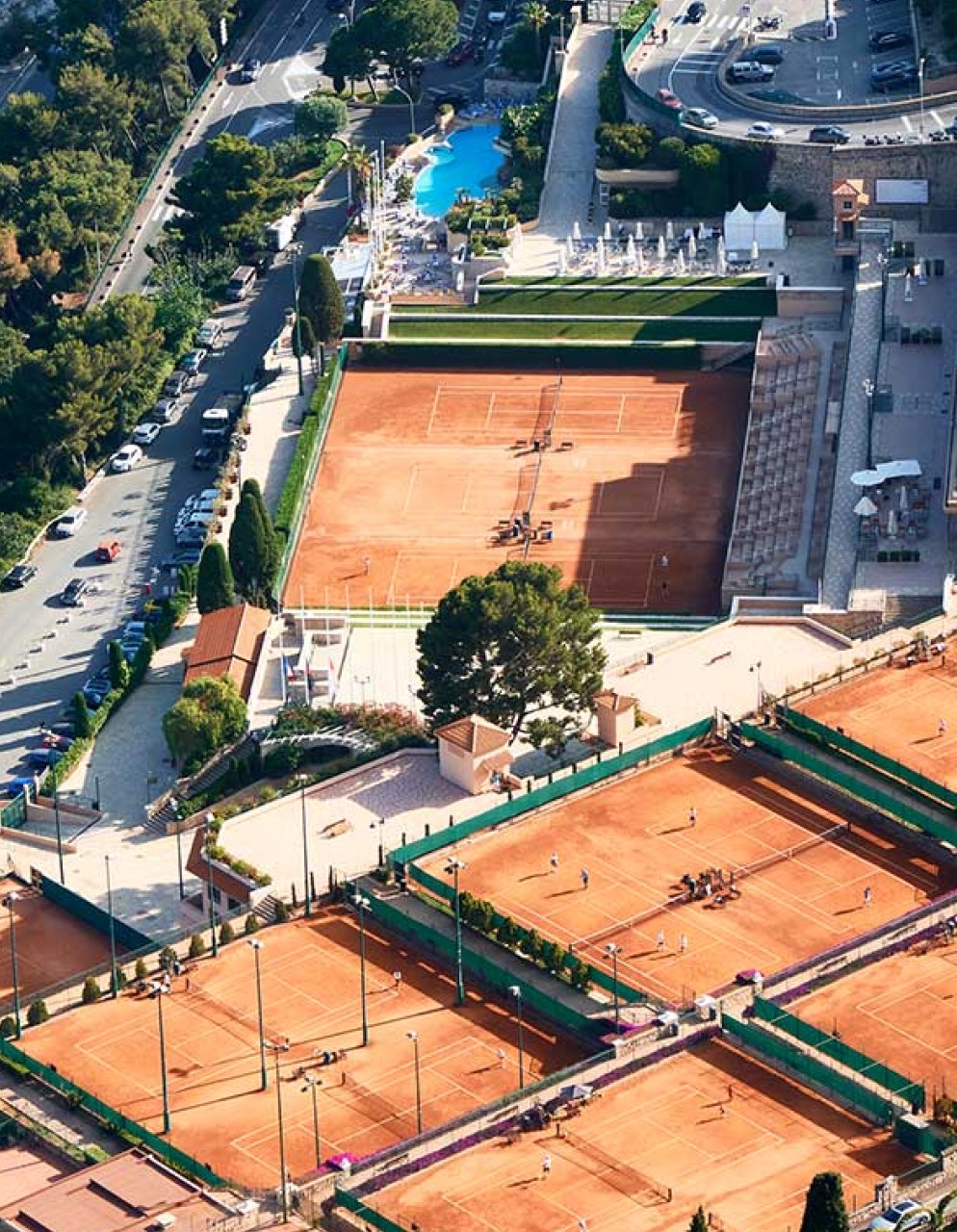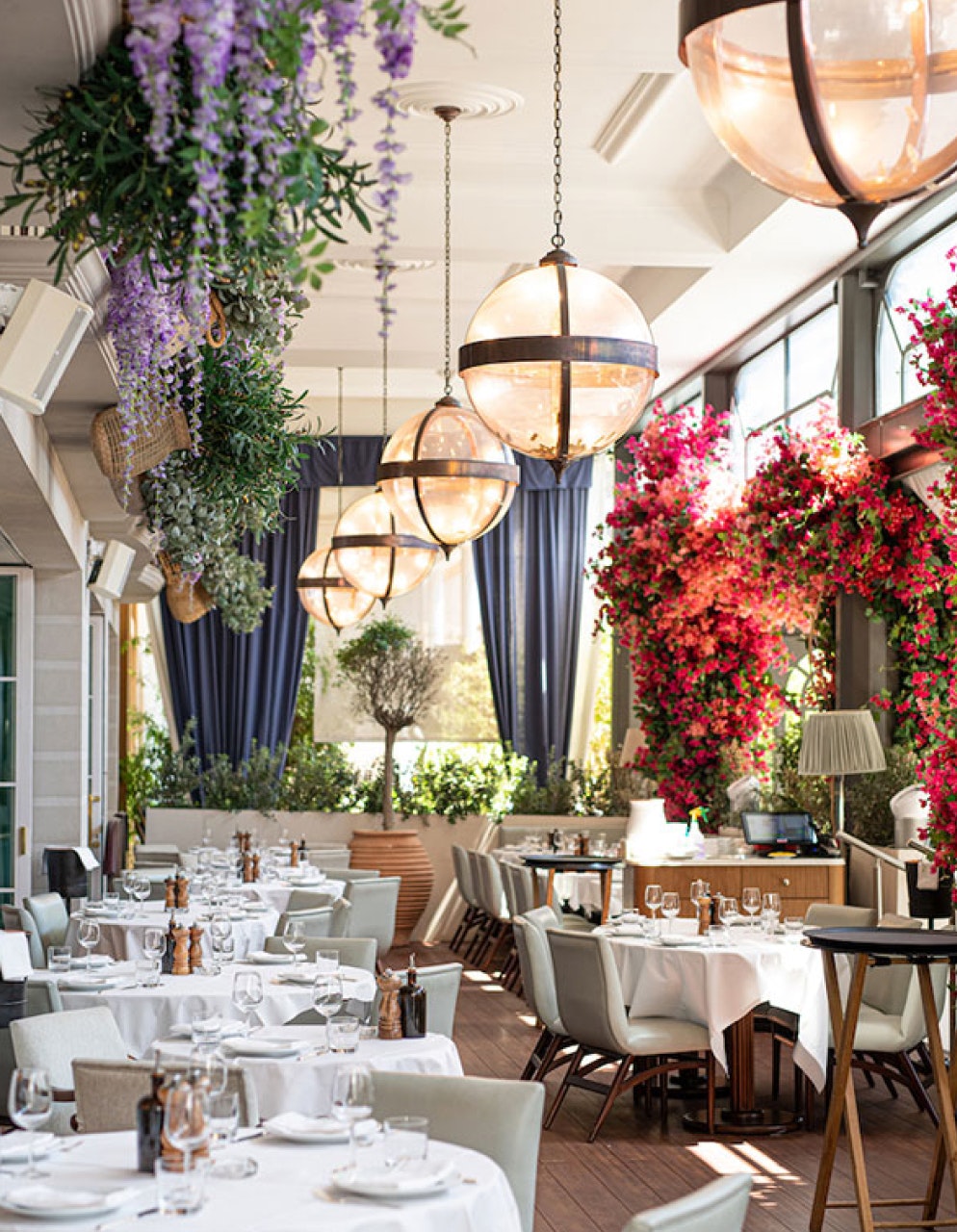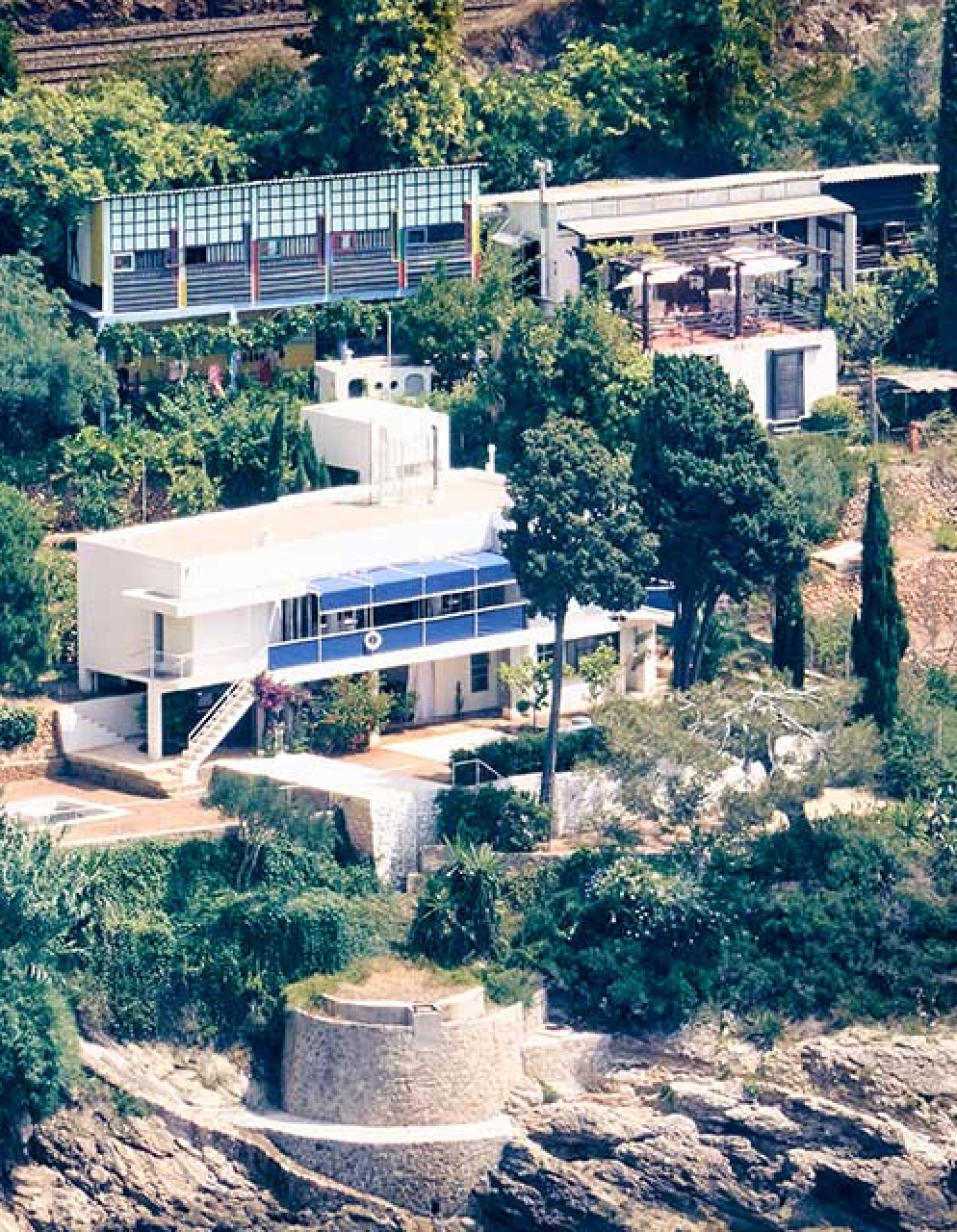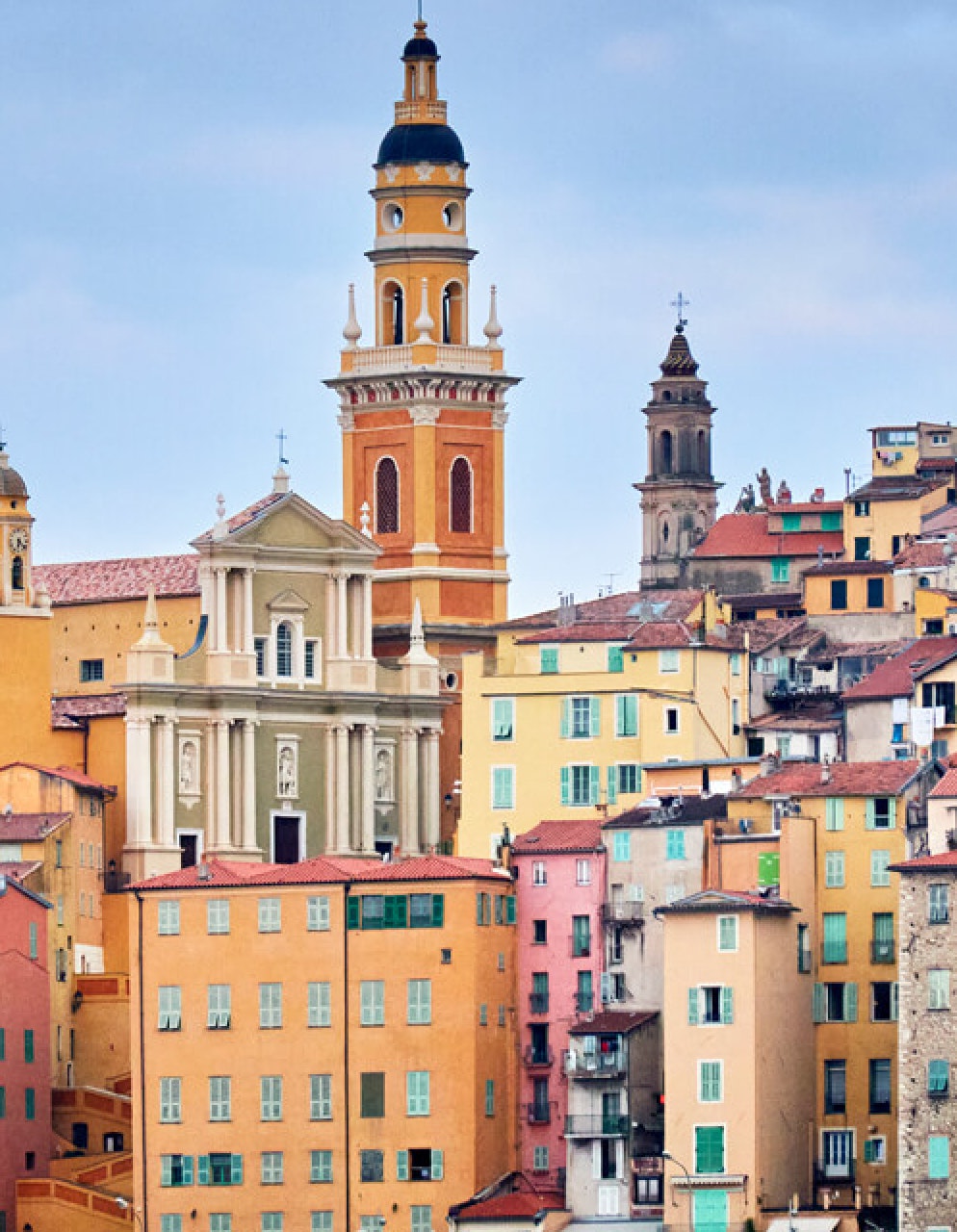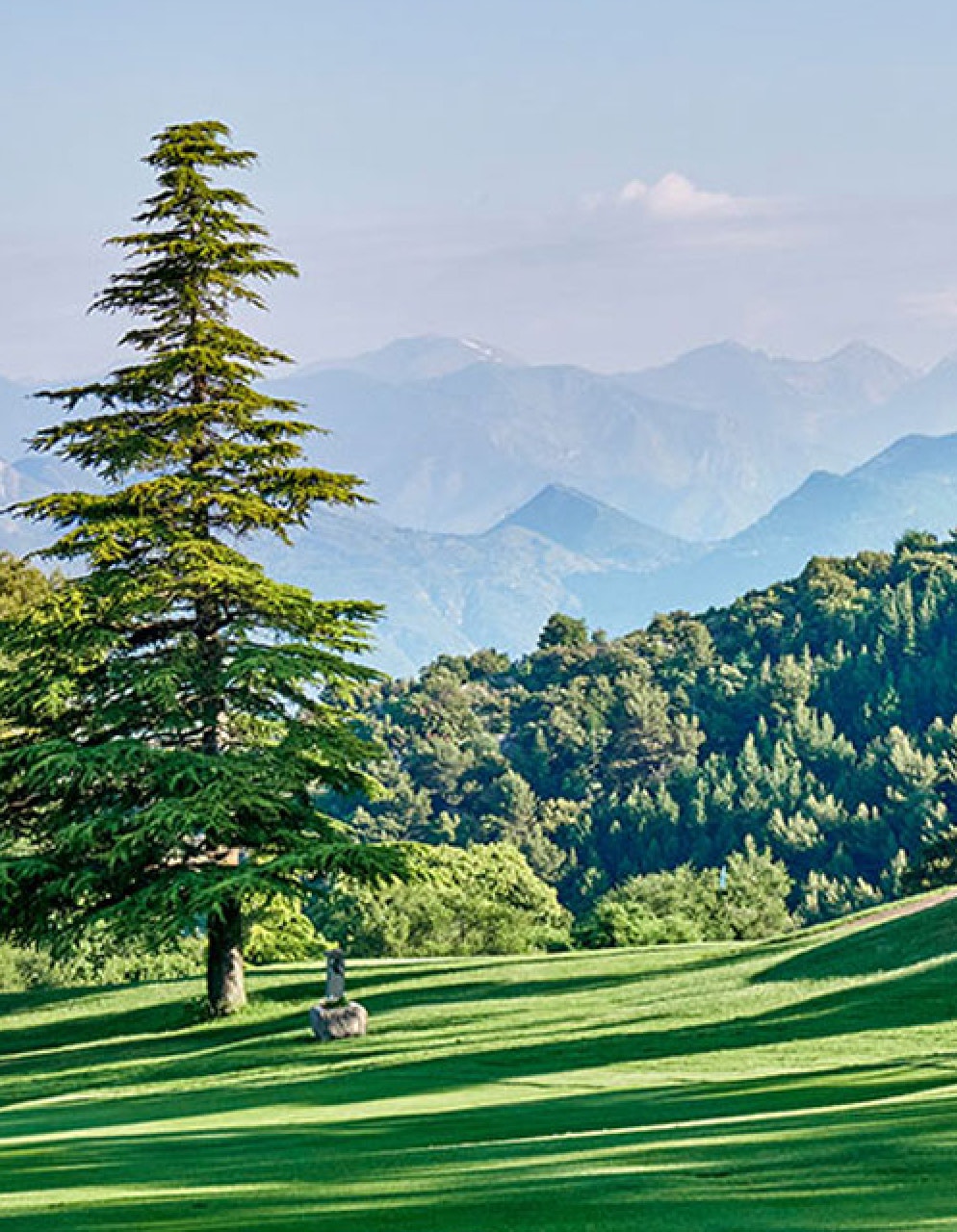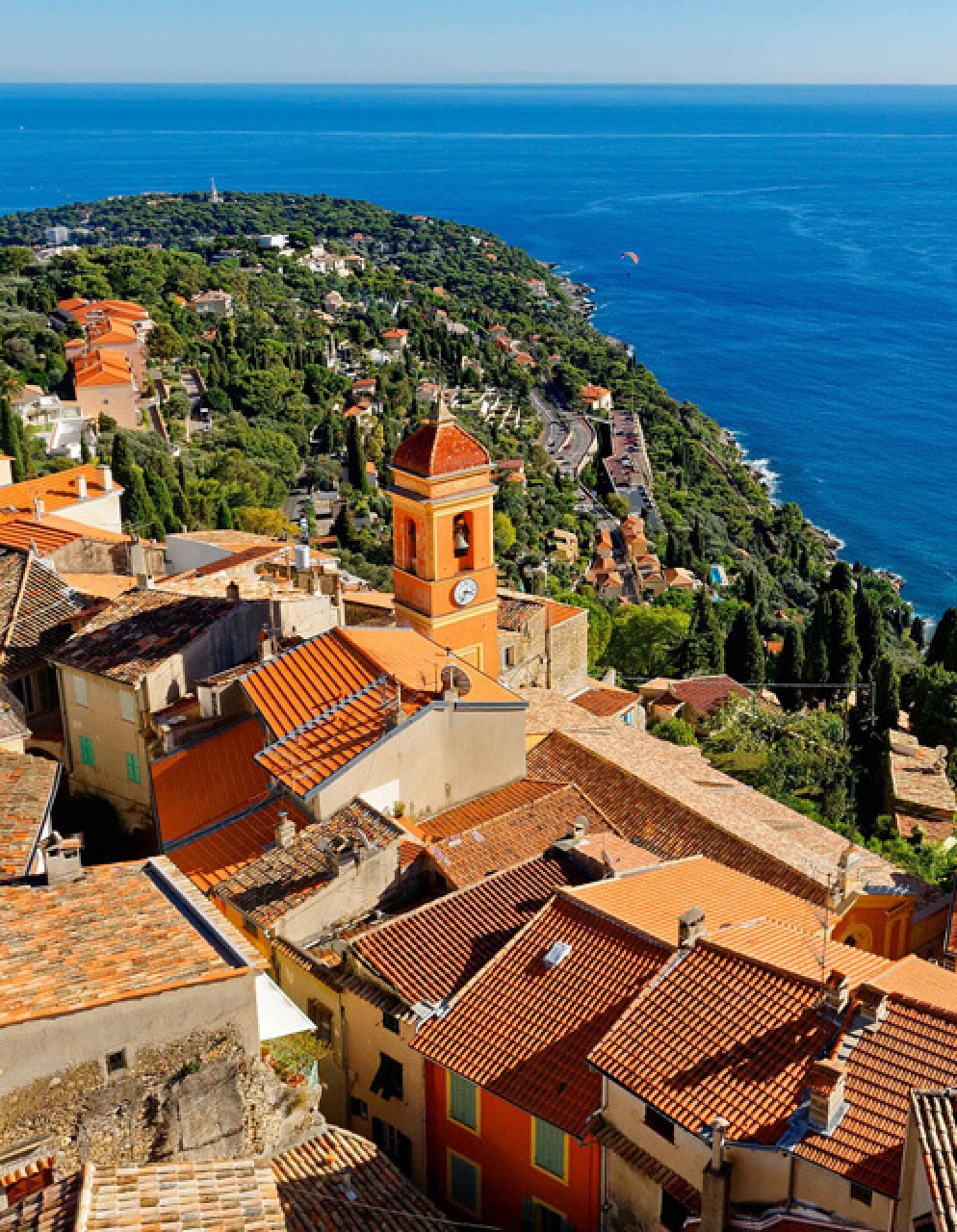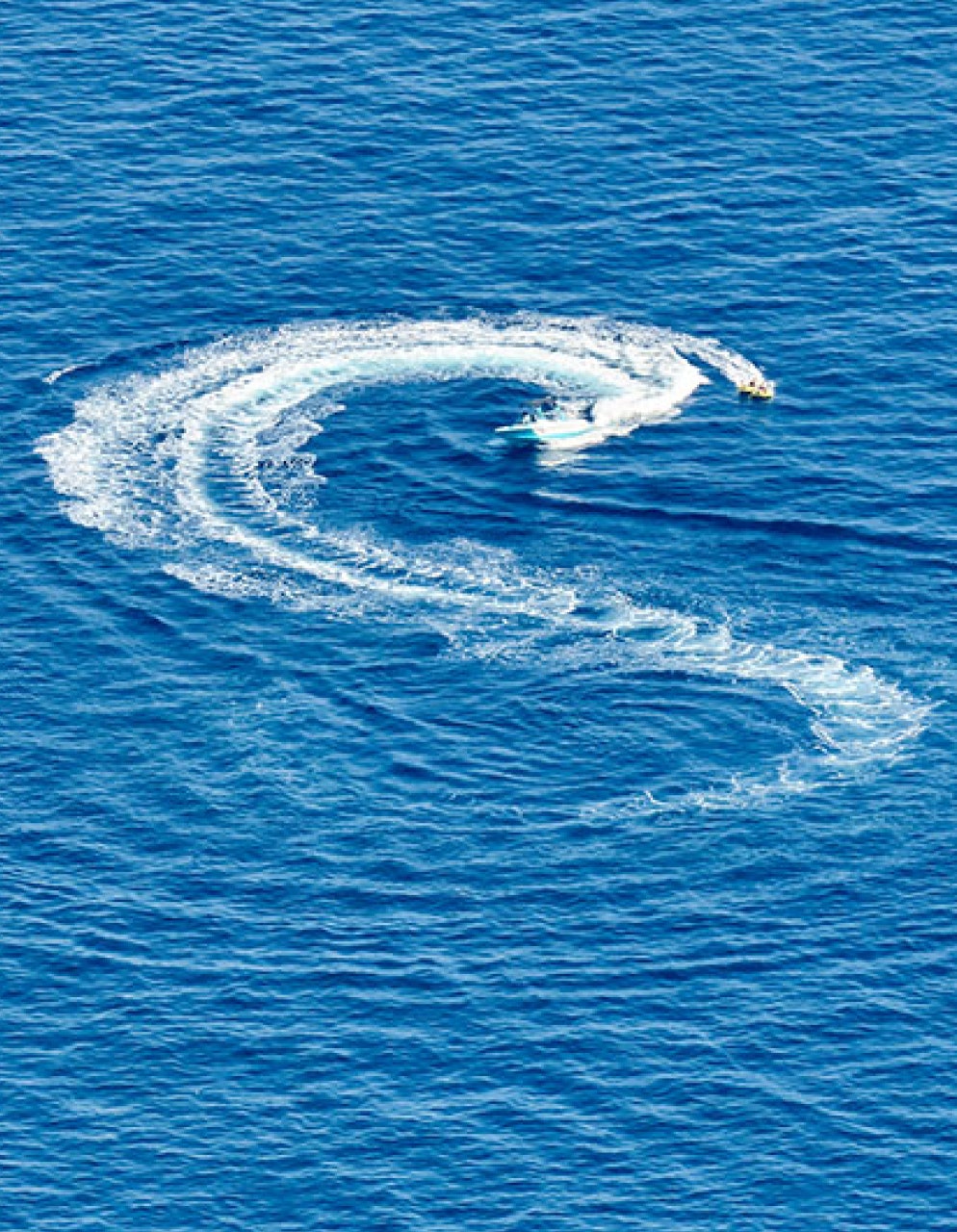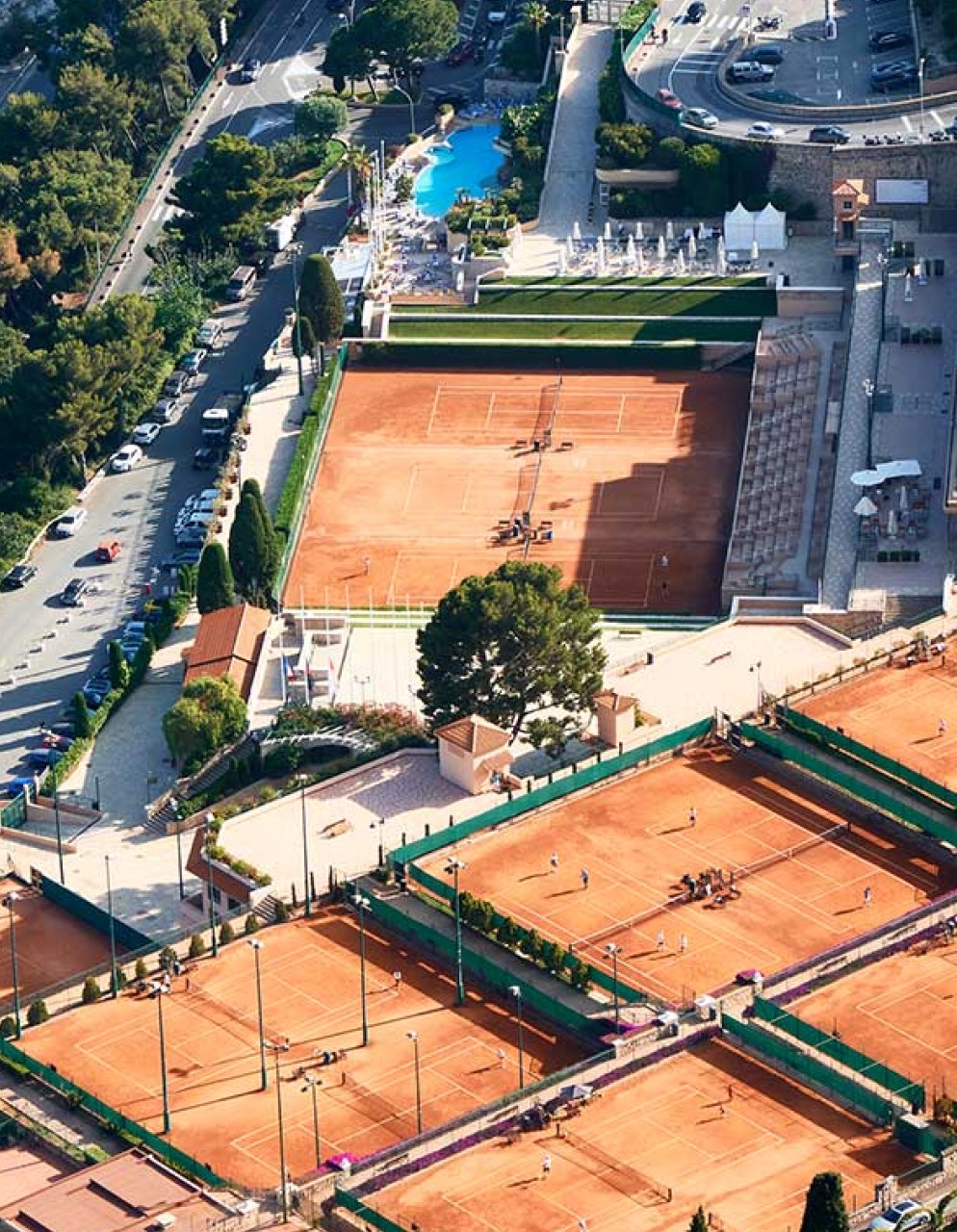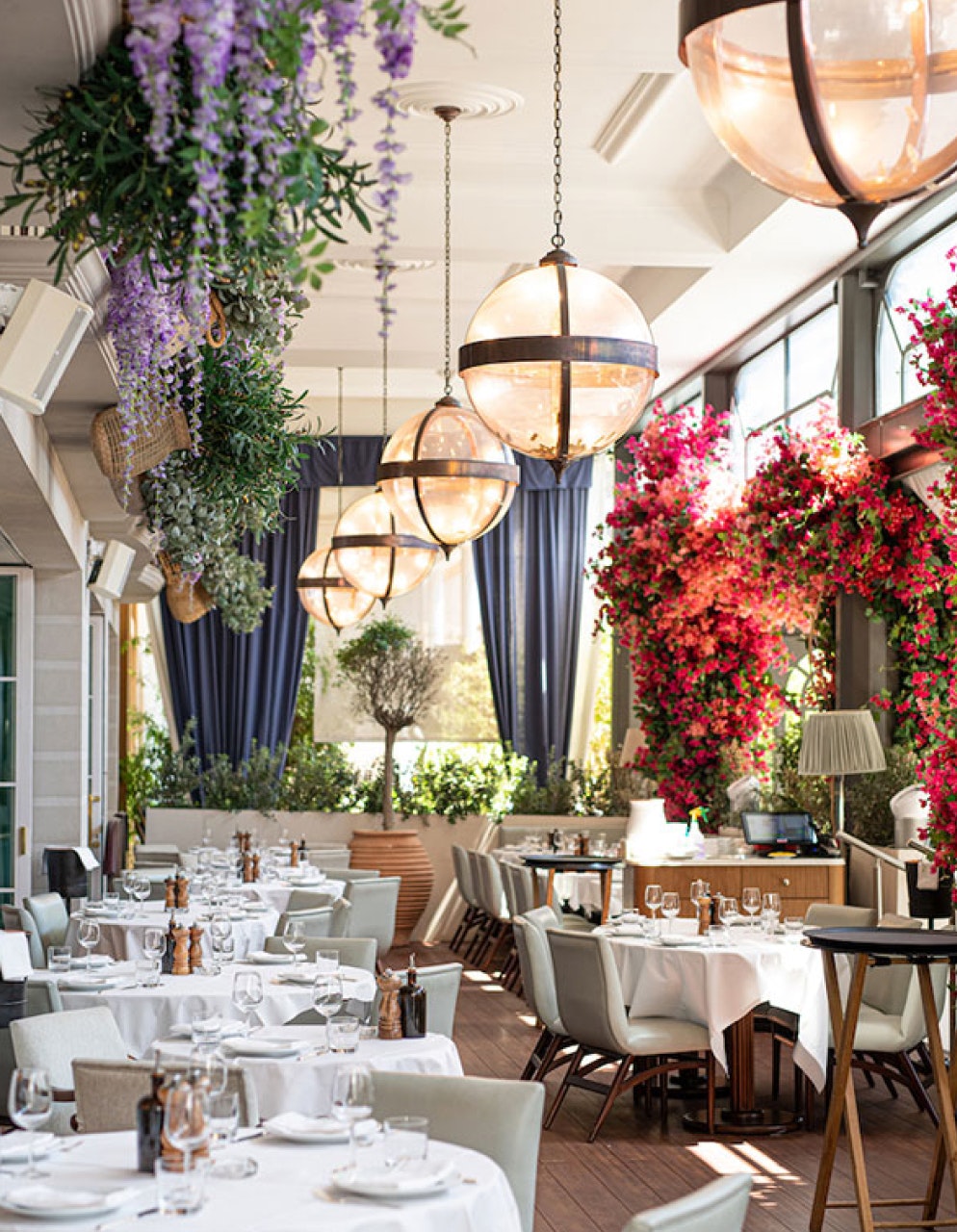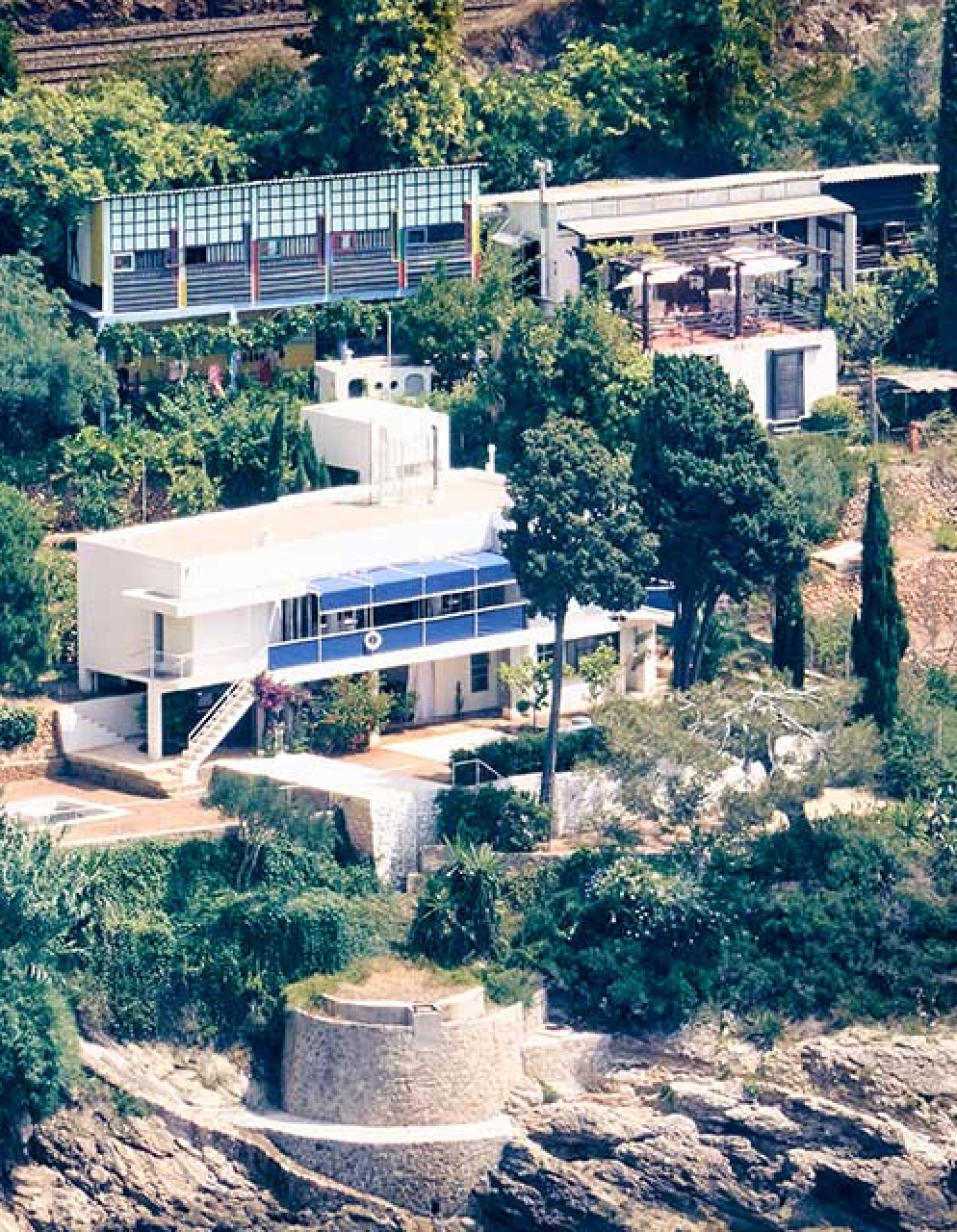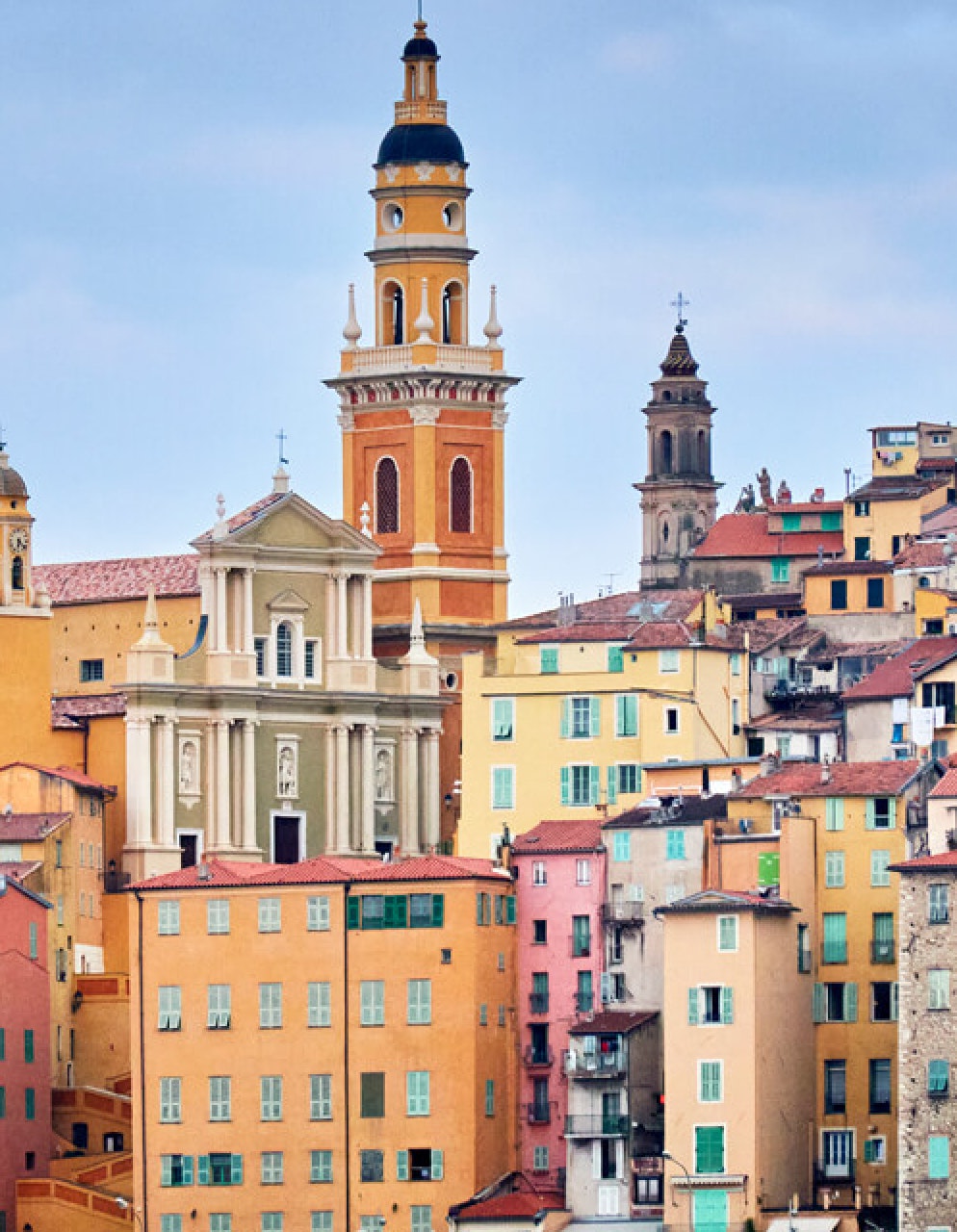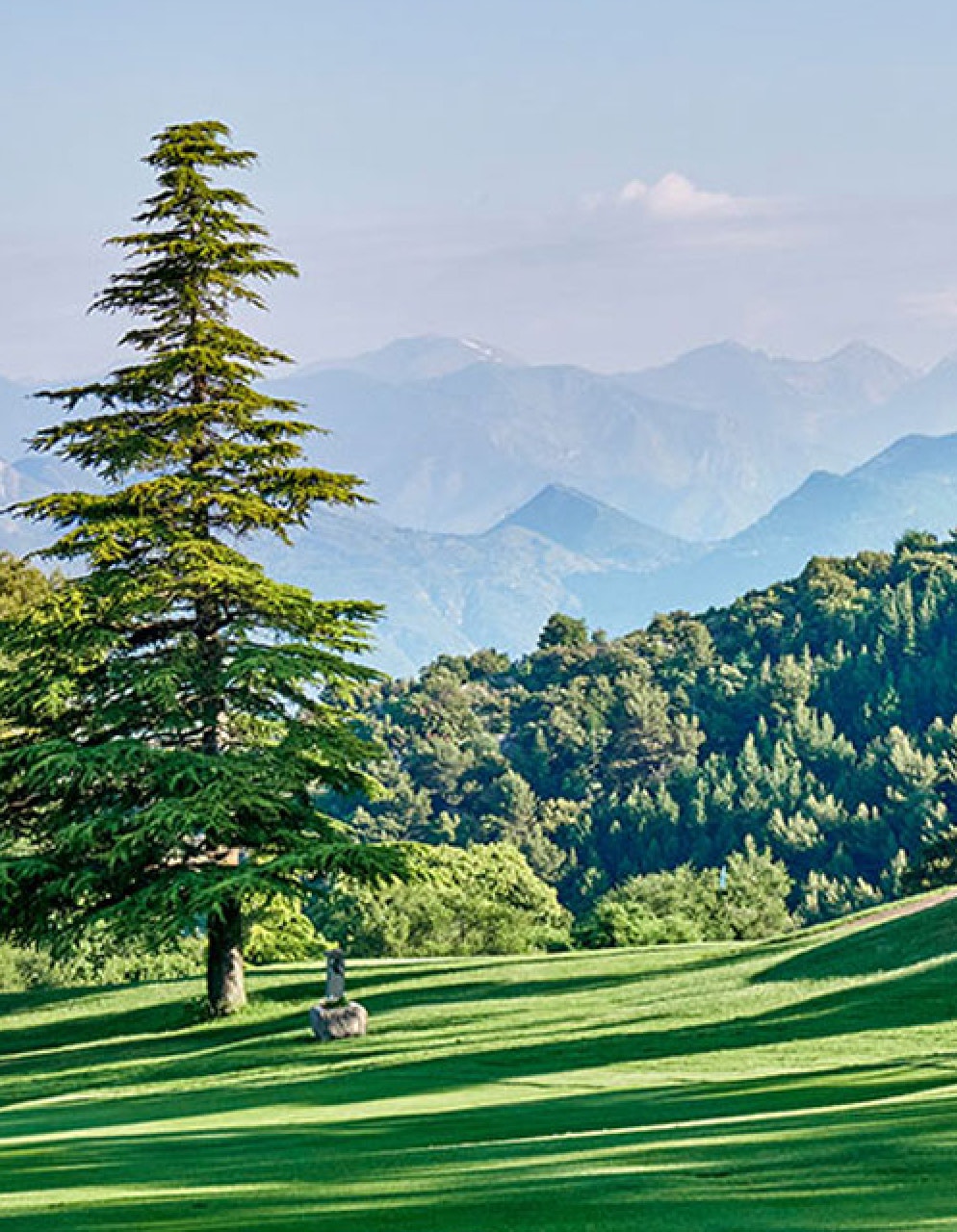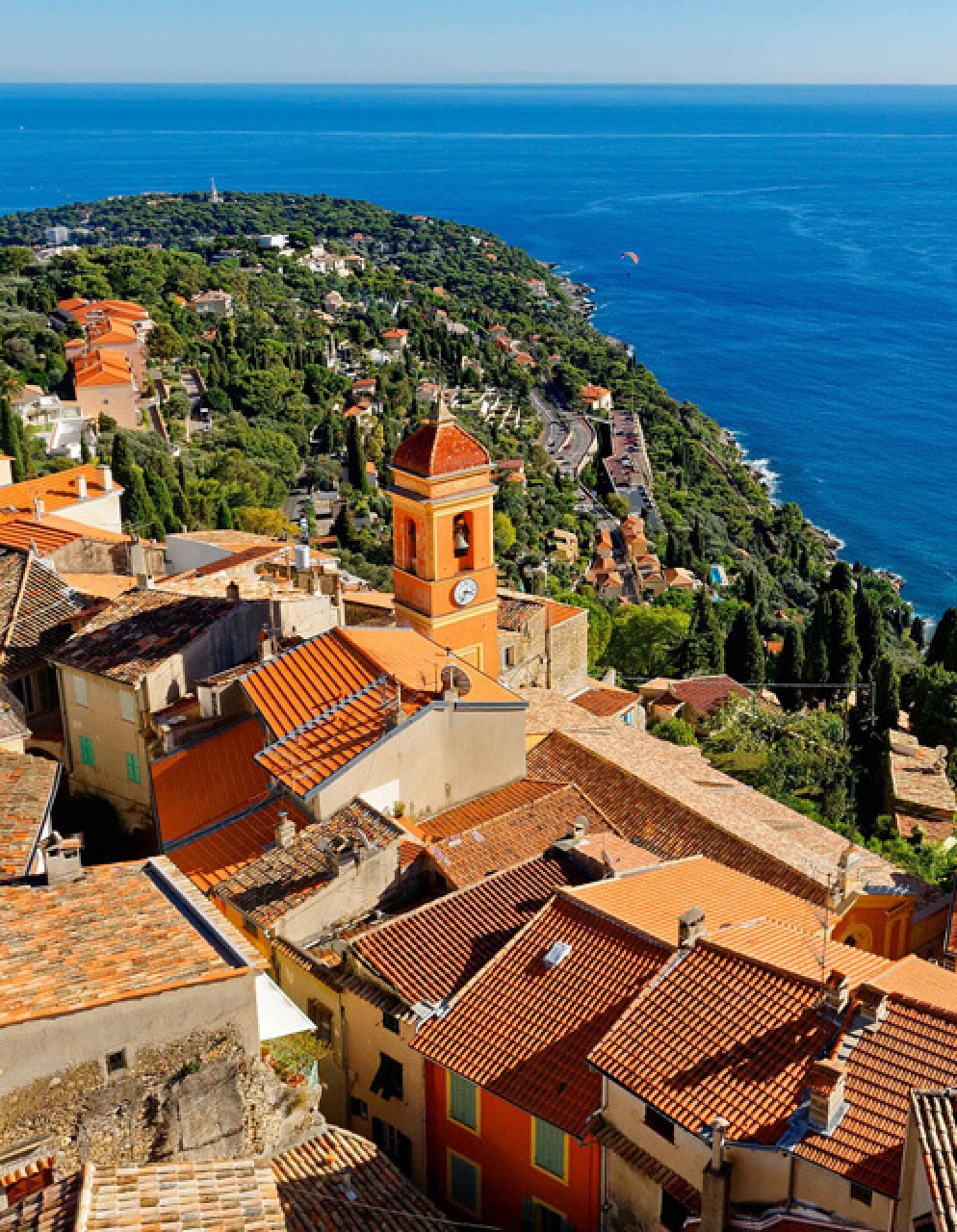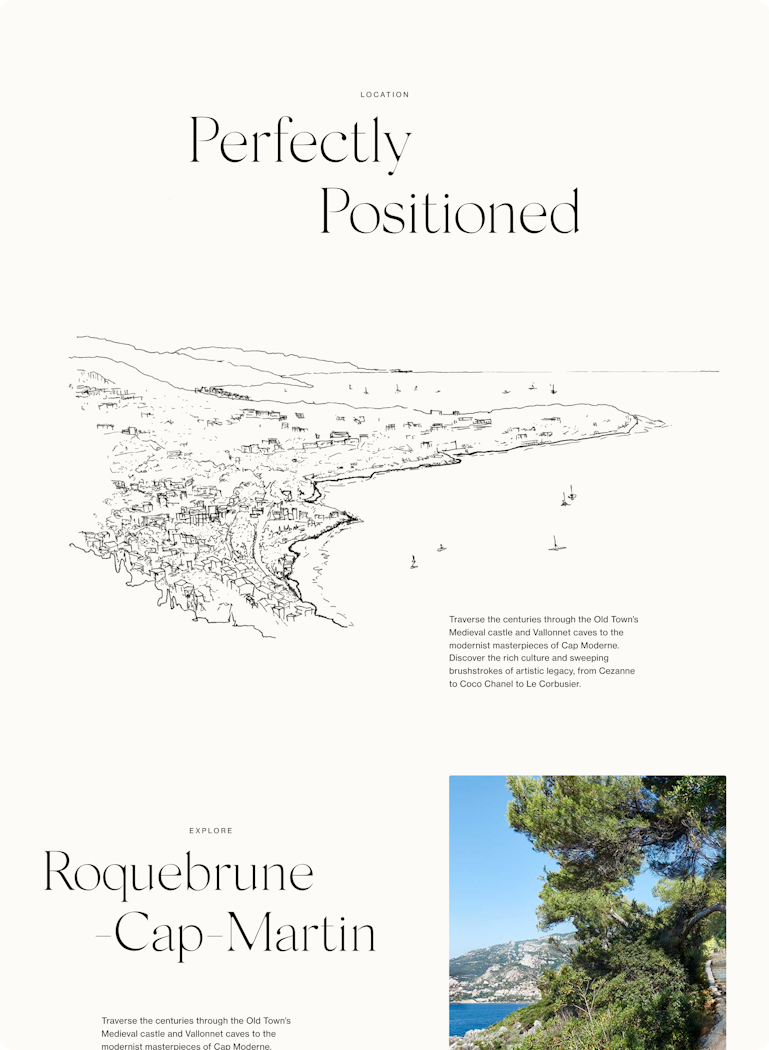 We combined sun-drenched photography, timeless illustration and delicate typography to create a series of layouts that sing of the Riviera.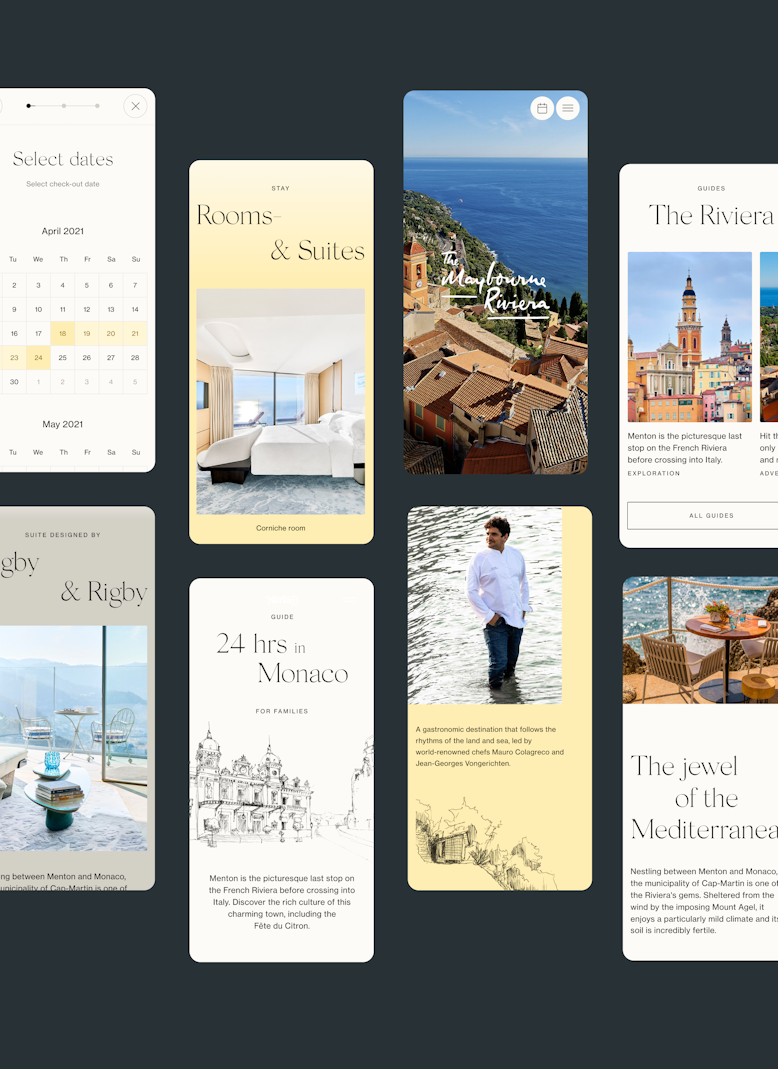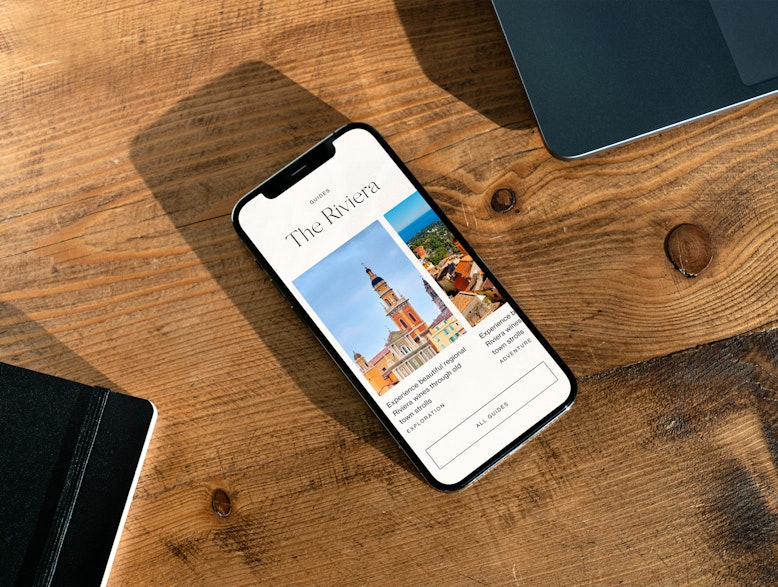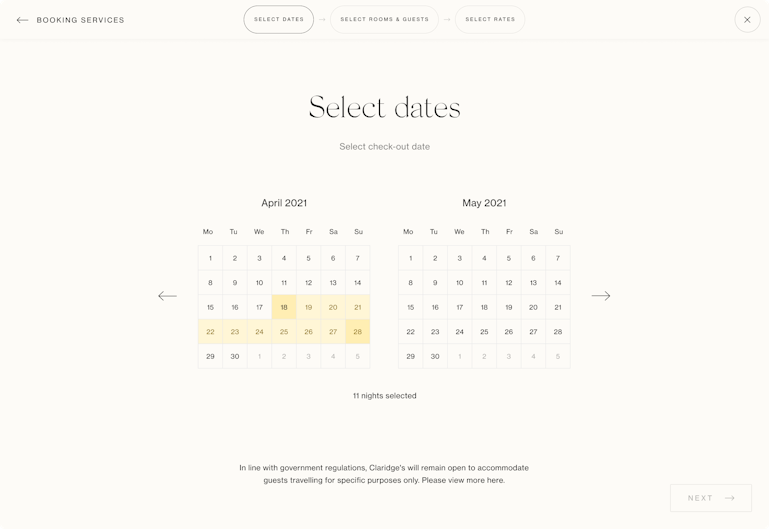 We worked closely with the reservations team to create a booking experience that is crystal clear and most importantly feels integrated to the experience.