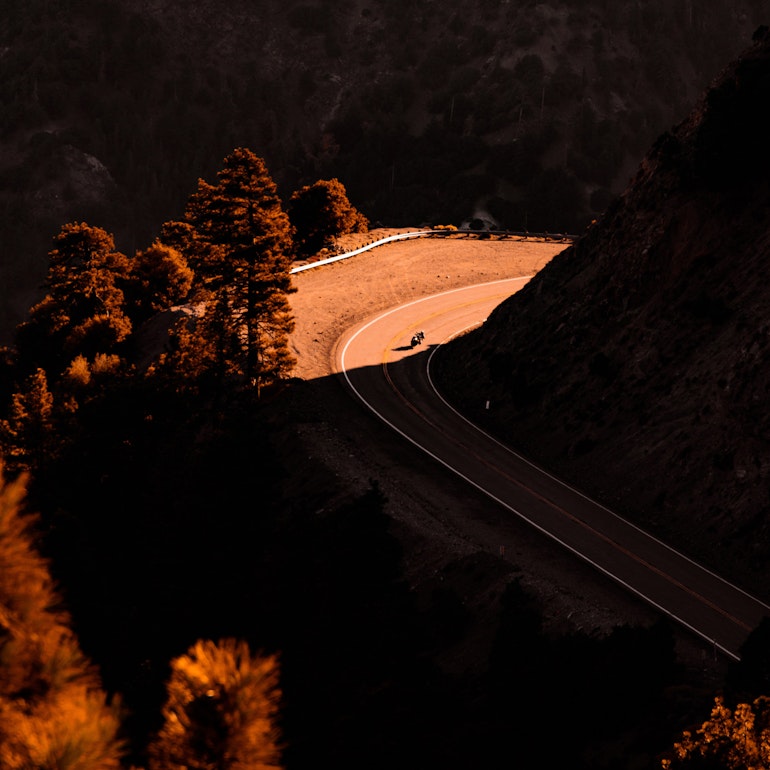 A brand with such an indomitable spirit doesn't simply follow the crowd so a newly invigorated Norton Motorcycles needed a standout website to mark this new chapter in their history.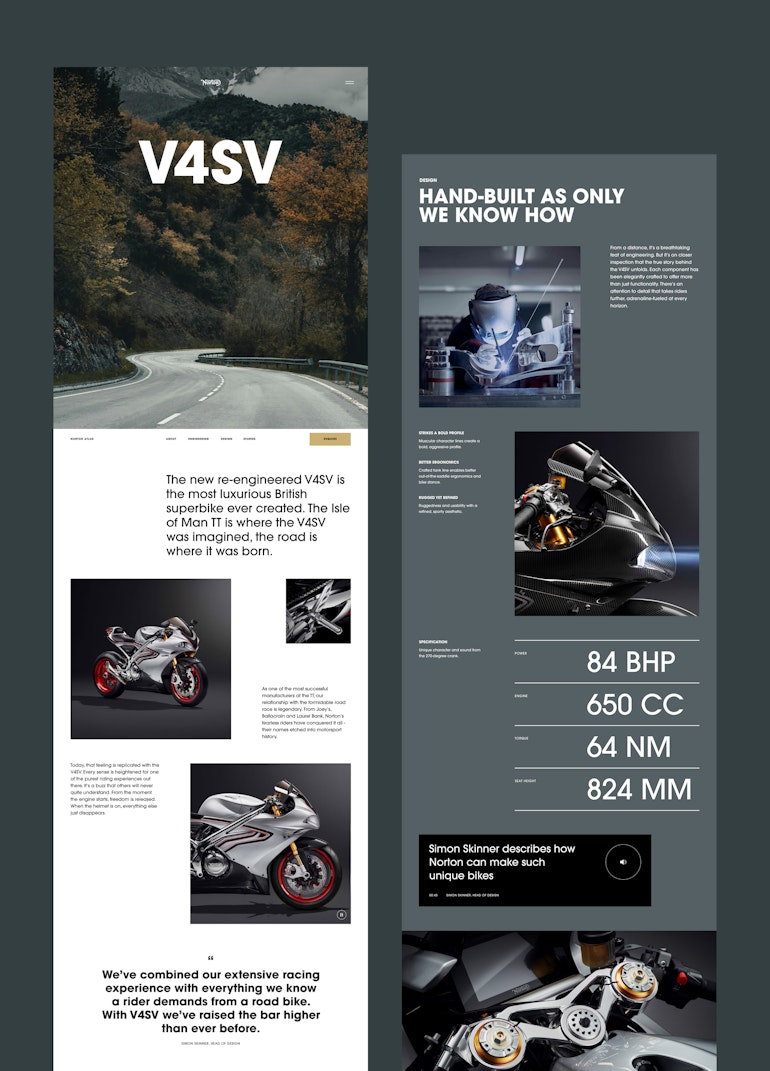 With new models under wraps, we focused on the unique environment each model is designed for. Looking back through the brand's incredible history whilst teasing at what's to come.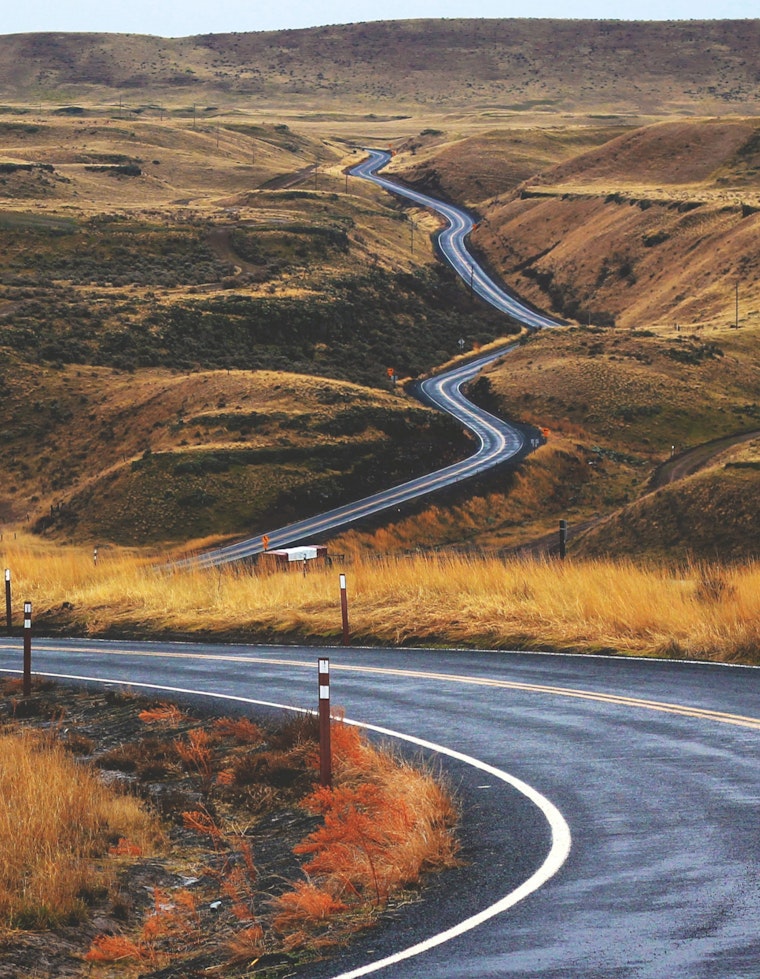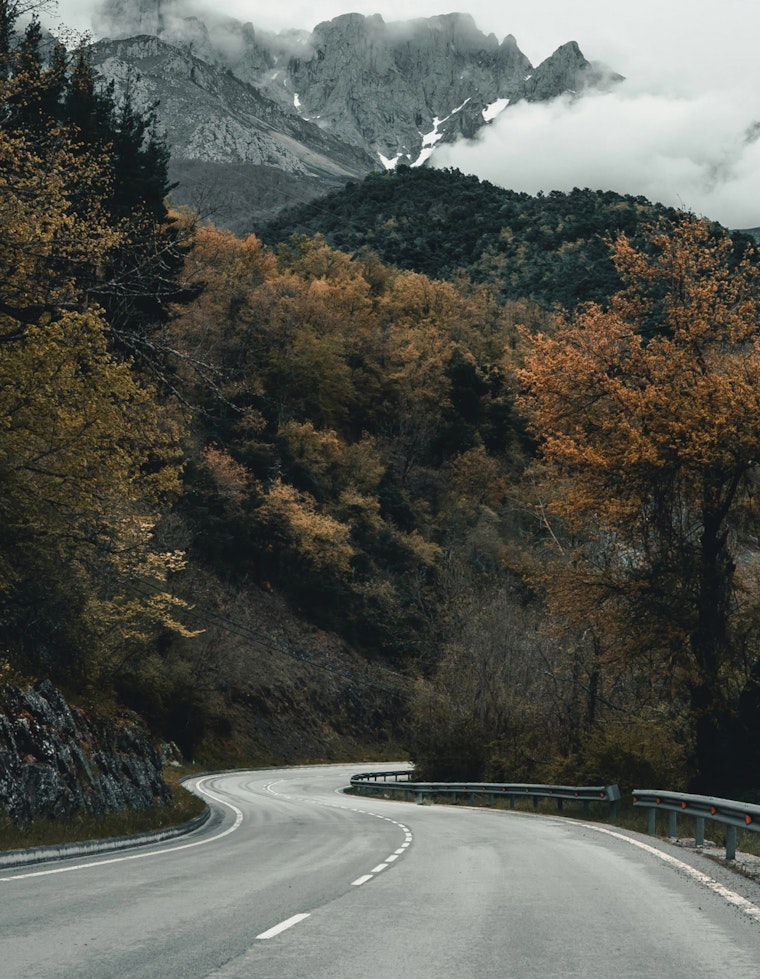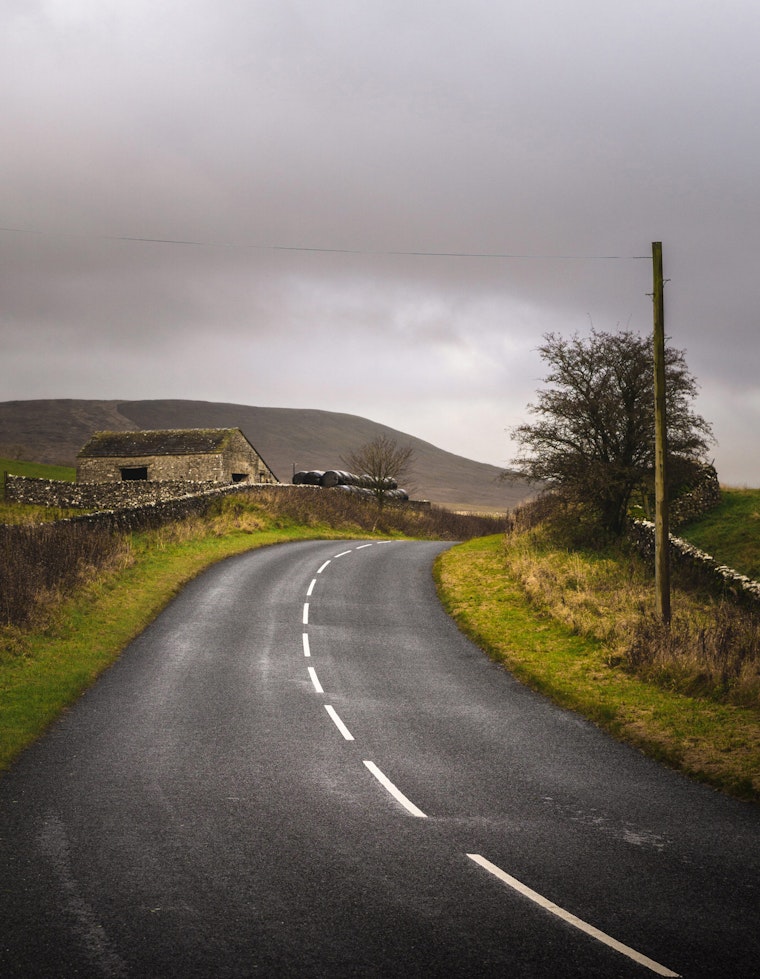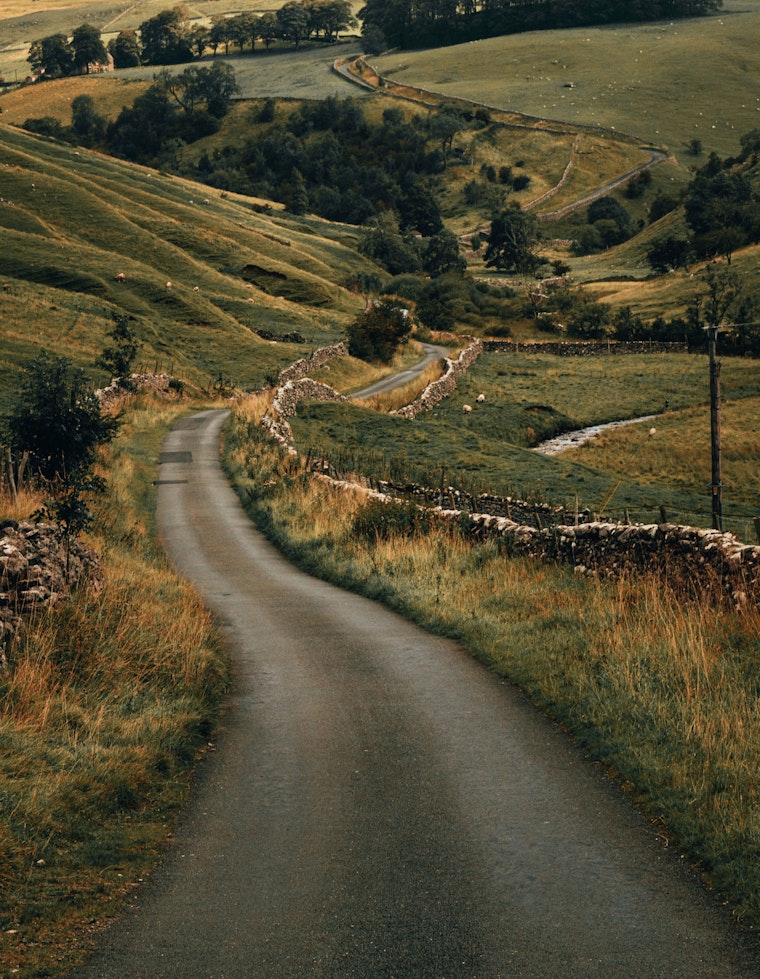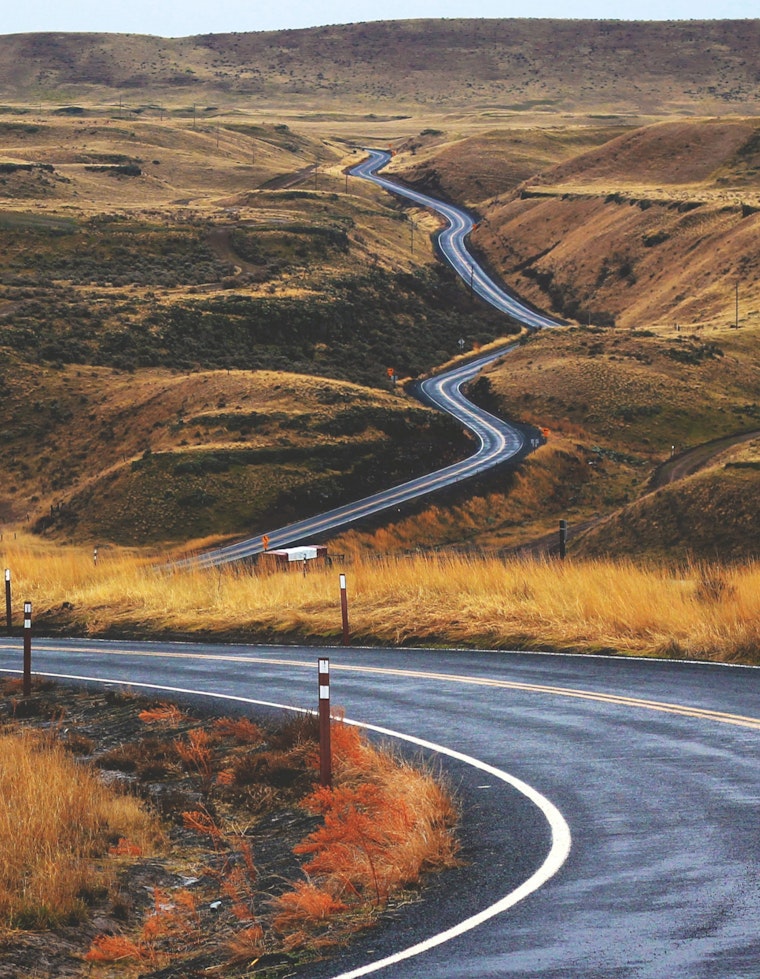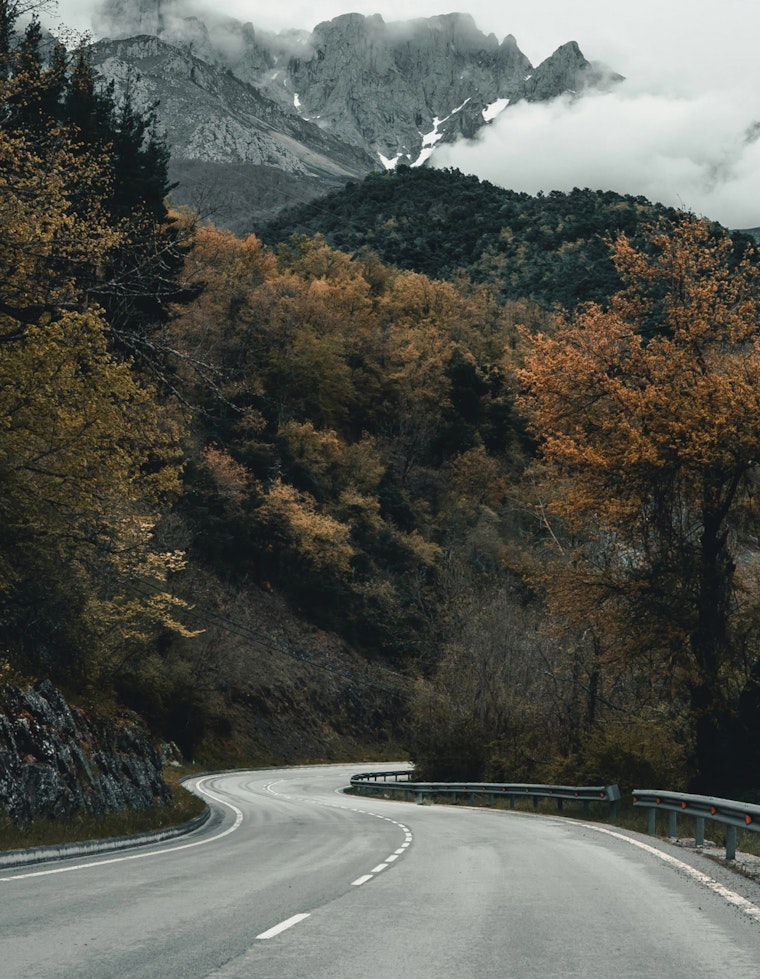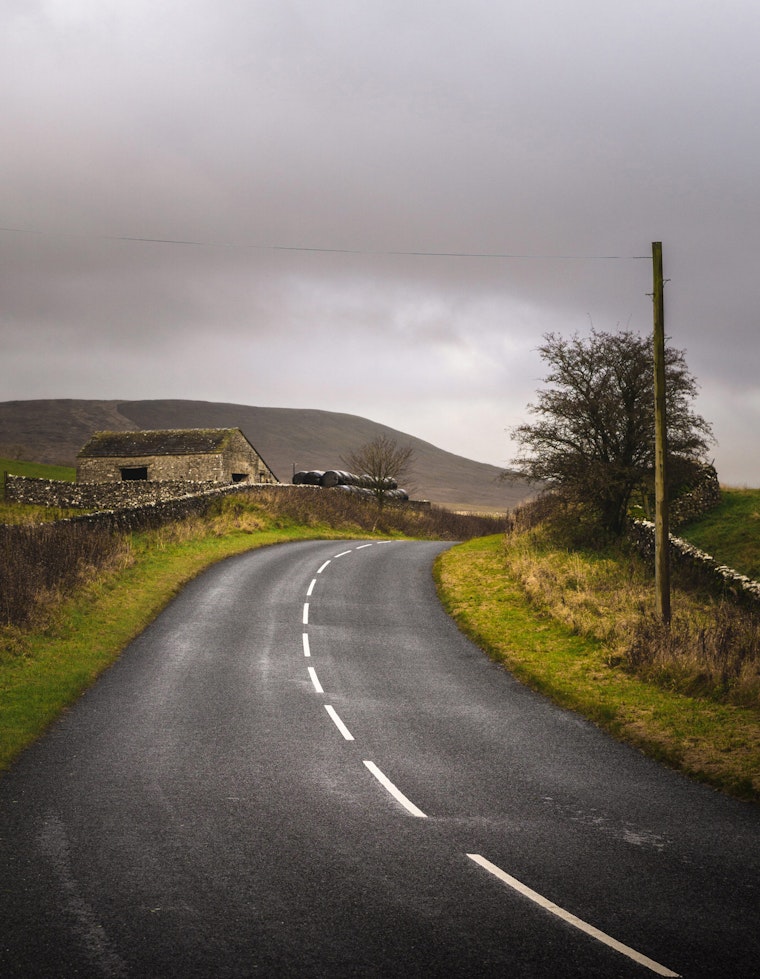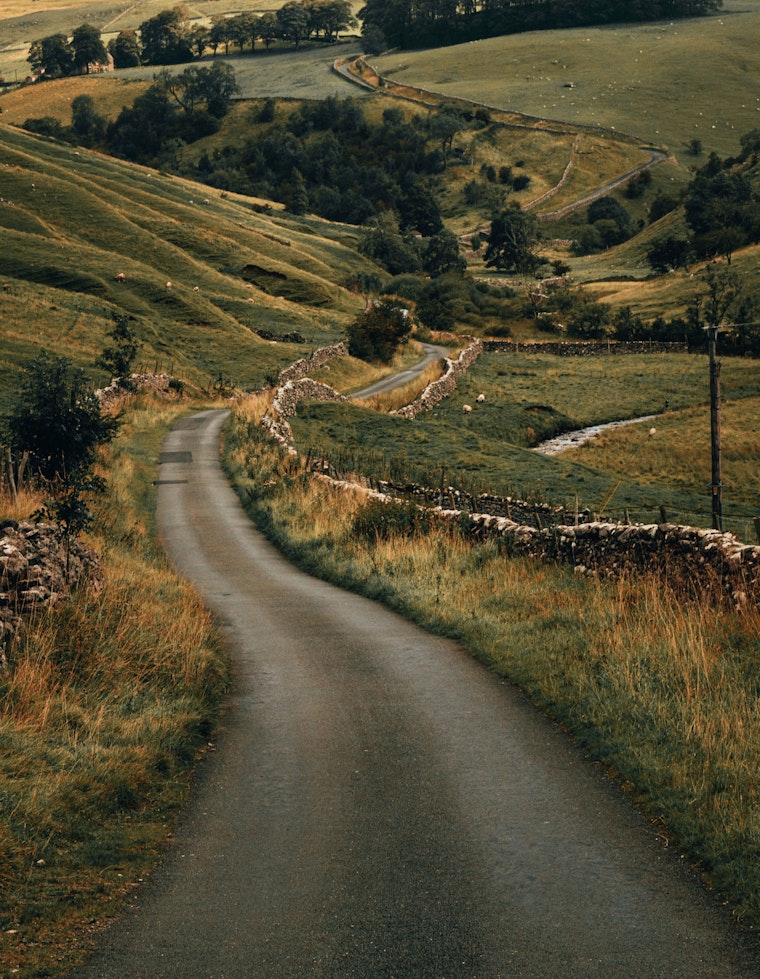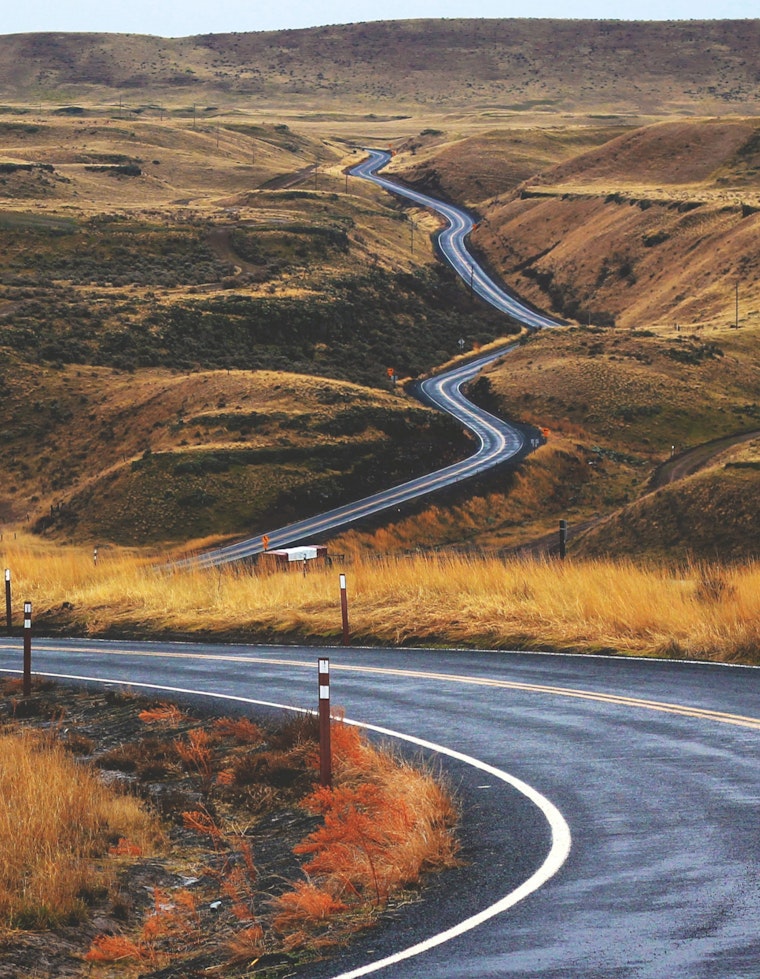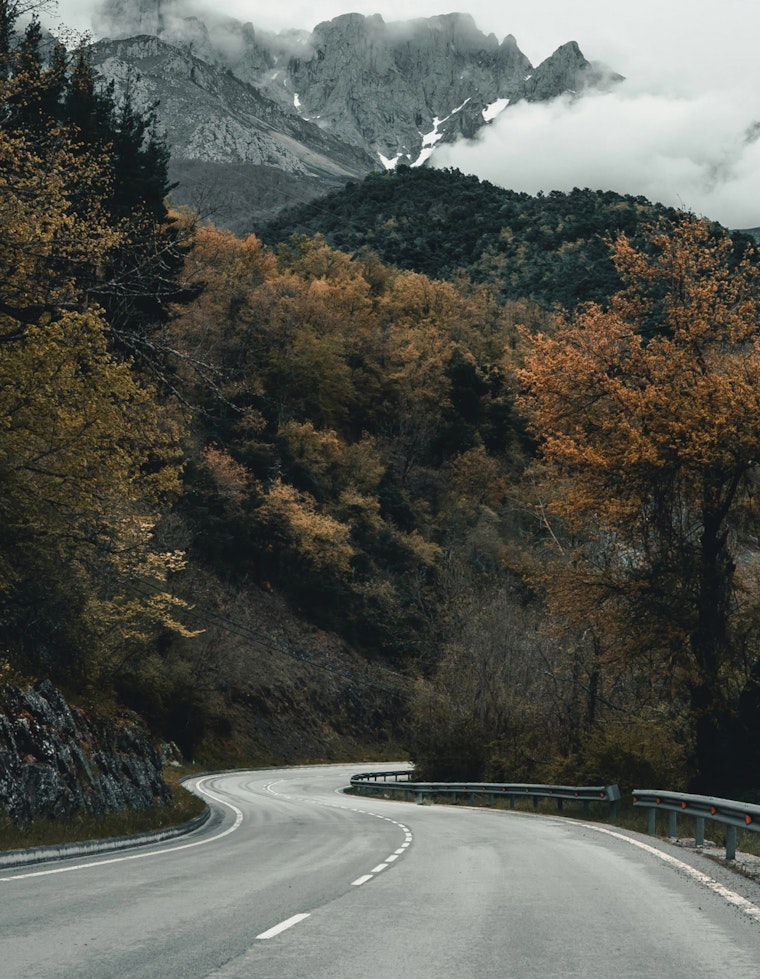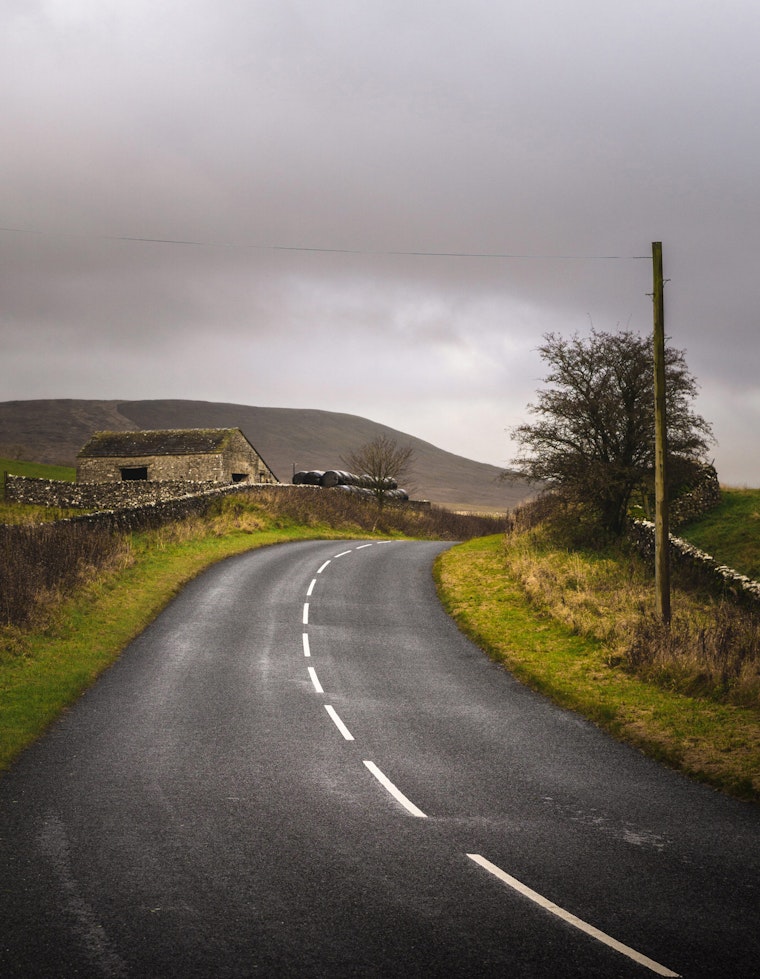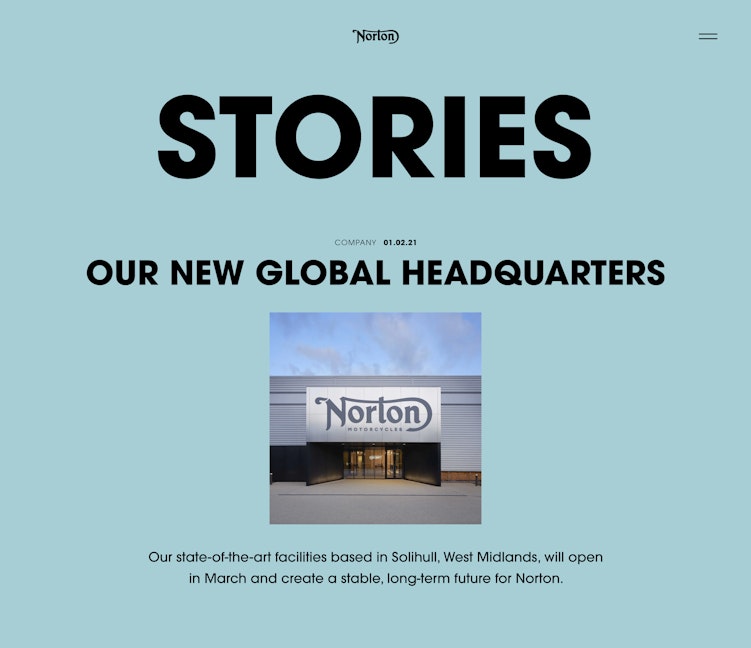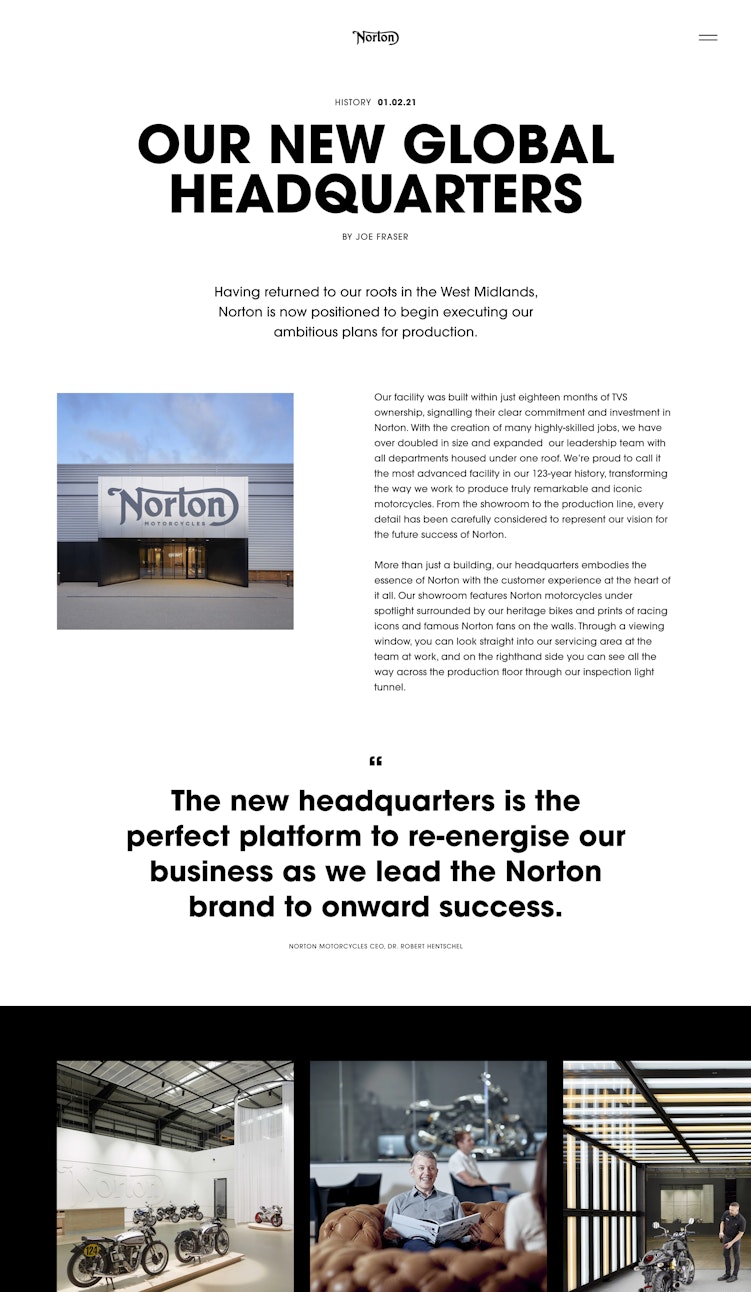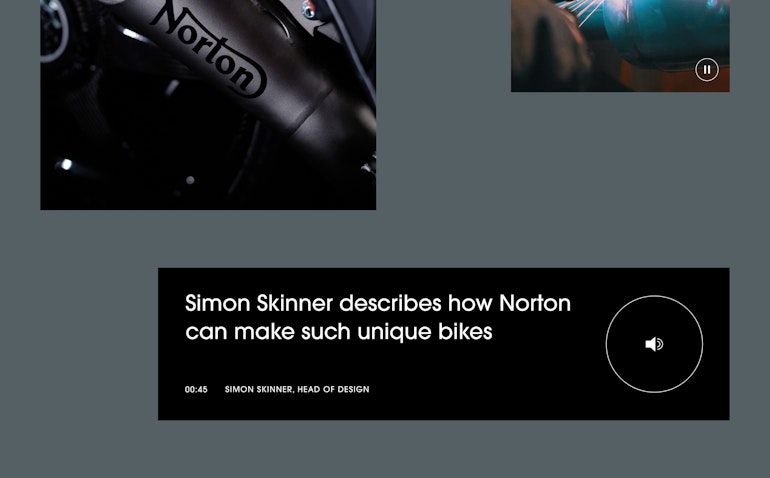 We created editorial layouts which combine audio and visual storytelling to go behind the scenes and honour the design and engineering details that typify Norton.