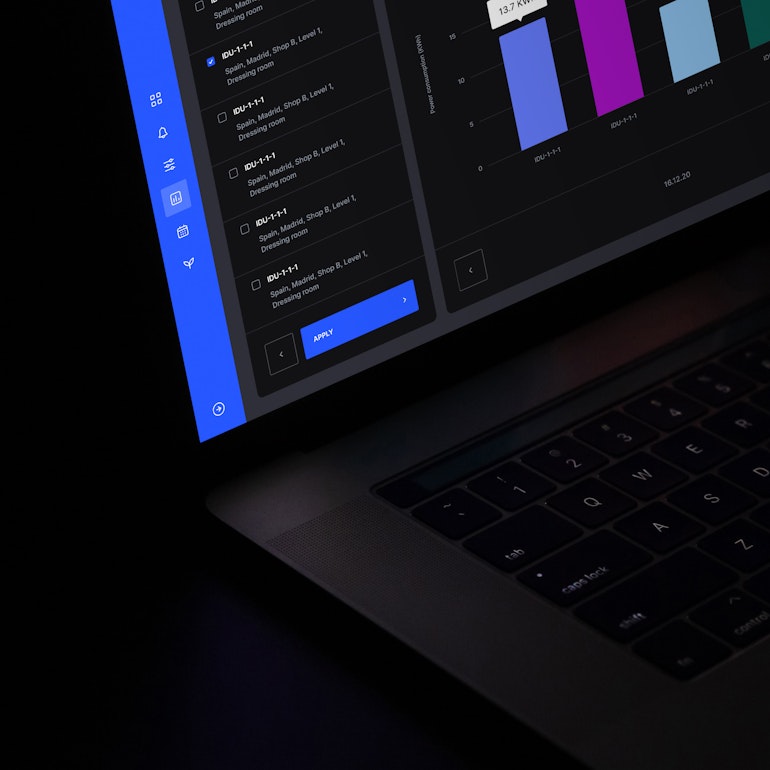 Panasonic lacked any design cohesion across their enterprise software. Working closely with their teams in Japan and London we've established a stronger design ethos and created a design system that scales across their offering.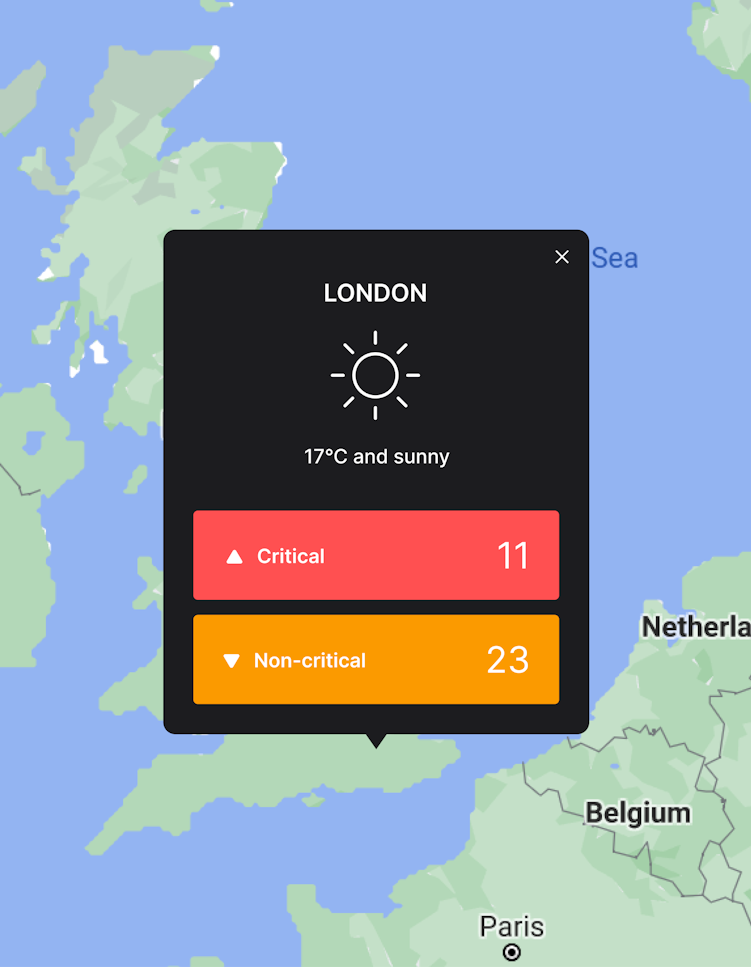 We approached the project focusing on their enterprise air conditioning systems that allow businesses to track and control their premises, monitoring efficiency and sustainability.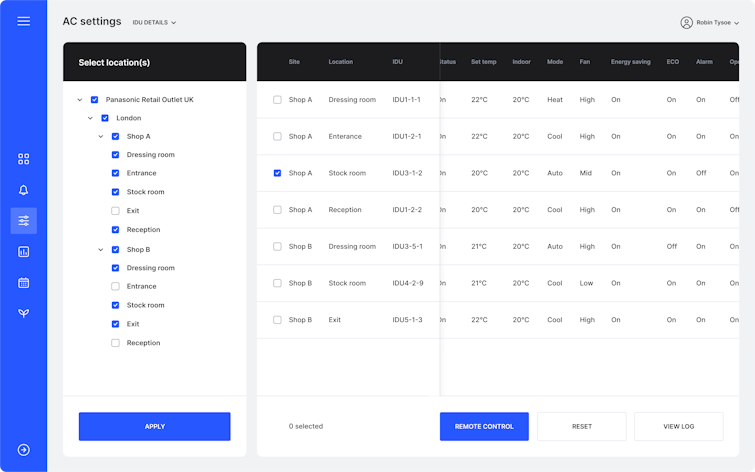 Each layer and component is modular and responsive, not only to the device size but also the environment. Panasonic's customers operate dashboards in a wide range of settings so flexibility whilst maintaining accessibility was key.
The design system provides Panasonic with an easily adaptable platform that scales across their business maintaining a cohesive visual language.