PayRay is a fast-growing European bank. Having recently acquired their license, they needed to evolve their brand and create a web platform that was fit for their ambitions.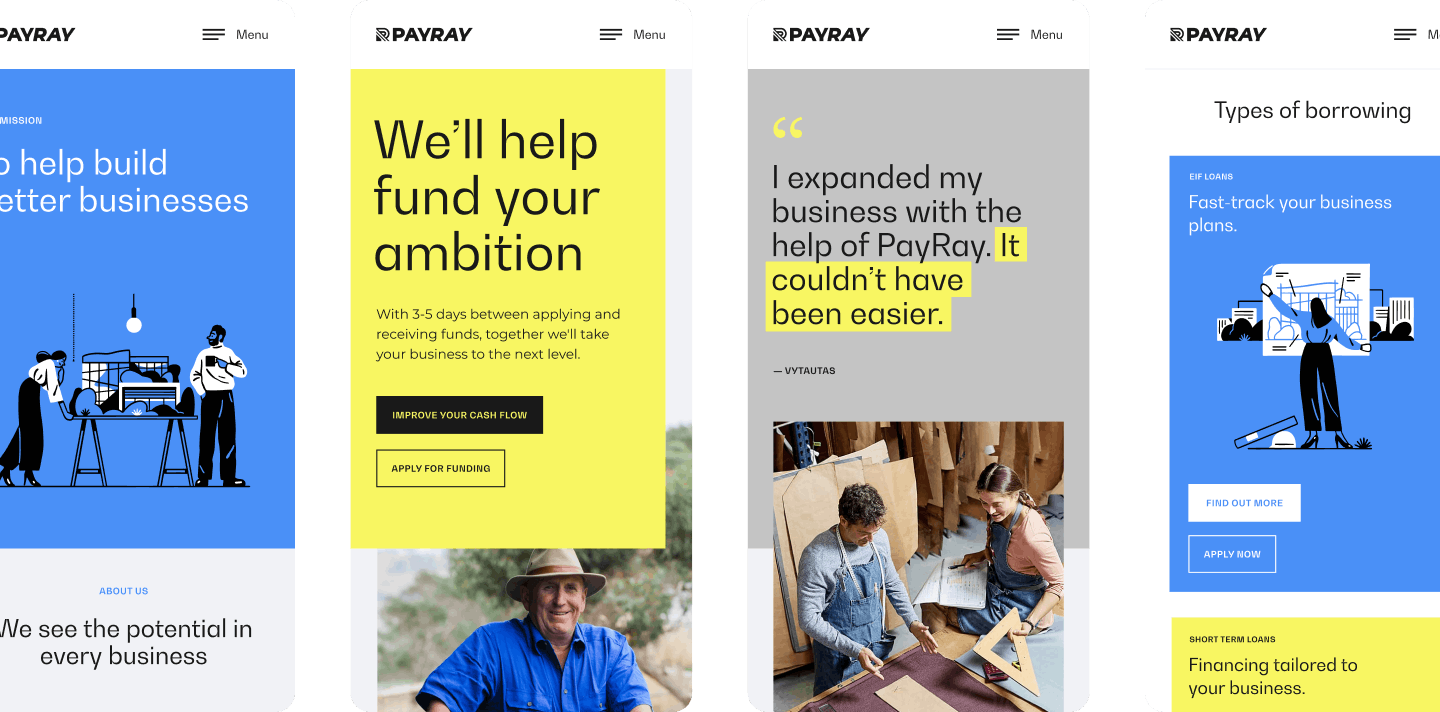 We designed and built them a lightning-fast website using React, Gatsby, Netlify and Prismic that enables them to scale quickly and effortlessly add new languages and markets.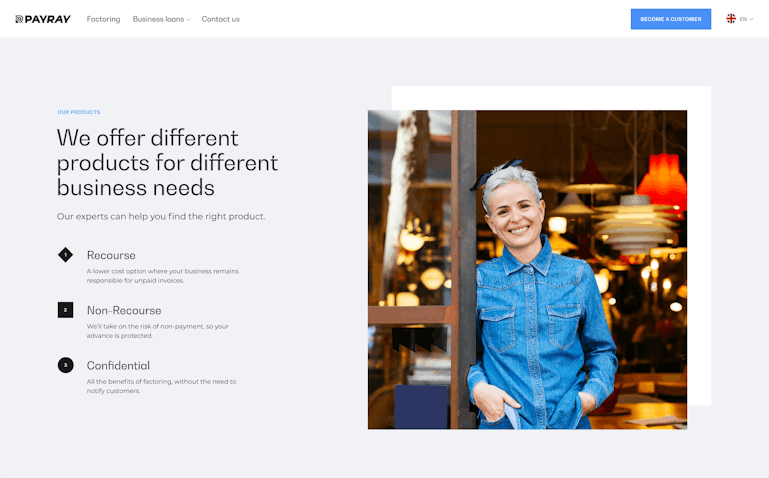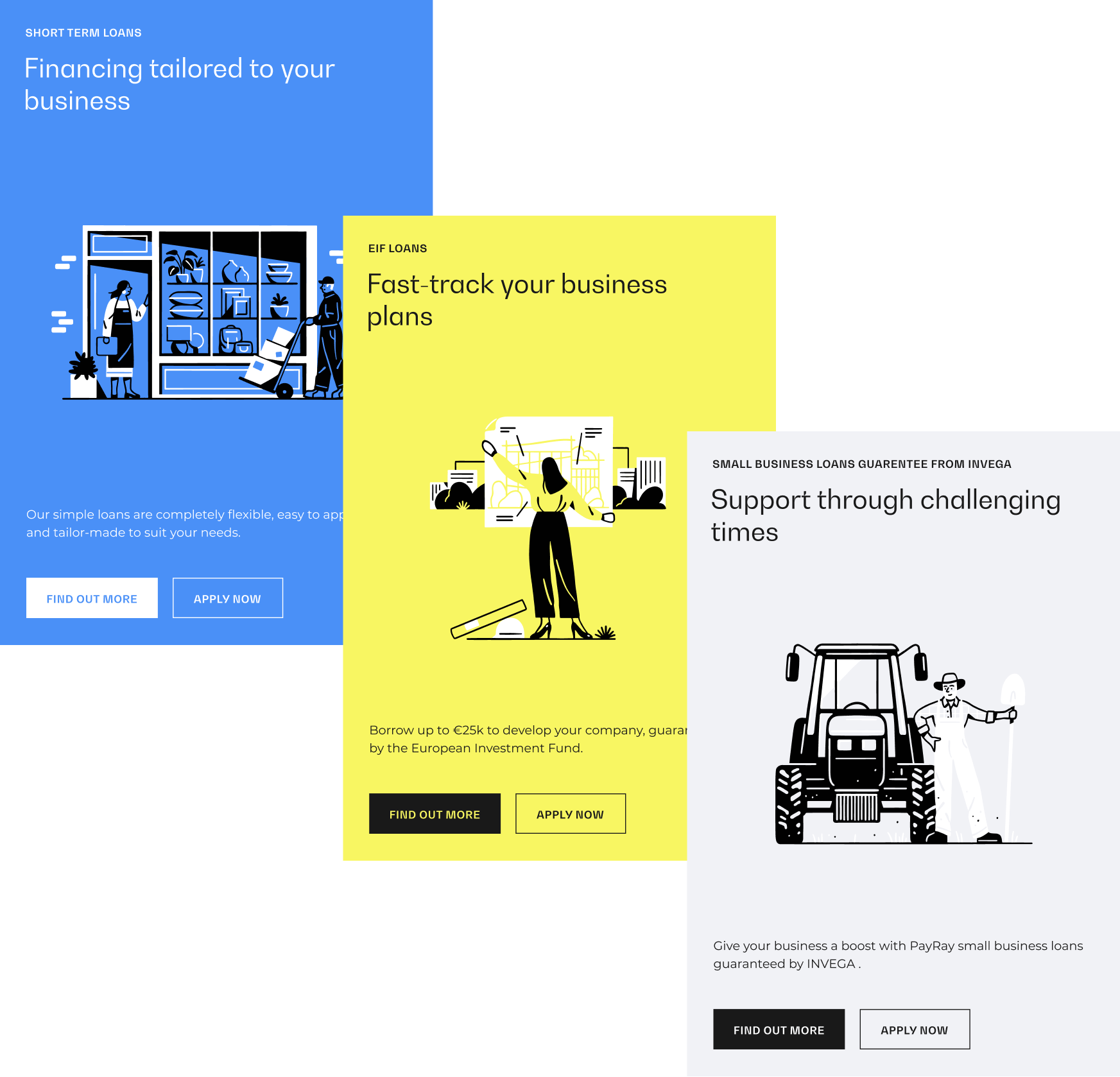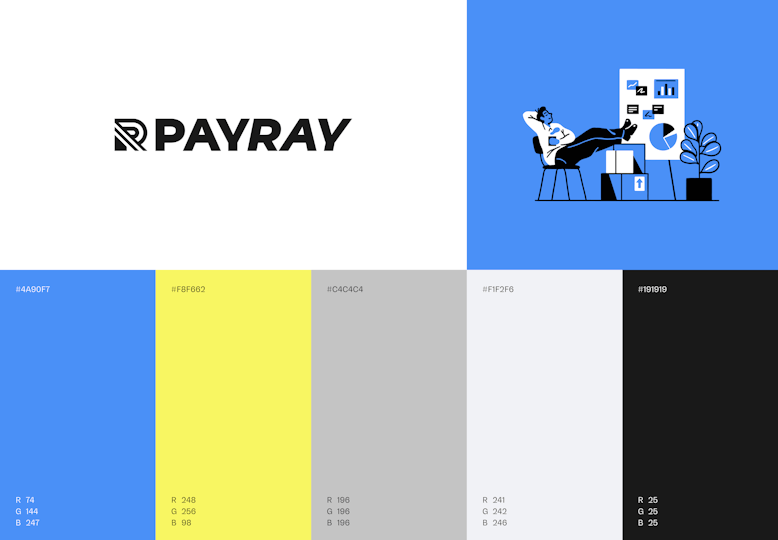 PayRay approached us with their logo and we worked with them to develop a distinct art direction that crossed iconography, typography, illustration and photography. We added life to the PayRay brand through illustration. We worked with Illustrator Brad Cuzen to create a suite of visuals that relate to PayRay's target audience in an honest and approachable way.'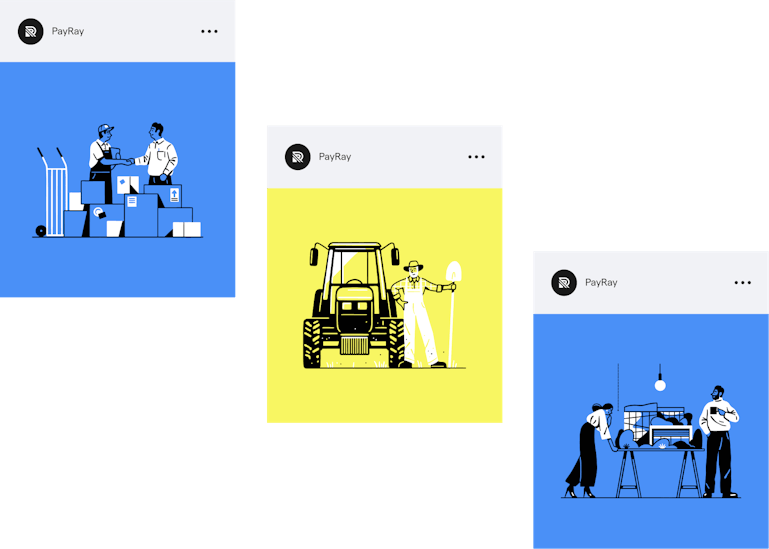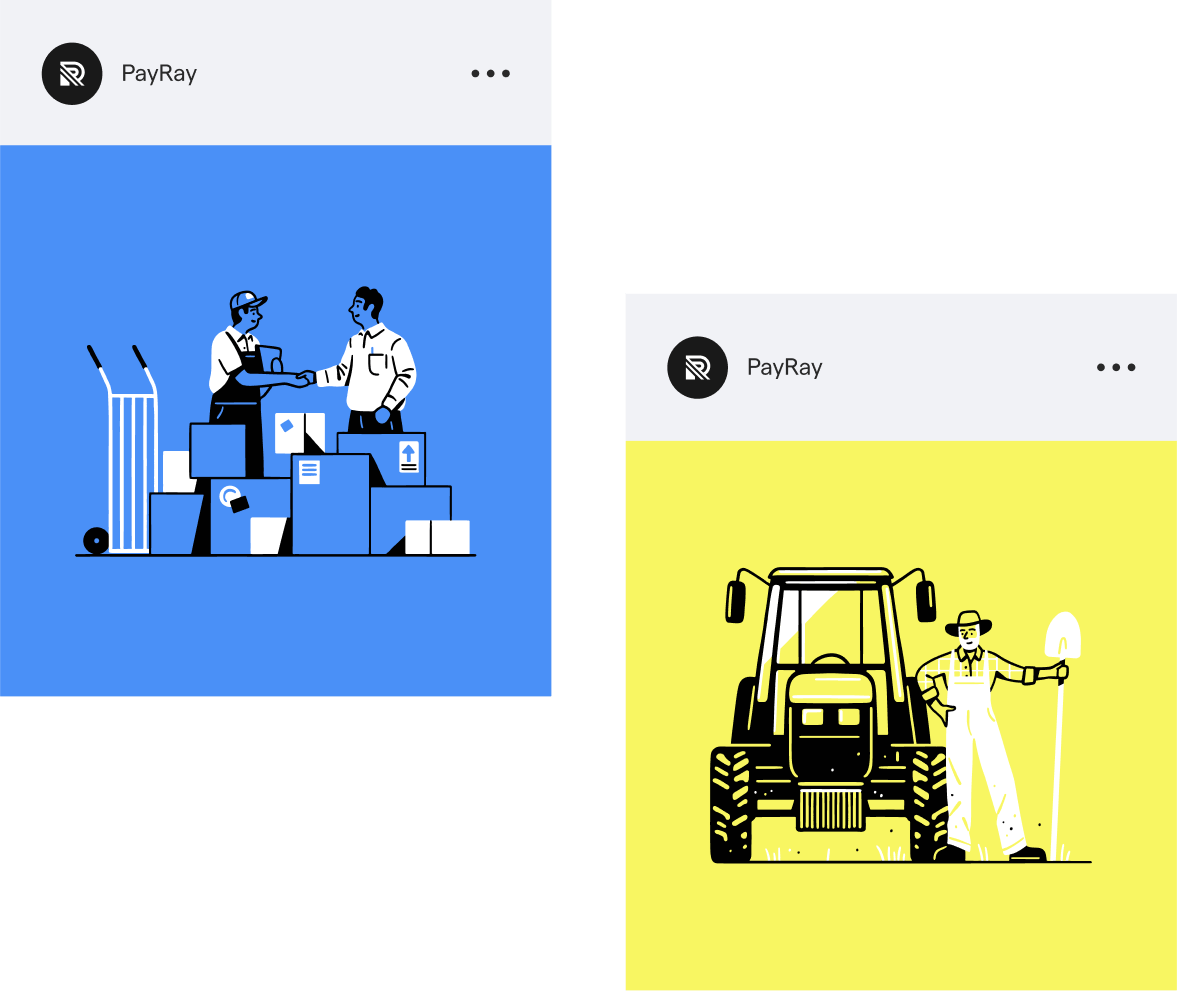 Accountable project management, detailed planning with professional consulting and a quality outcome - these are the key elements that describe OhMy!