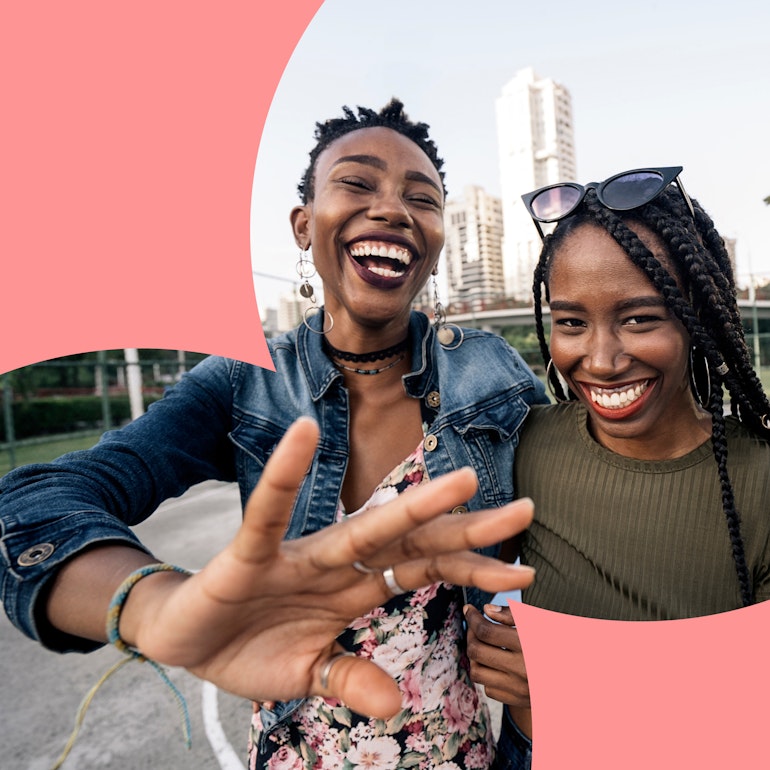 Canadian based teleport are changing the way we date online. For their launch they needed a brand strategy and visual identity that celebrates the beauty of encounters.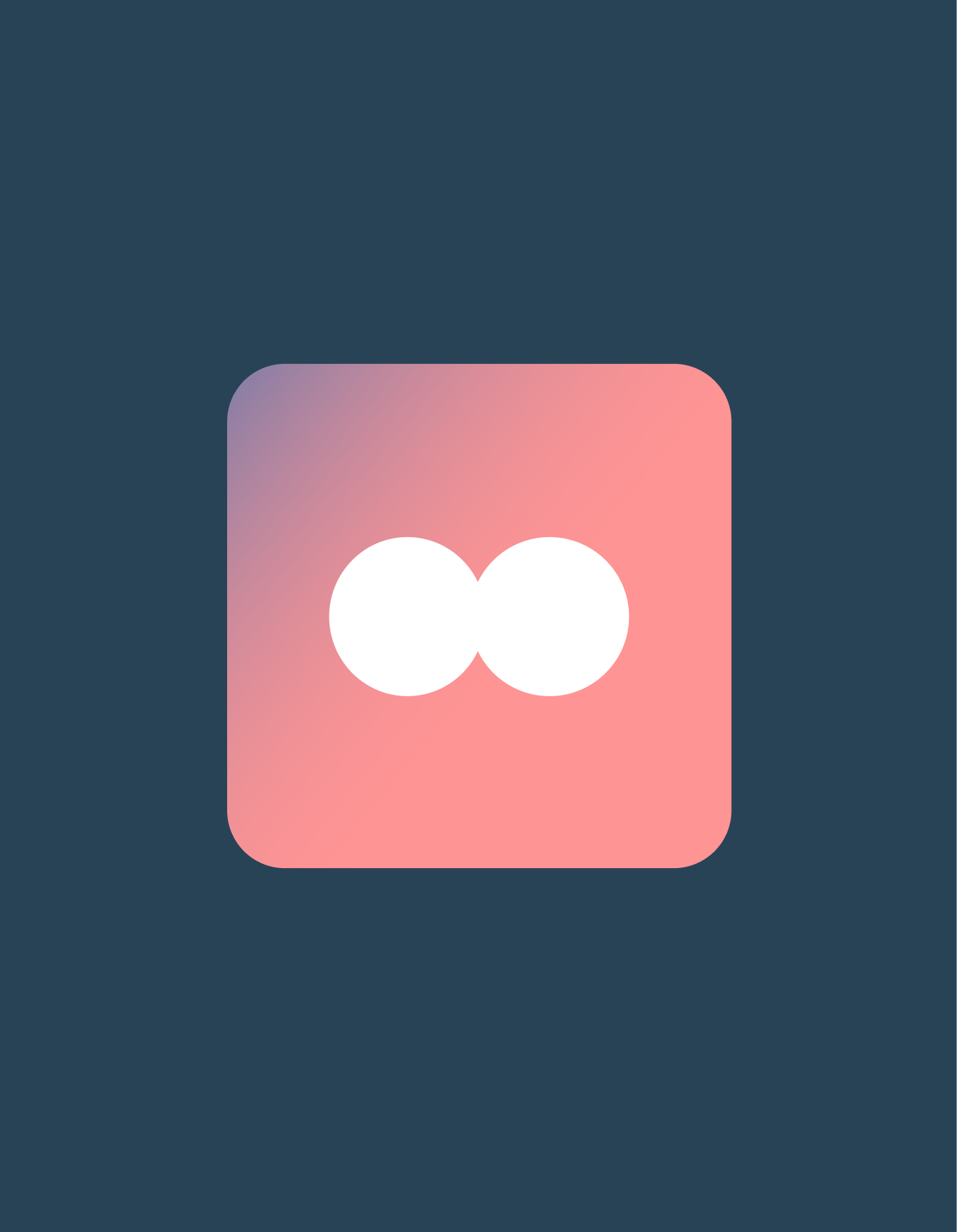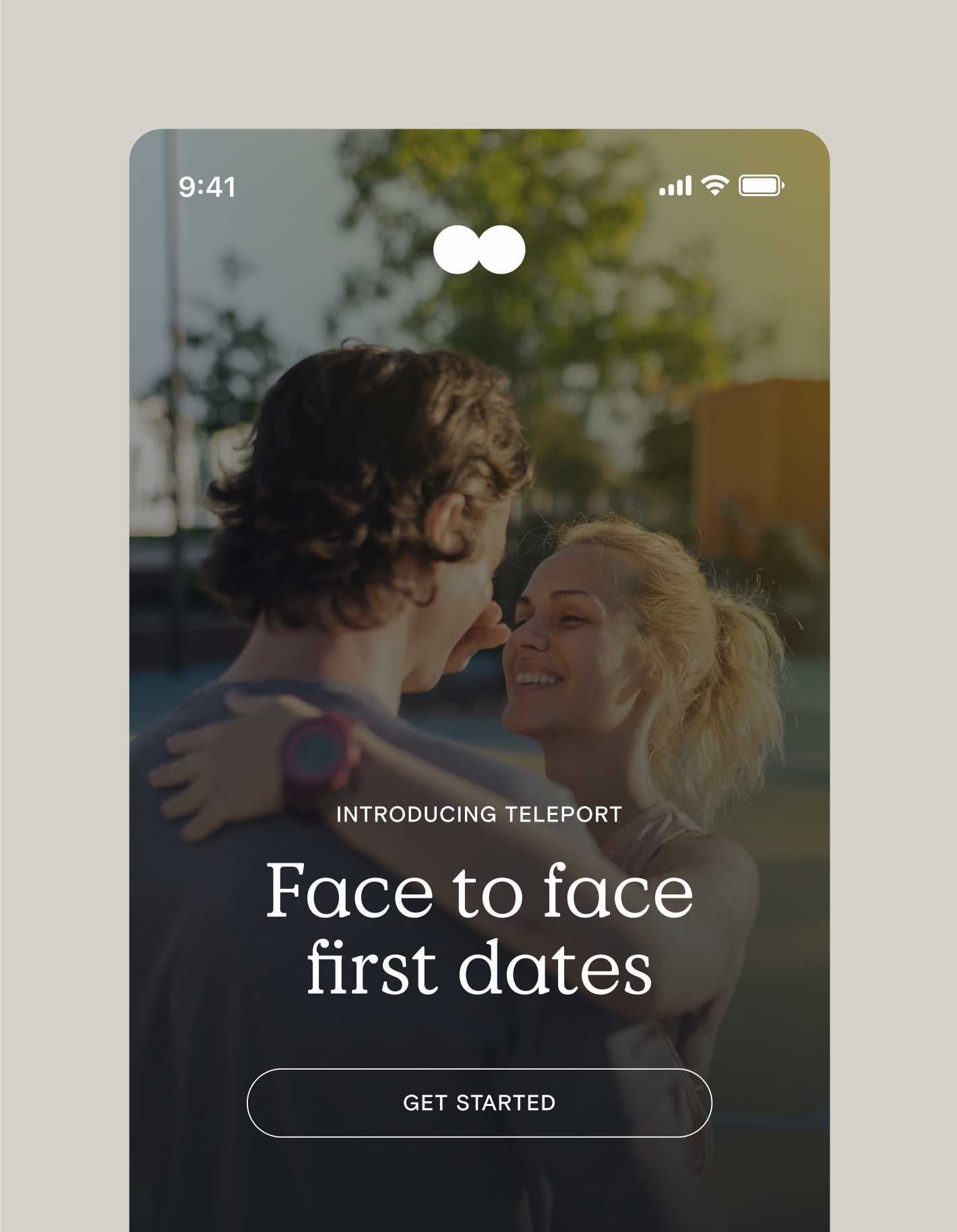 Teleport hosts video events where two people can truly meet. There are power in these encounters. They're surprising and exciting but light. They leave you wanting more. They provide face to face contact, because it trumps meaningless messaging every time. Our encounter symbol represents the coming together of two entities. This is where the magic happens.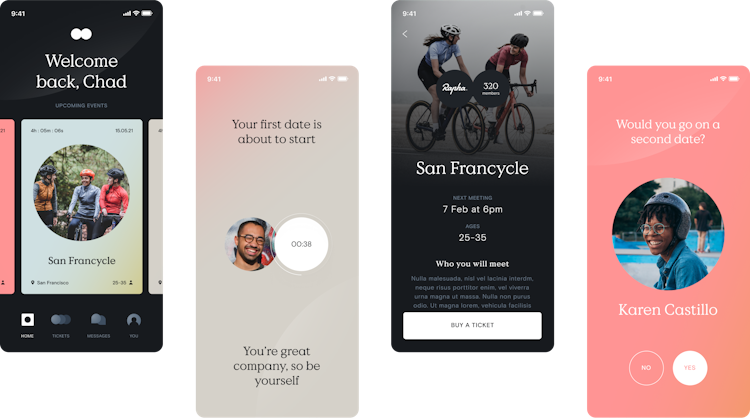 Teleport events are centred around communities. With a mixture of curated and user generated content, it was essential the brand had the tools to pull these together into one comprehensive identity.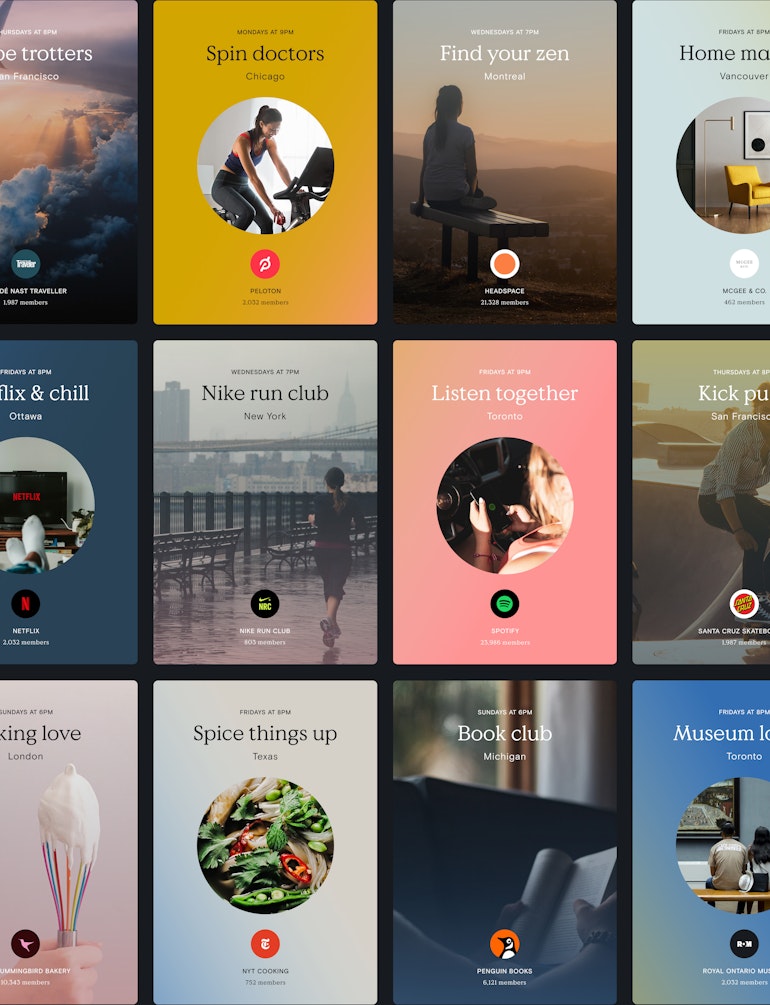 Teleport's glows and blushes run deep through the product experience. All positive actions are reinforced with branded visual cues.