Winnow provides exceptional private experiences. We partnered closely with their team from day one to push their brand, create digital platforms and expand on social media.
They approached us with an idea and a brand but needed help creating an iOS app to get to market. A simple way to connect curious travellers with Winnow's expert experience providers.
We designed and built an iOS app that mixed eCommerce with rich storytelling, creating a beautifully compelling way to explore a destination and book experiences.
Winnow's experiences and locations are perfectly curated and the design language needed to reflect this. Subtle hues and considered editorial layouts helped to bring a calm, confidence to the brand's digital platform.
Later we extended the Winnow platform to the web, creating a marketplace and magazine that tells the stories behind the experiences and locations whilst driving revenue.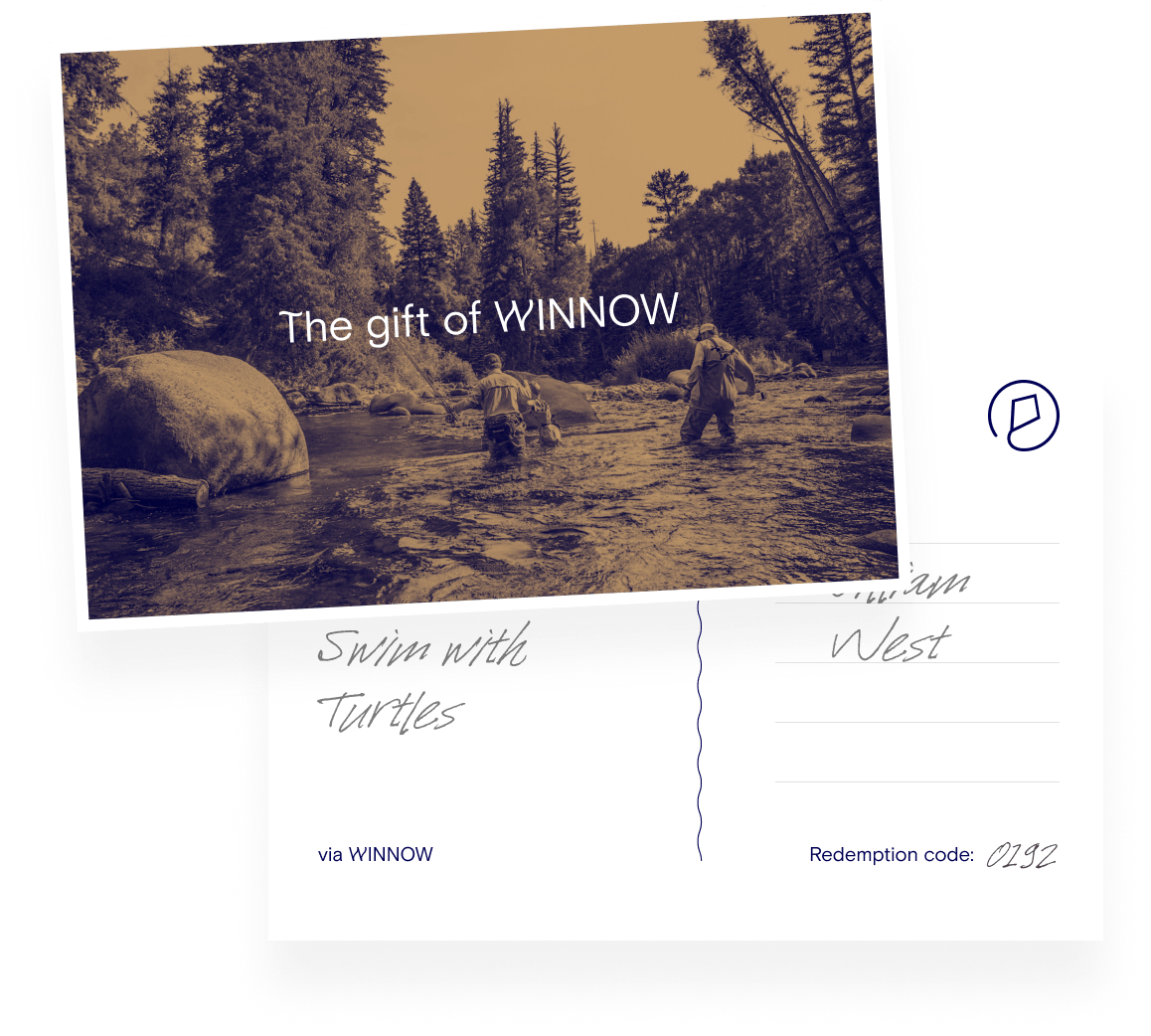 As a long term partner to Winnow, we've supported them across multiple DM campaigns and curated their social media presence.
OhMy! have been a fundamental and invaluable part of our team. They apply innovative and logical thinking to the development of our product and have played a central role in the problem solving aspect of being a start-up.