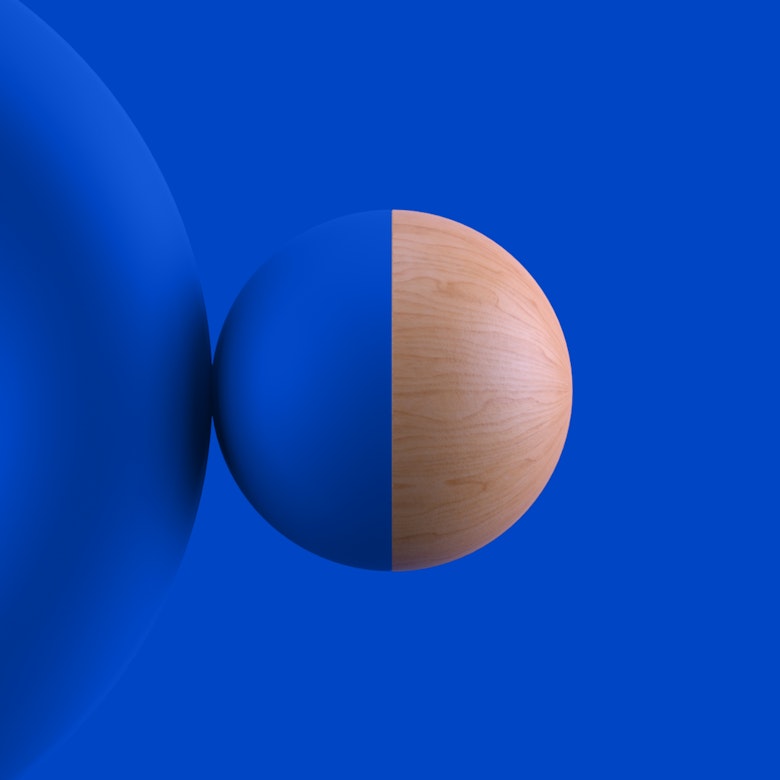 Yapily is a Fintech company who makes it super simple for businesses to connect their applications to bank accounts. They needed to establish their presence as a force in open finance amongst an ocean of cookie cutter rivals.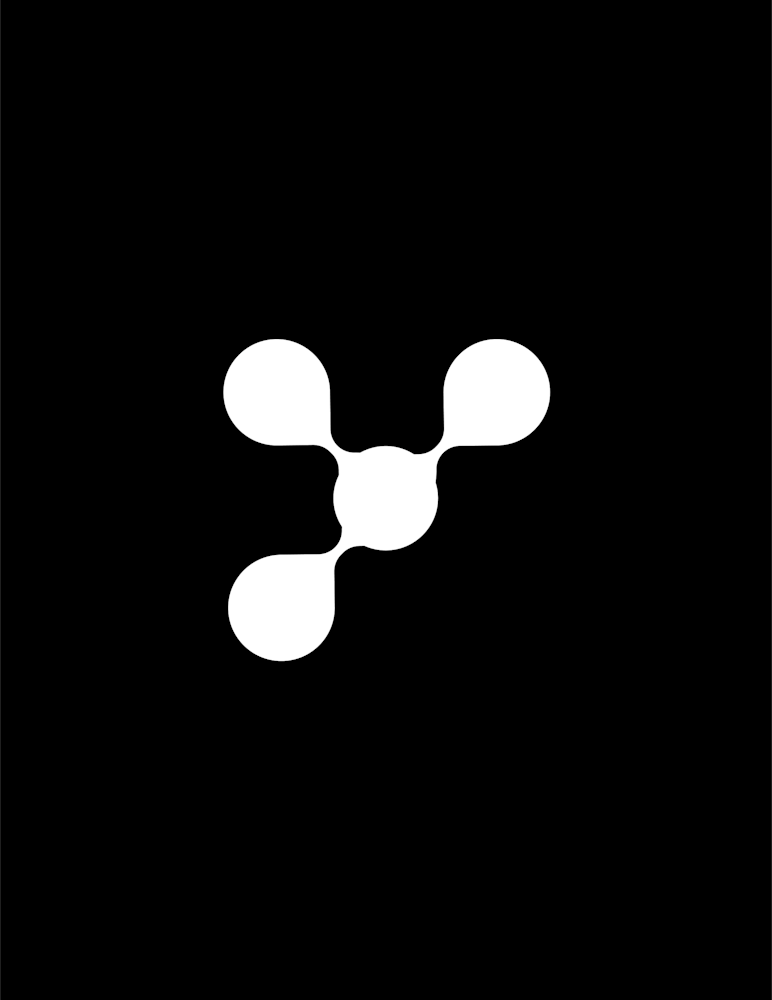 Before we approached the website, we needed to grow Yapily's brand toolkit. When they approached us, they had a logo and a simple palette to work with.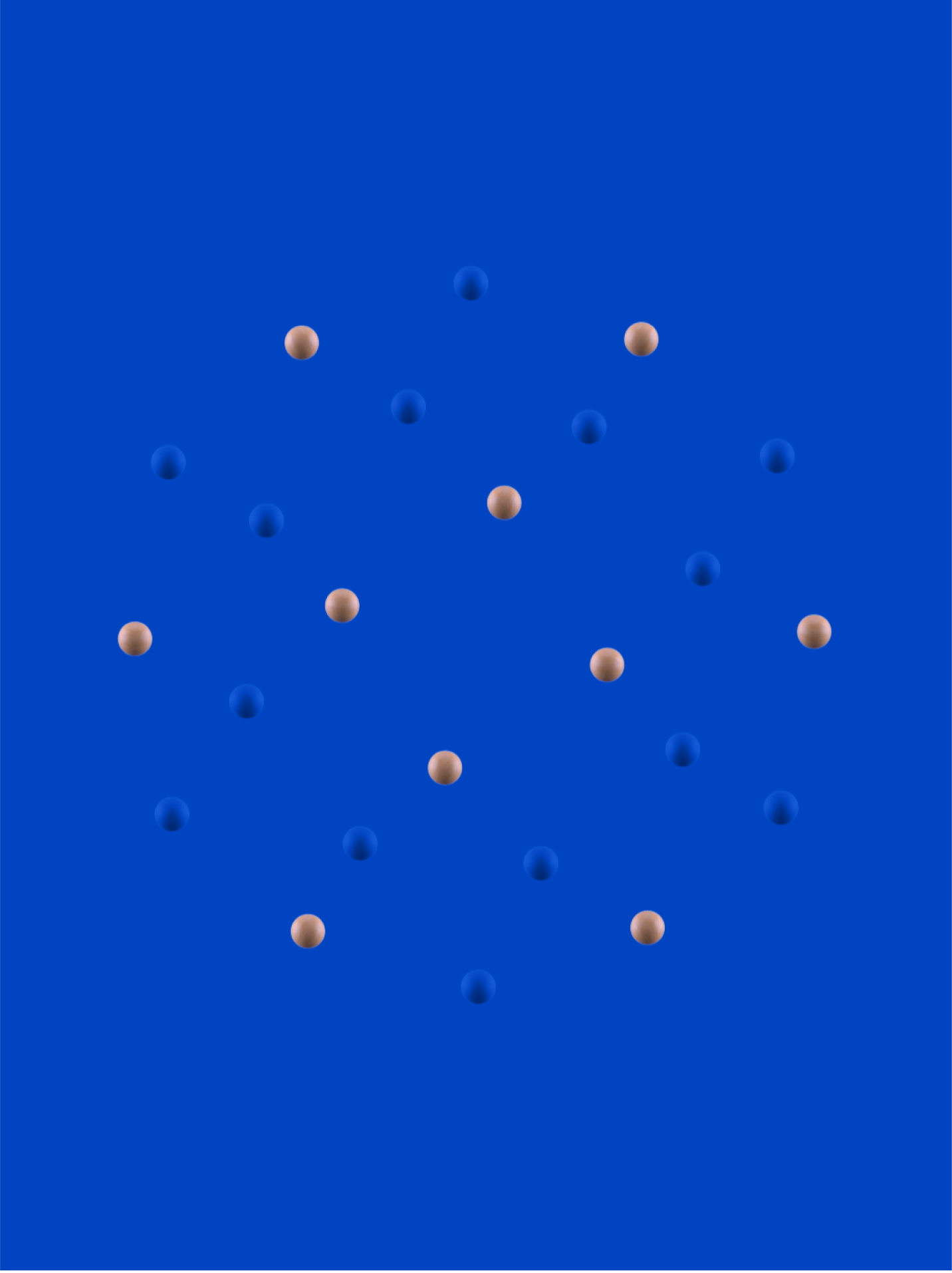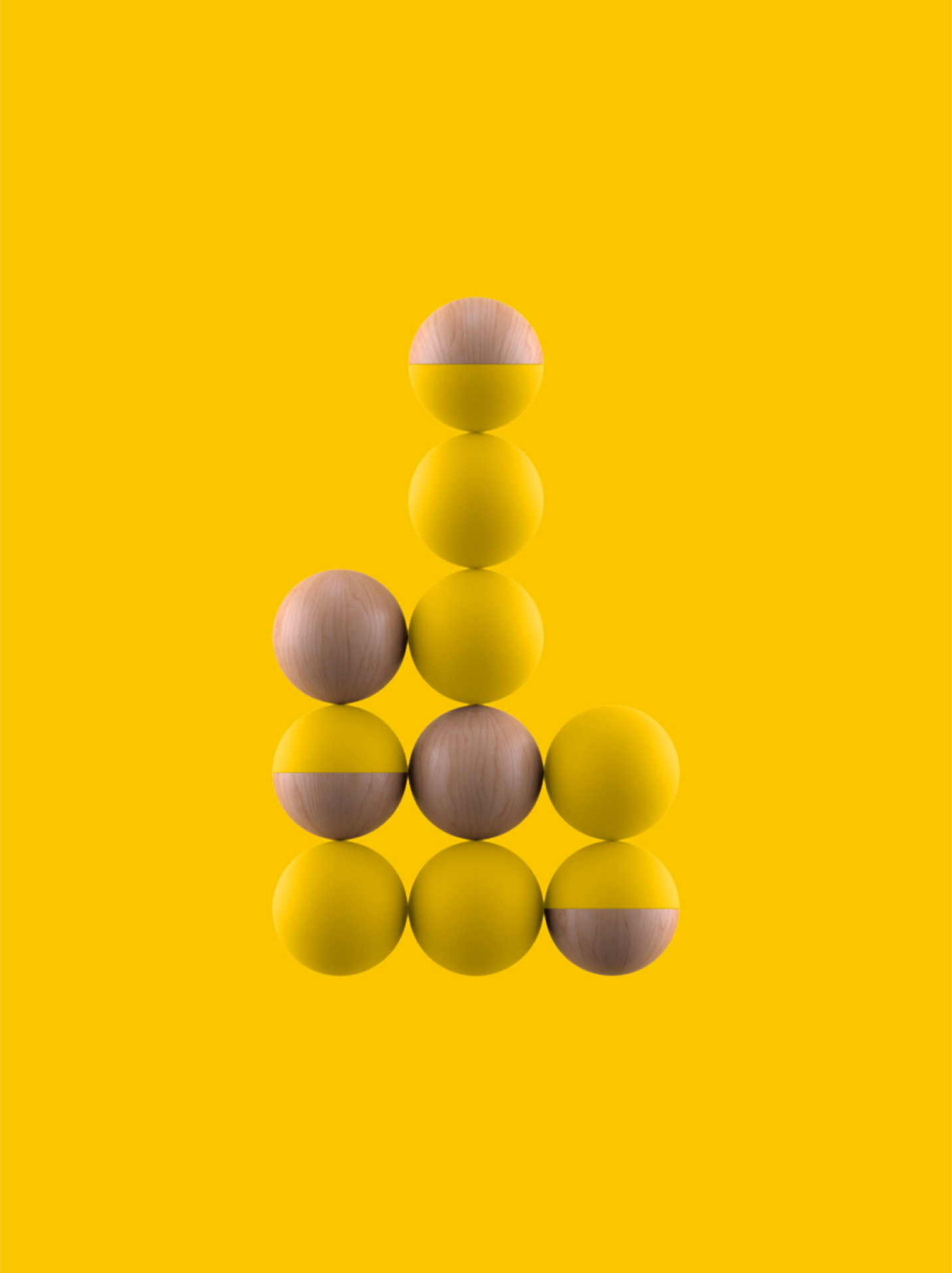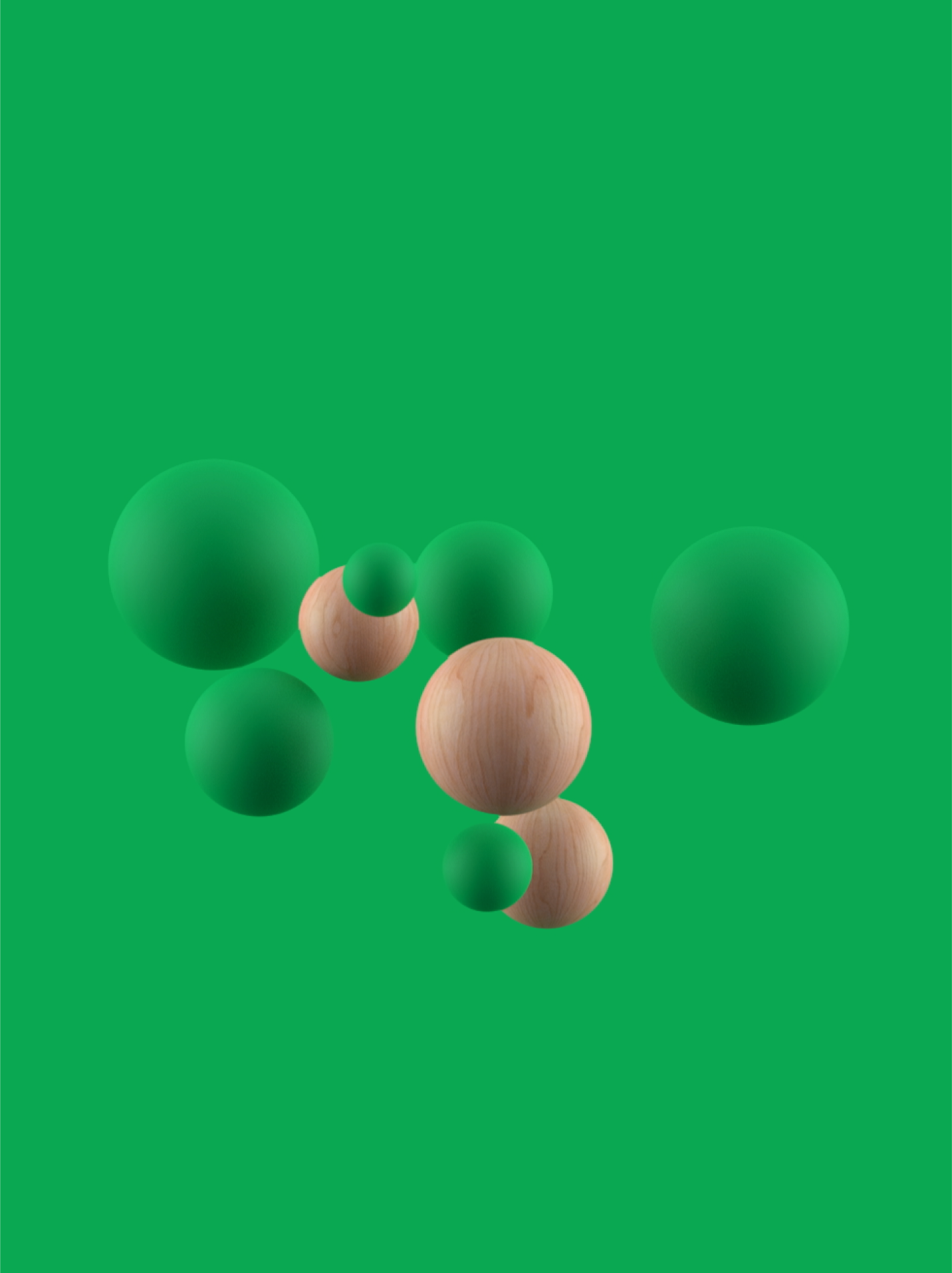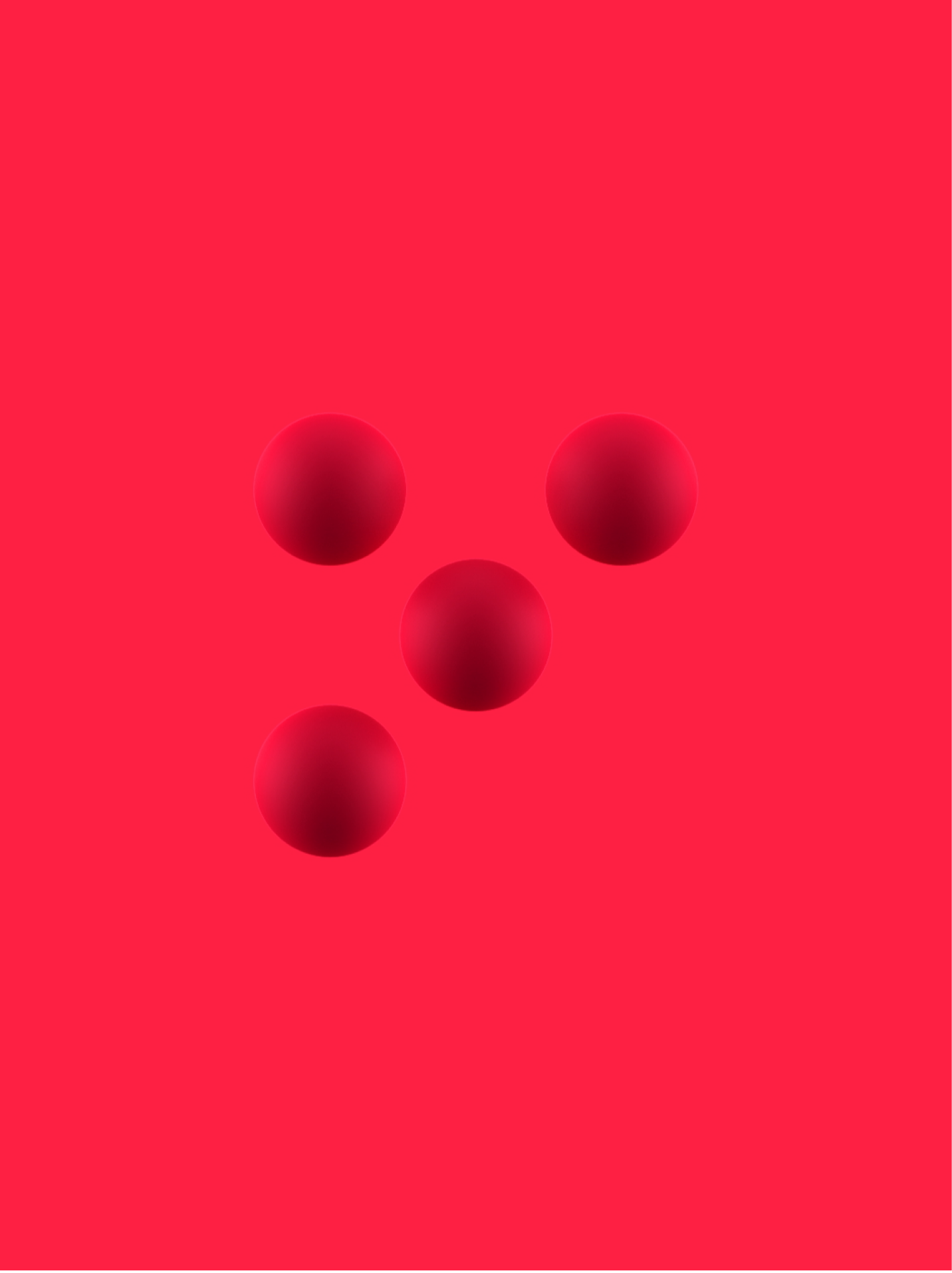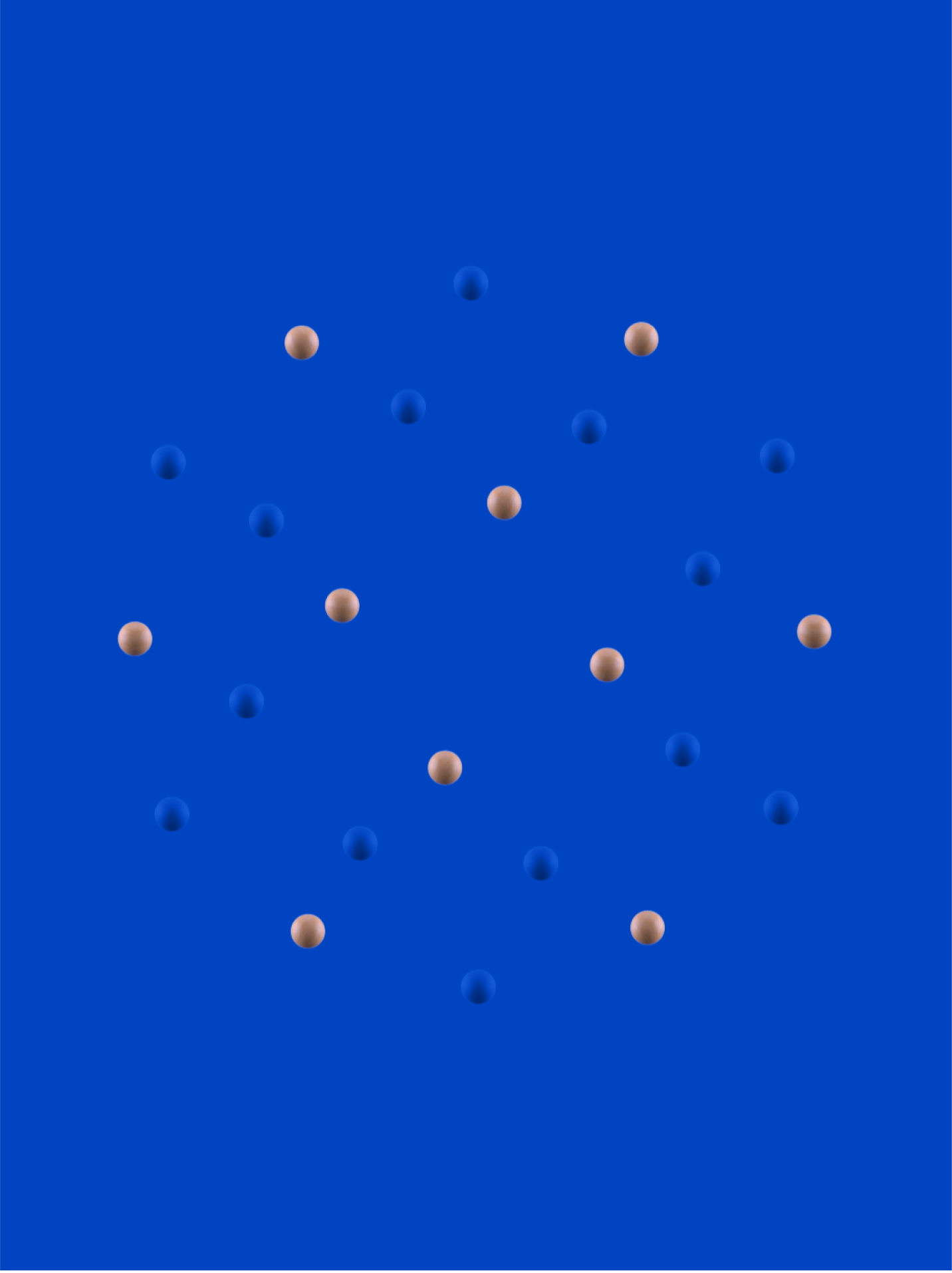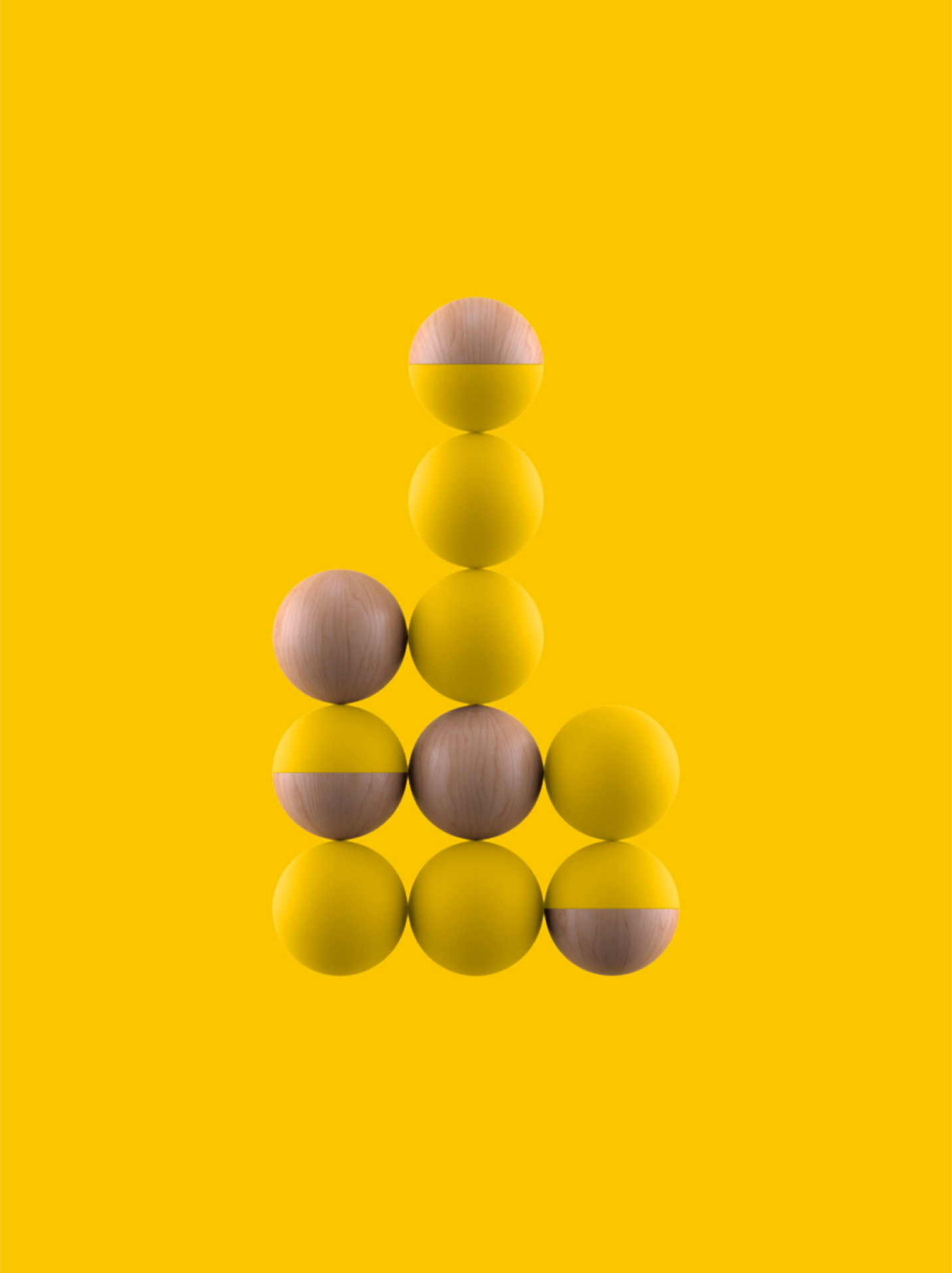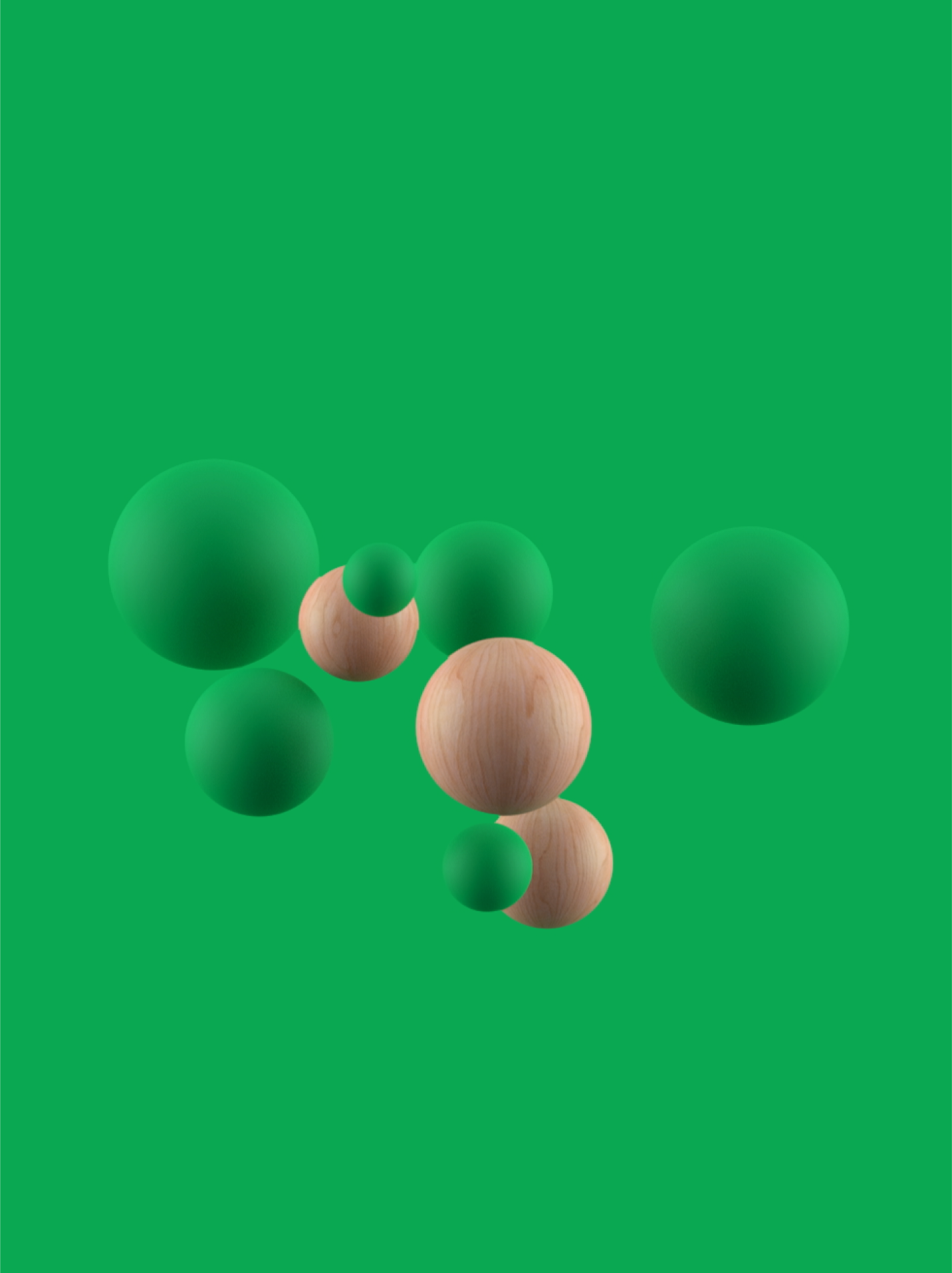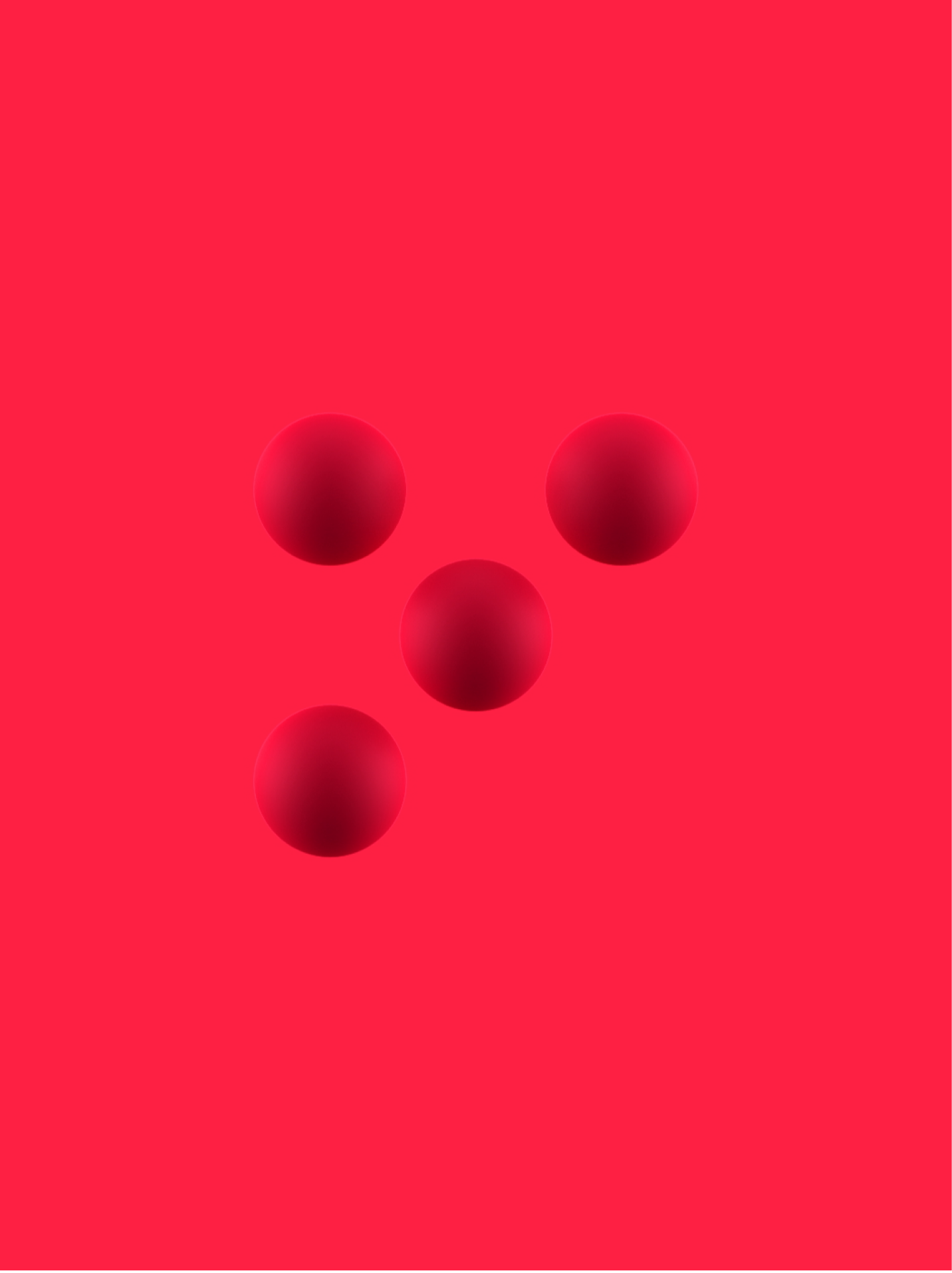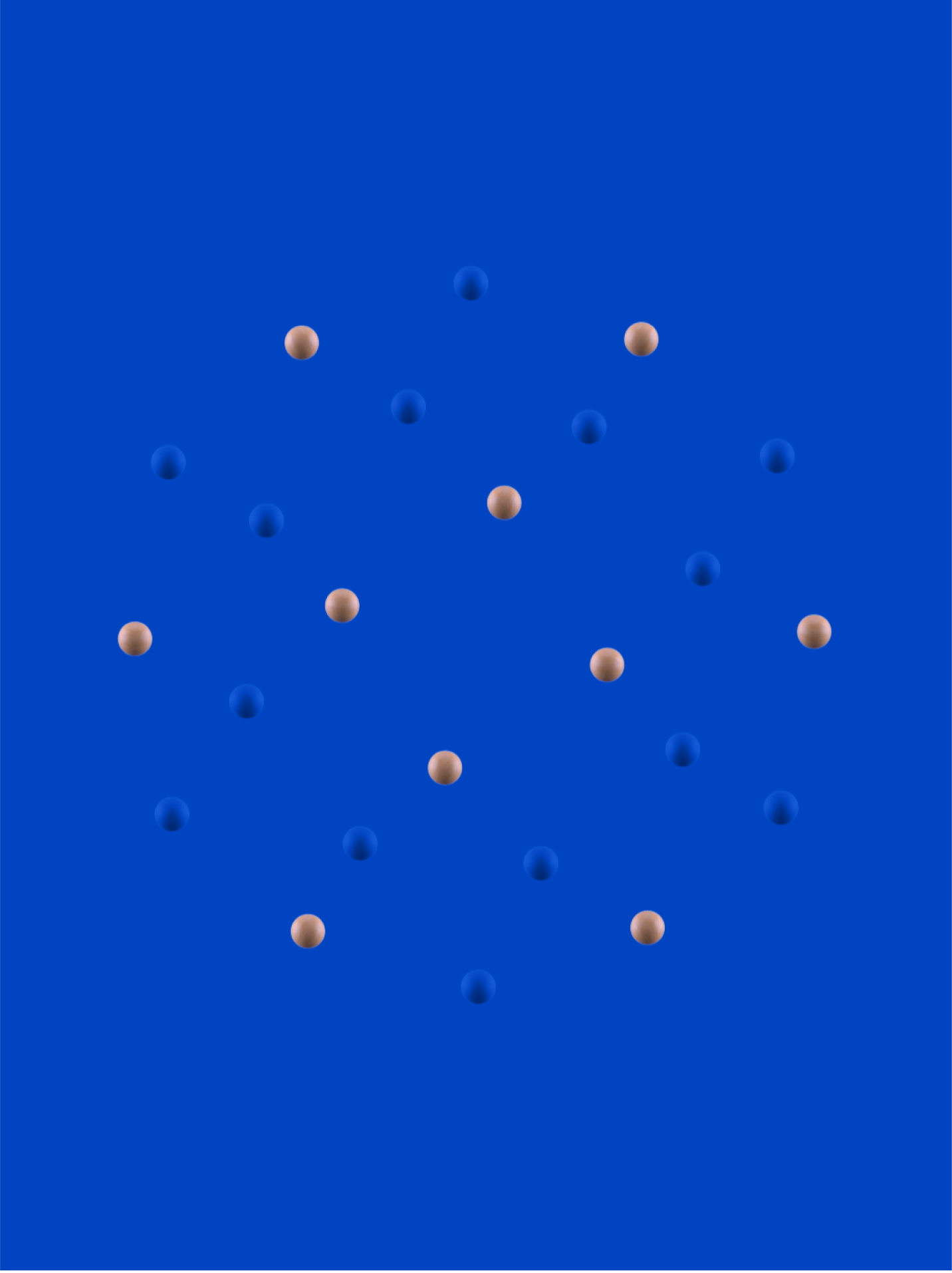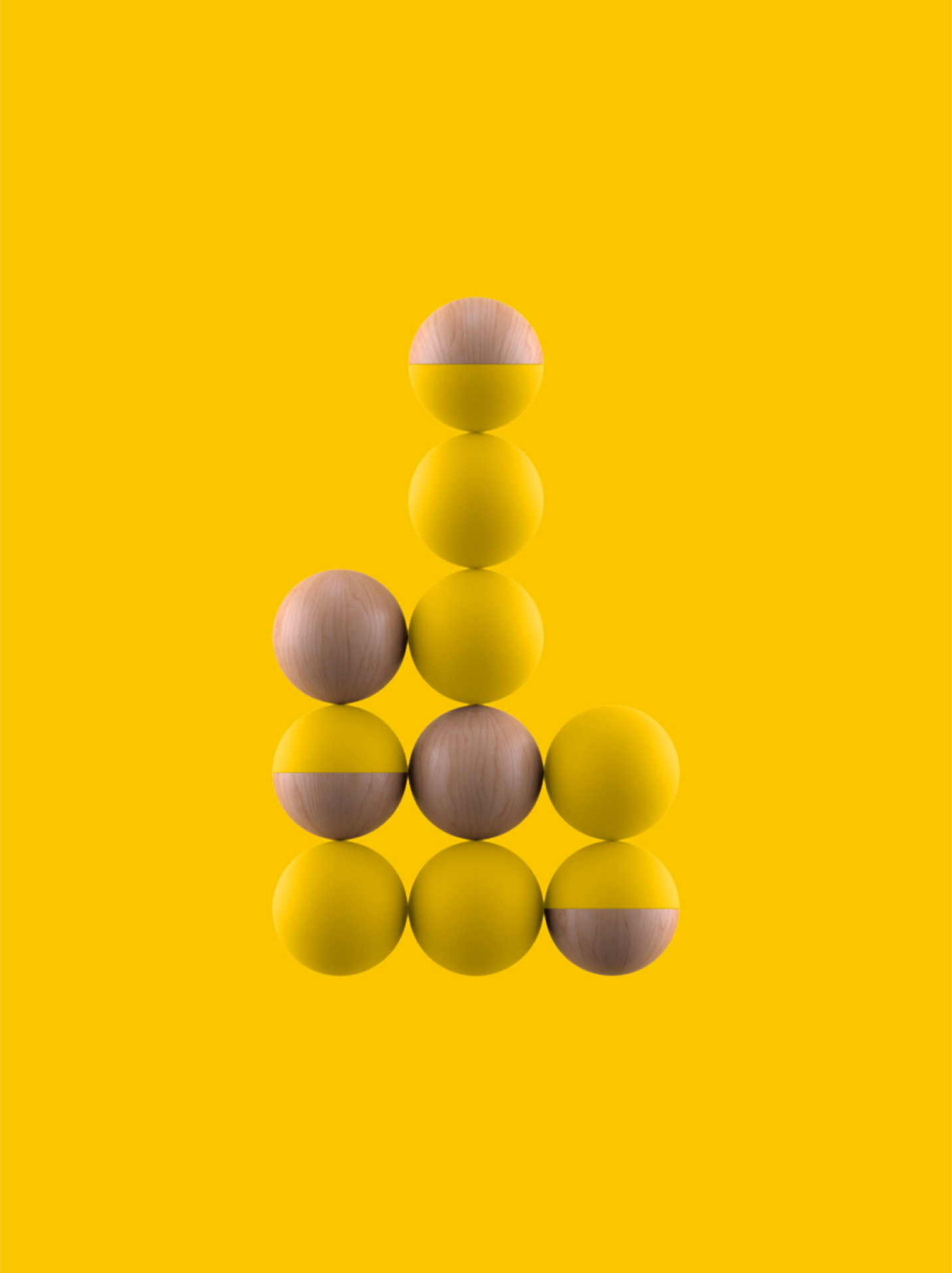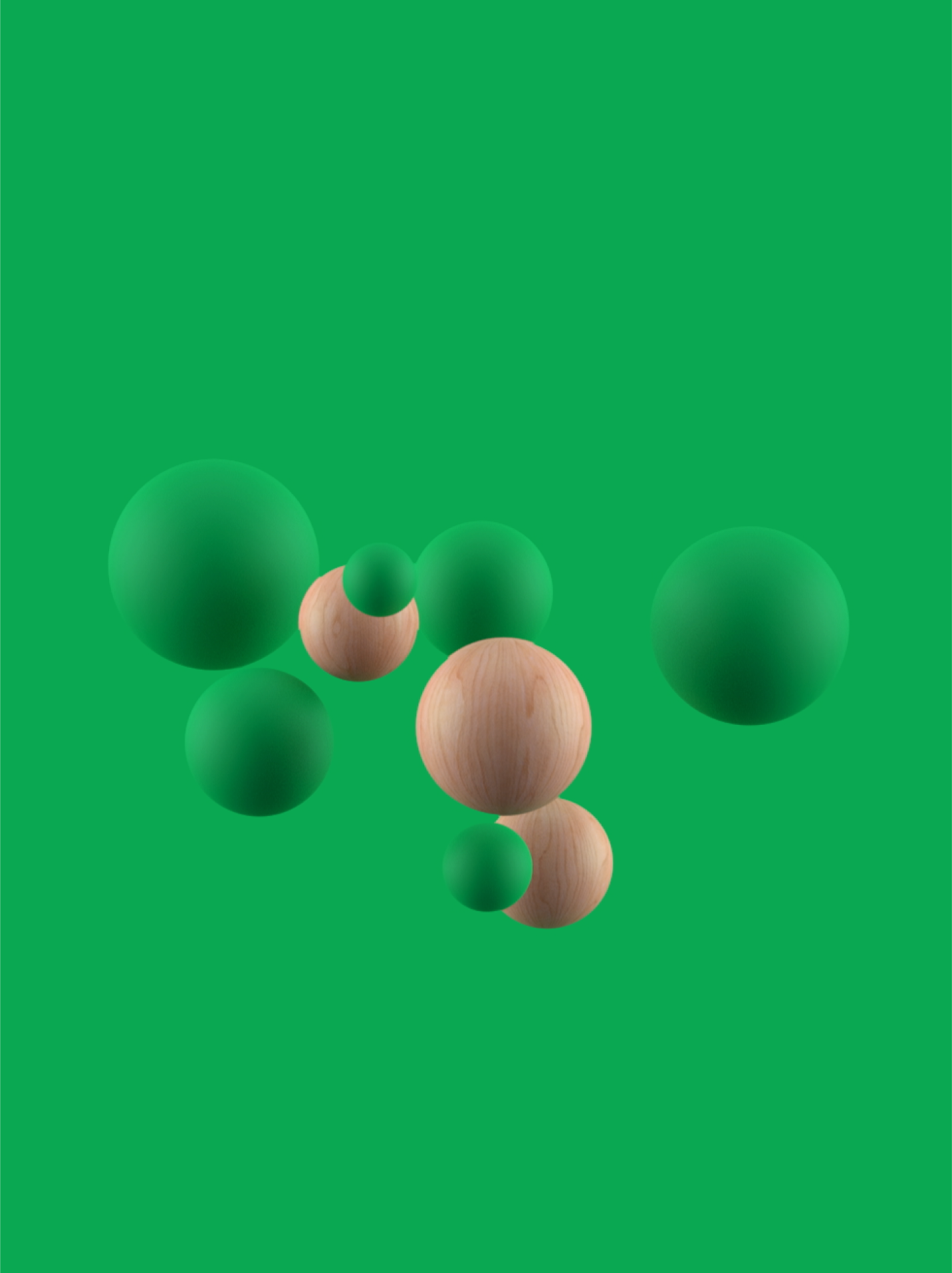 Yapily's 'products' may appear abstract to the consumer but simplicity and power to scale they provide to businesses is really powerful. We highlighted each product using their own colours and playful, dynamic animations that brought them to life.
The website was created from the ground up with a new focus on business development (rather than technical developers). We used a headless CMS to generate a static site, creating something that was powerful and fast.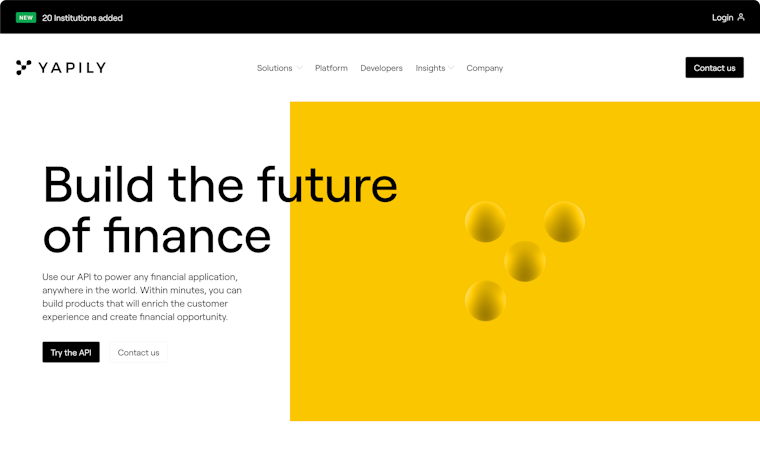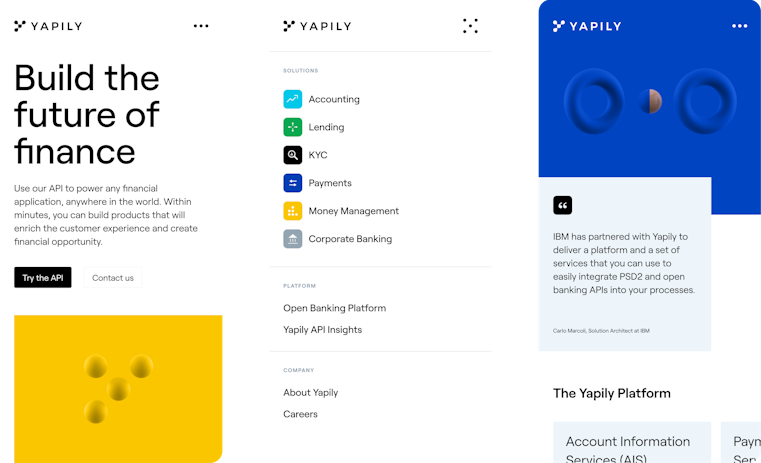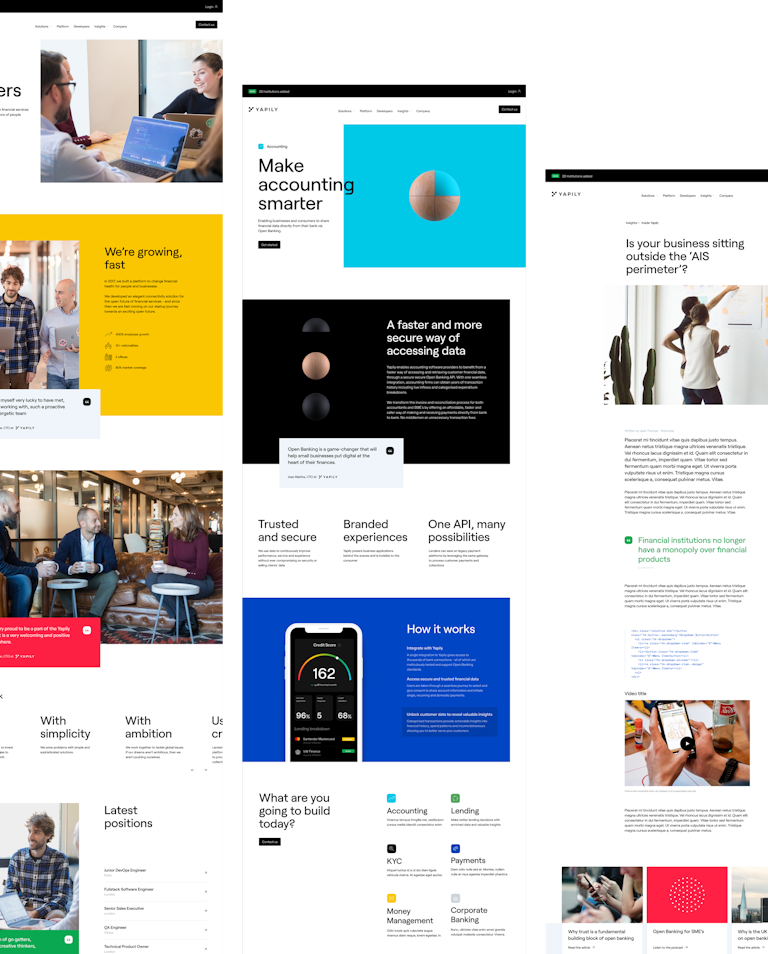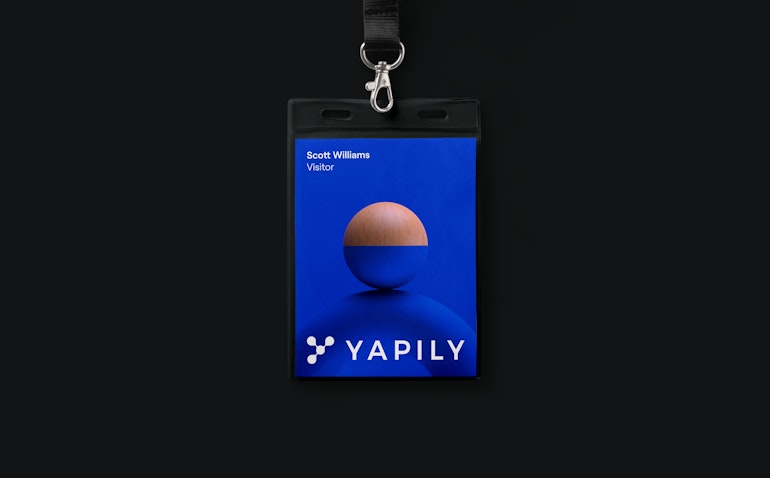 For Yapily to stand out they had to elevate themselves. This bold new aesthetic helped them to to position themselves as a dynamic, forward thinking brand.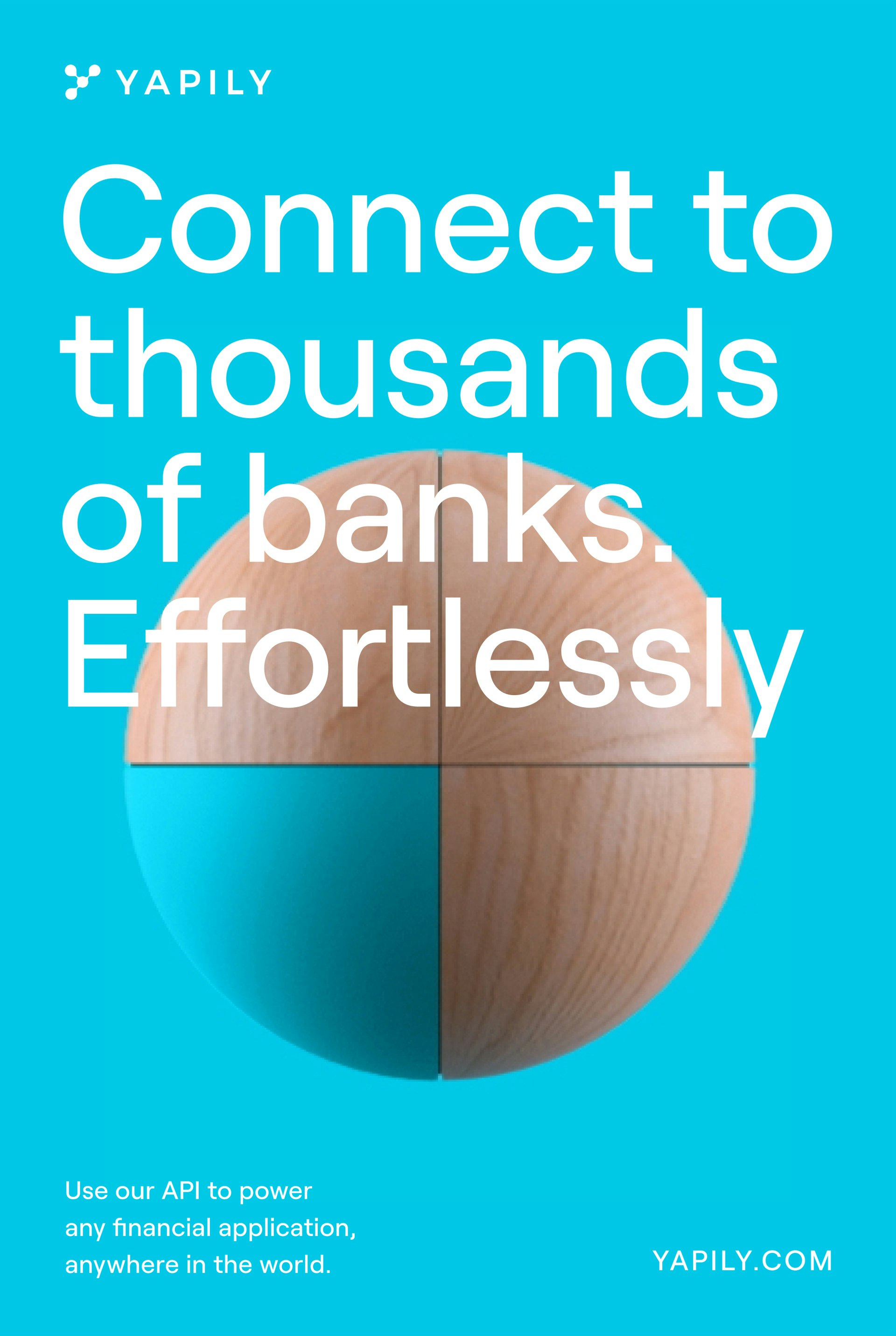 Open banking has been the key phrase over the last few years but it's been missing the bigger picture. Restricting thought to banking only limits its potential so we worked with Yapily to create a brand film that explores their power of possibility.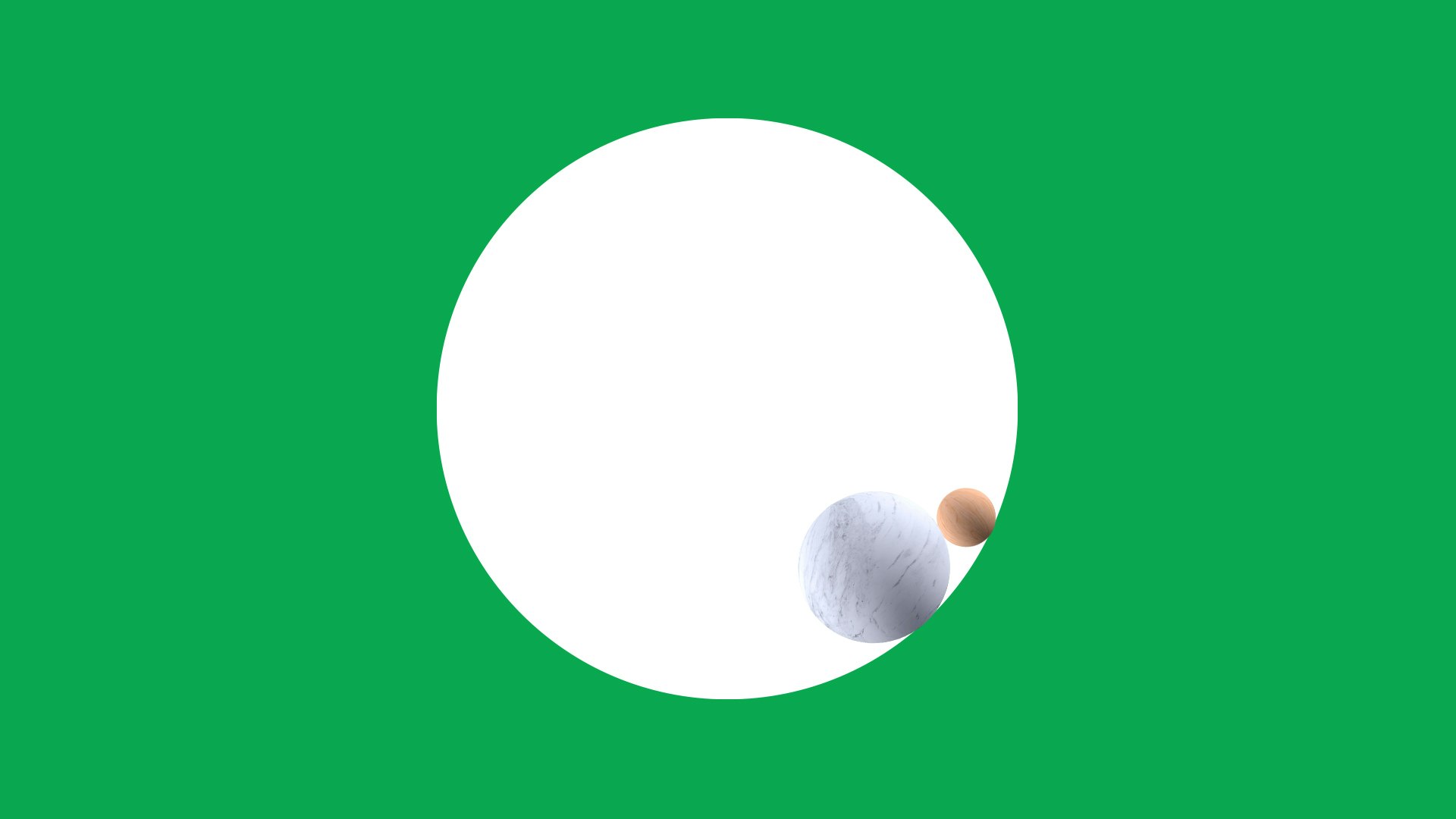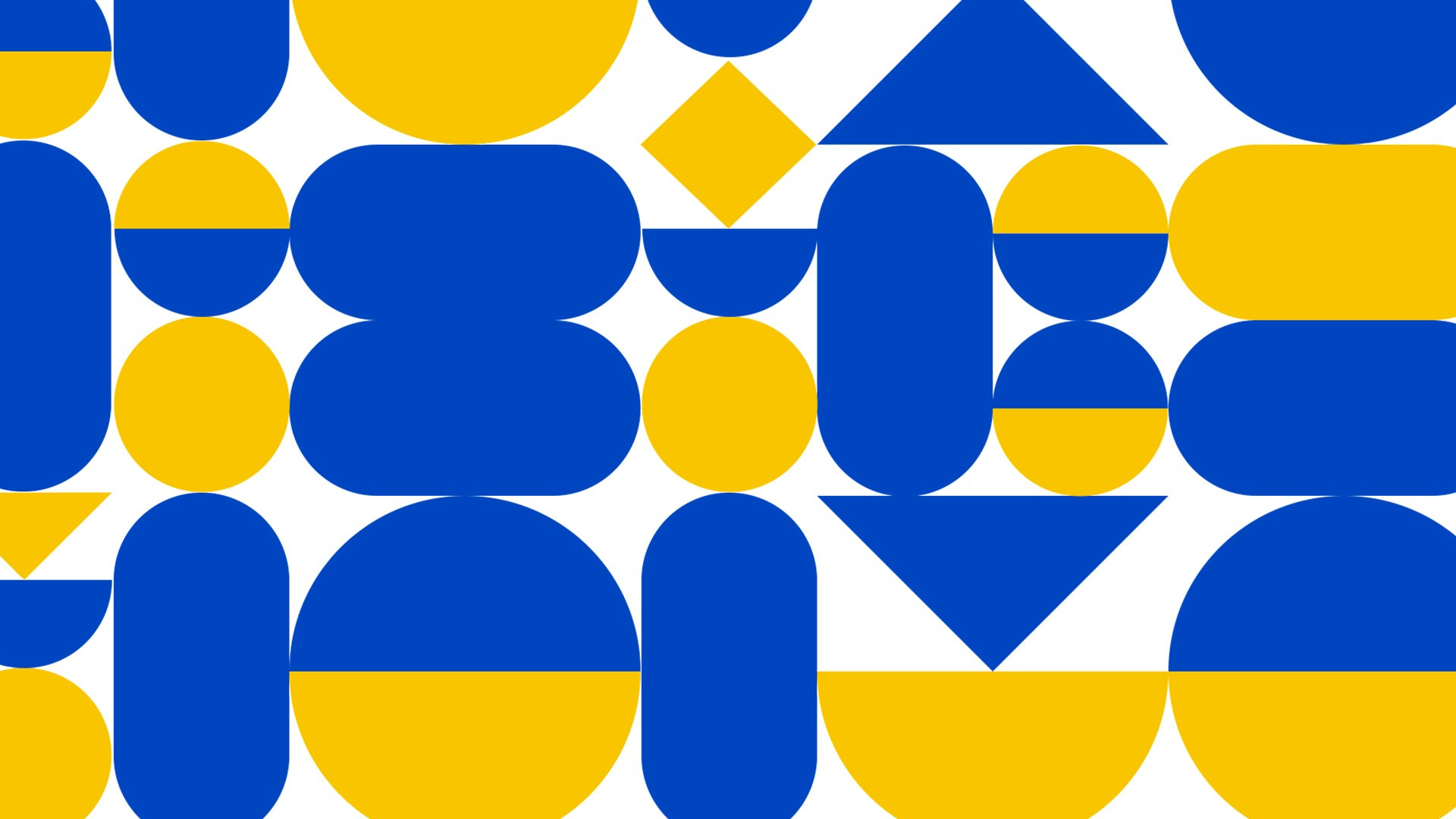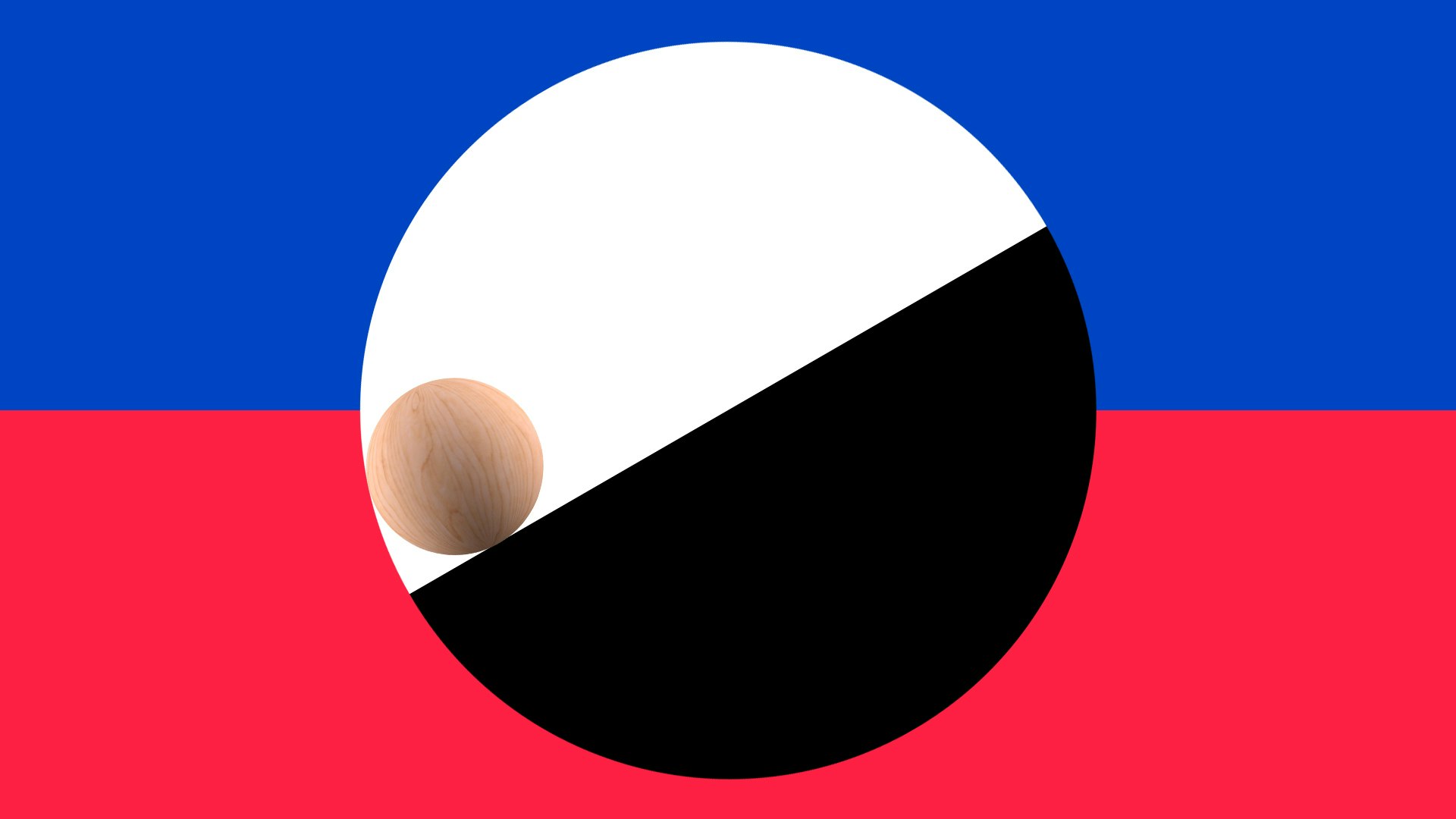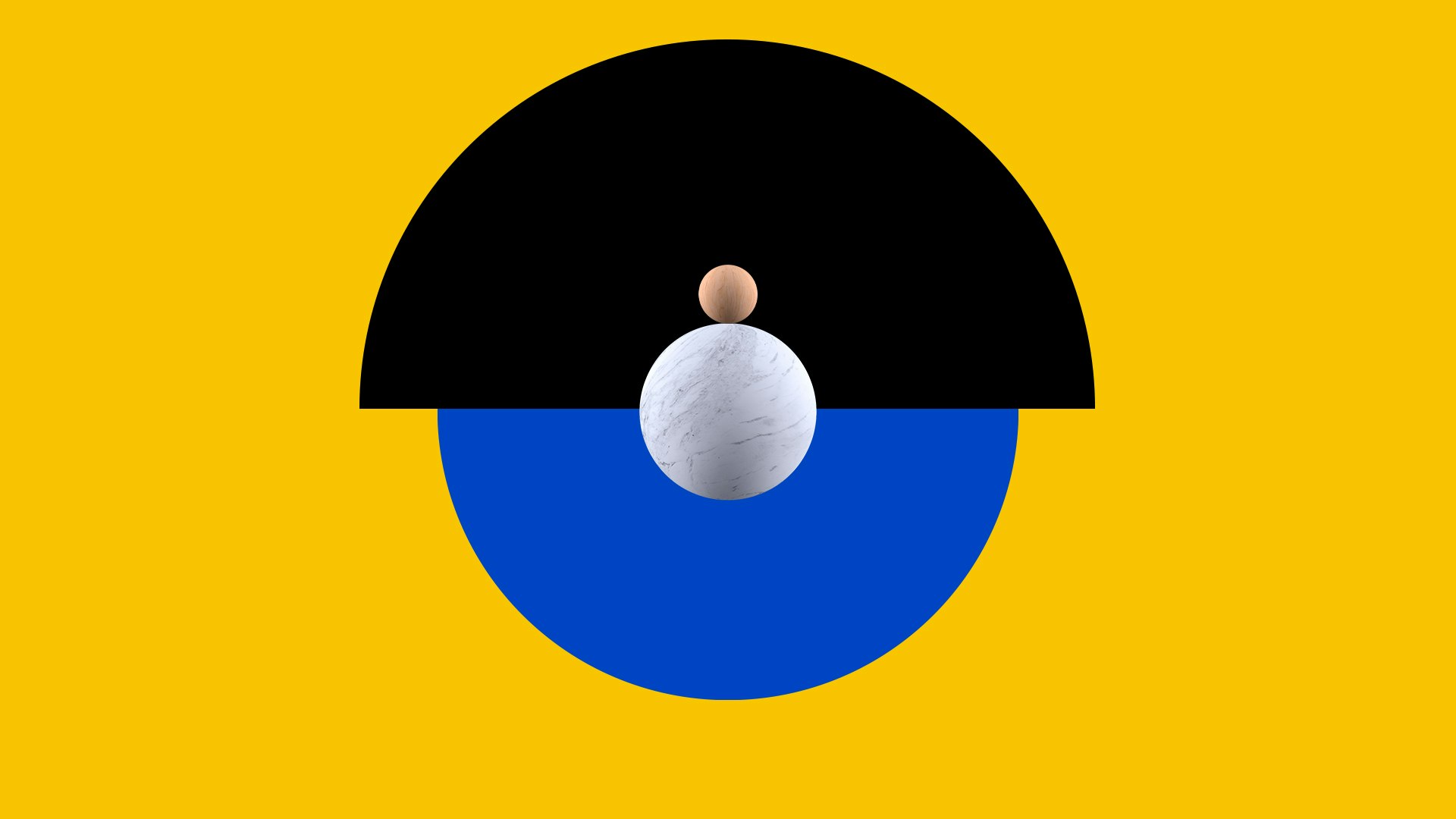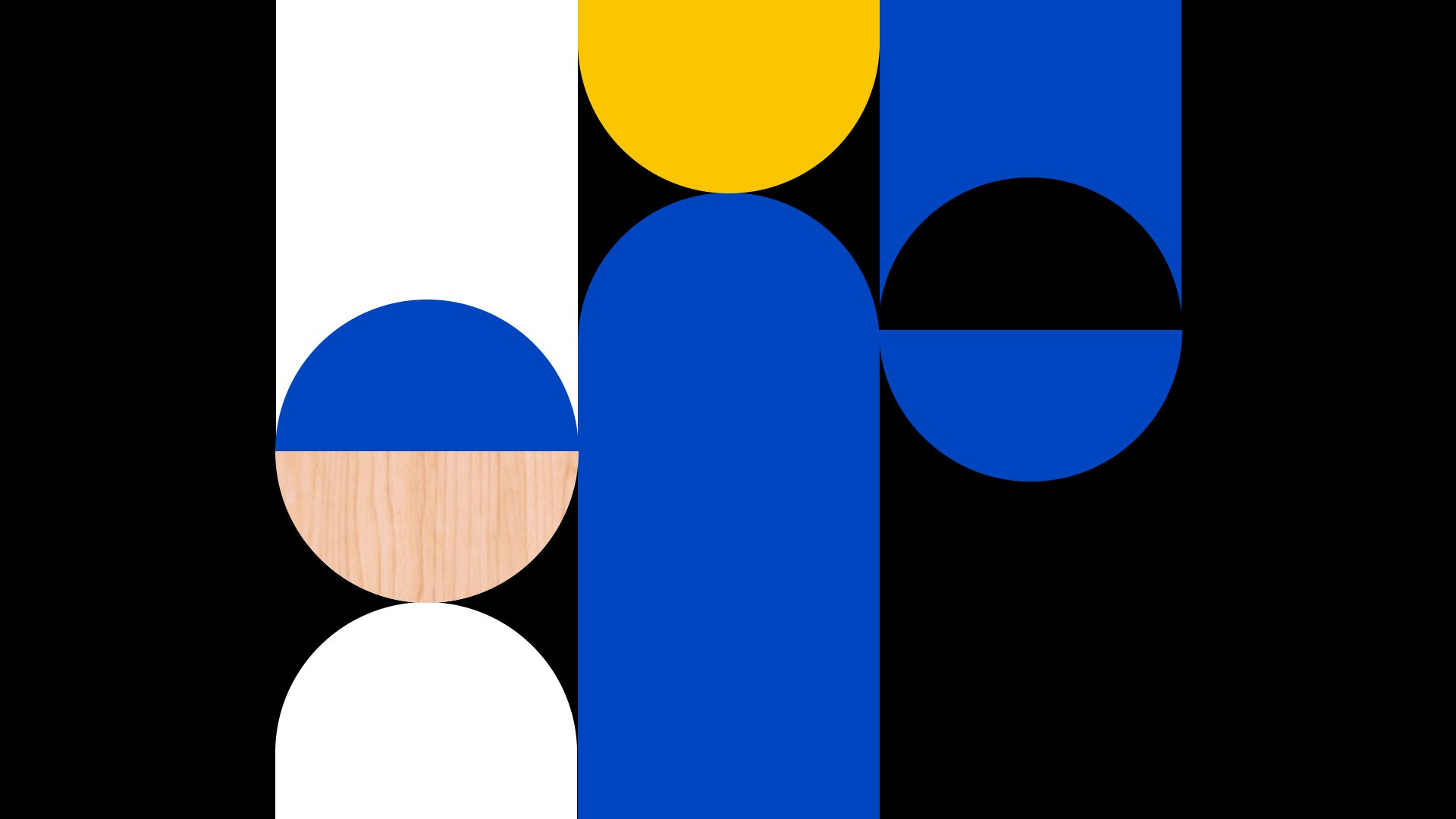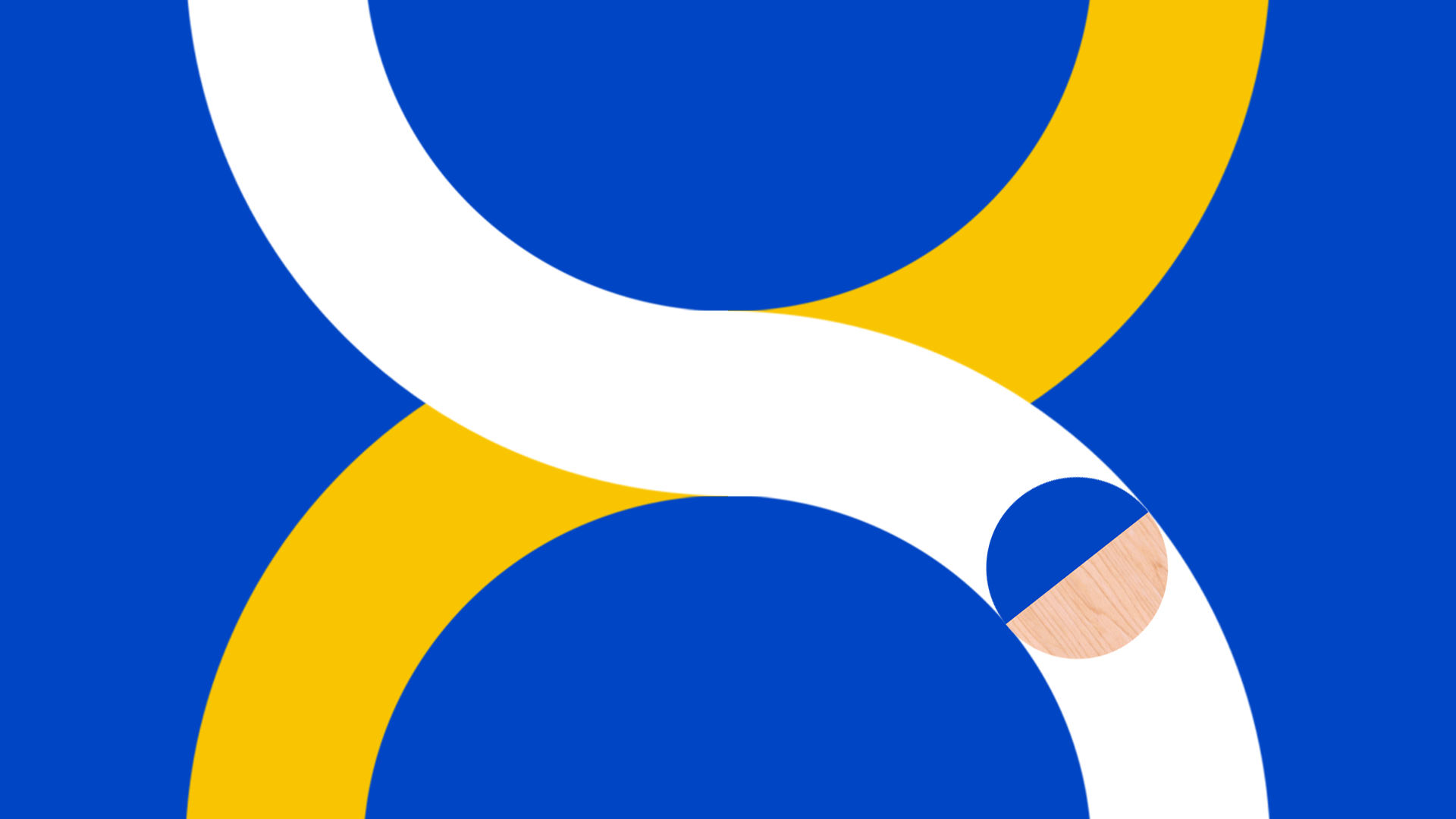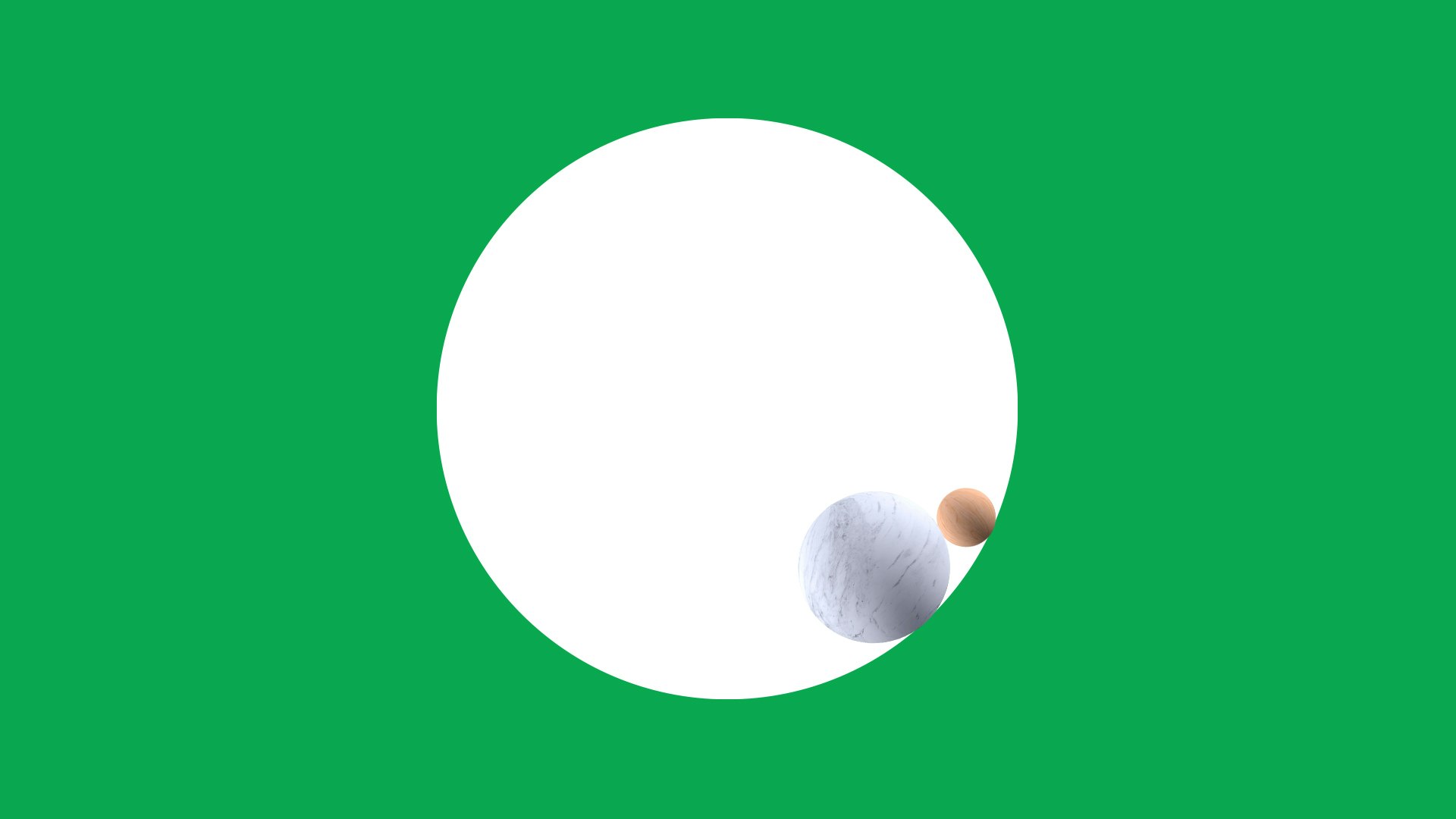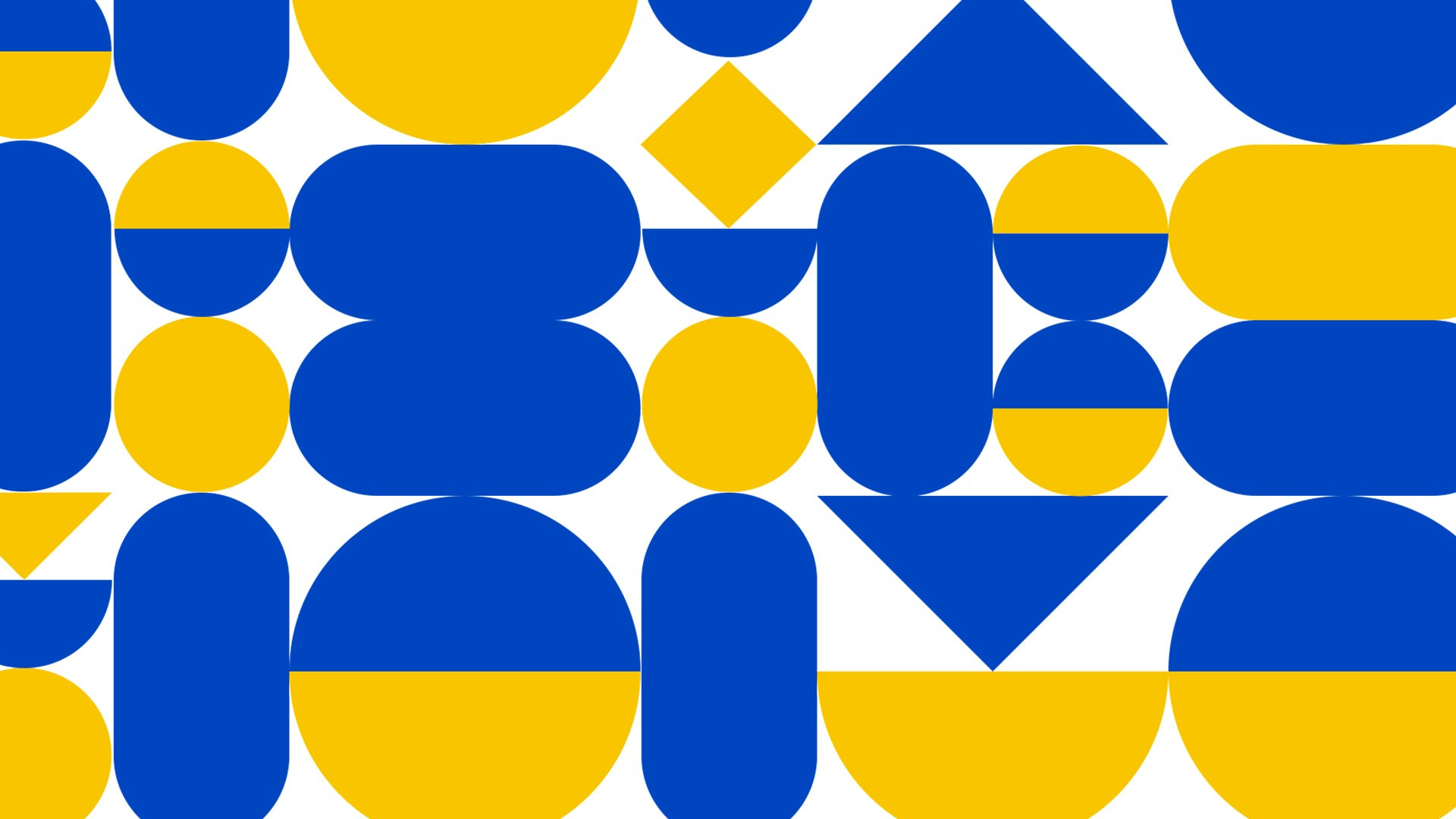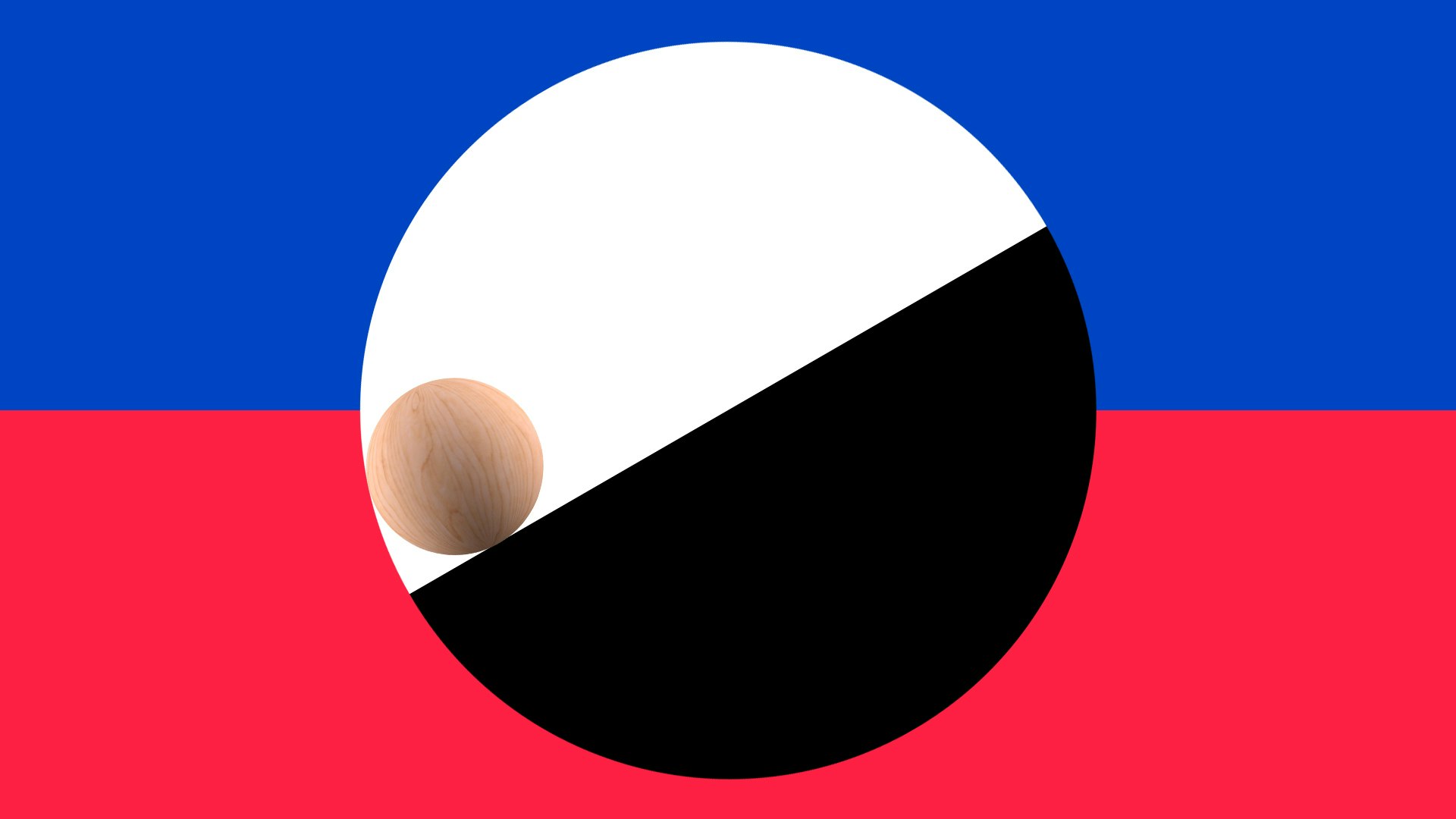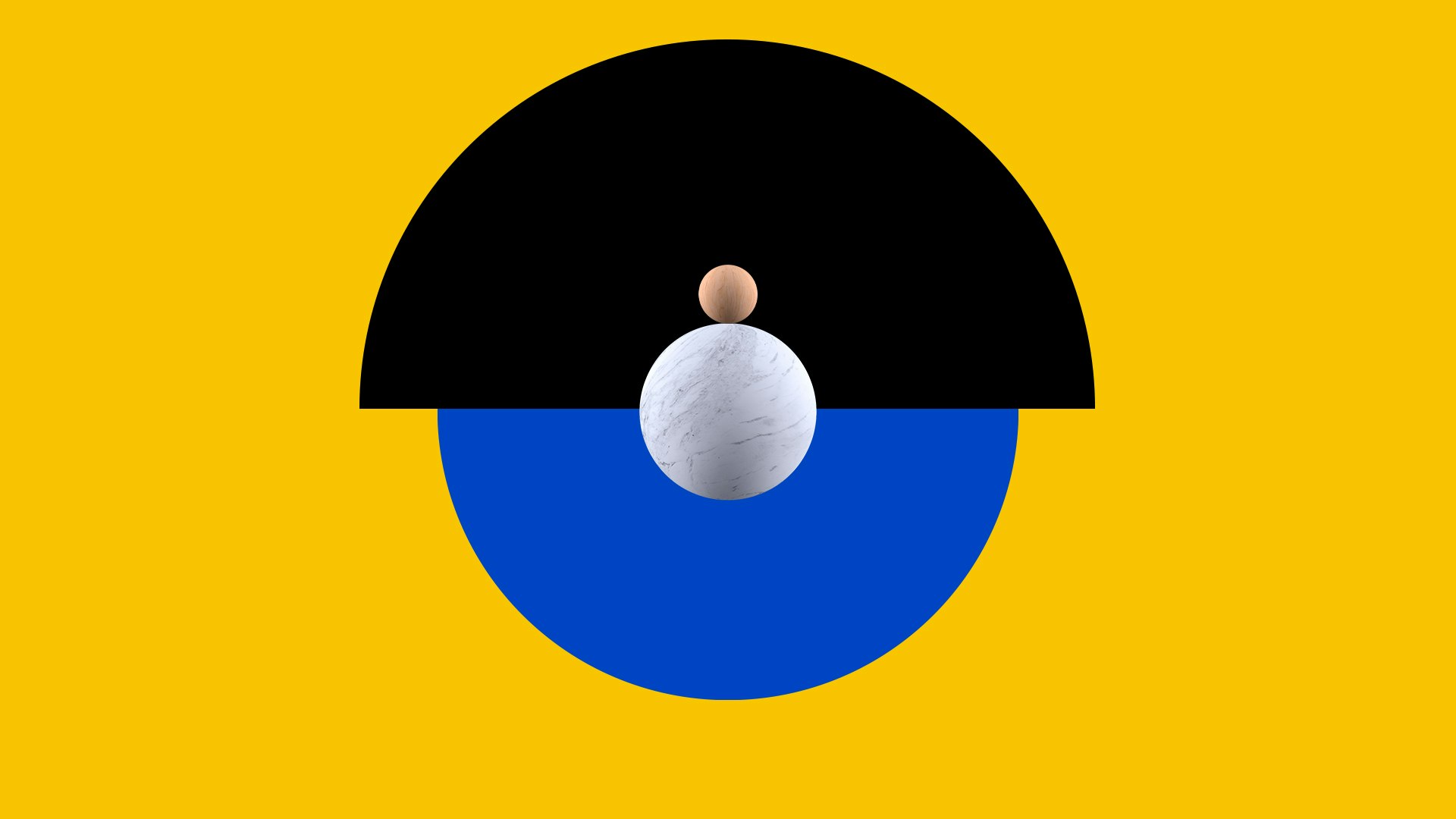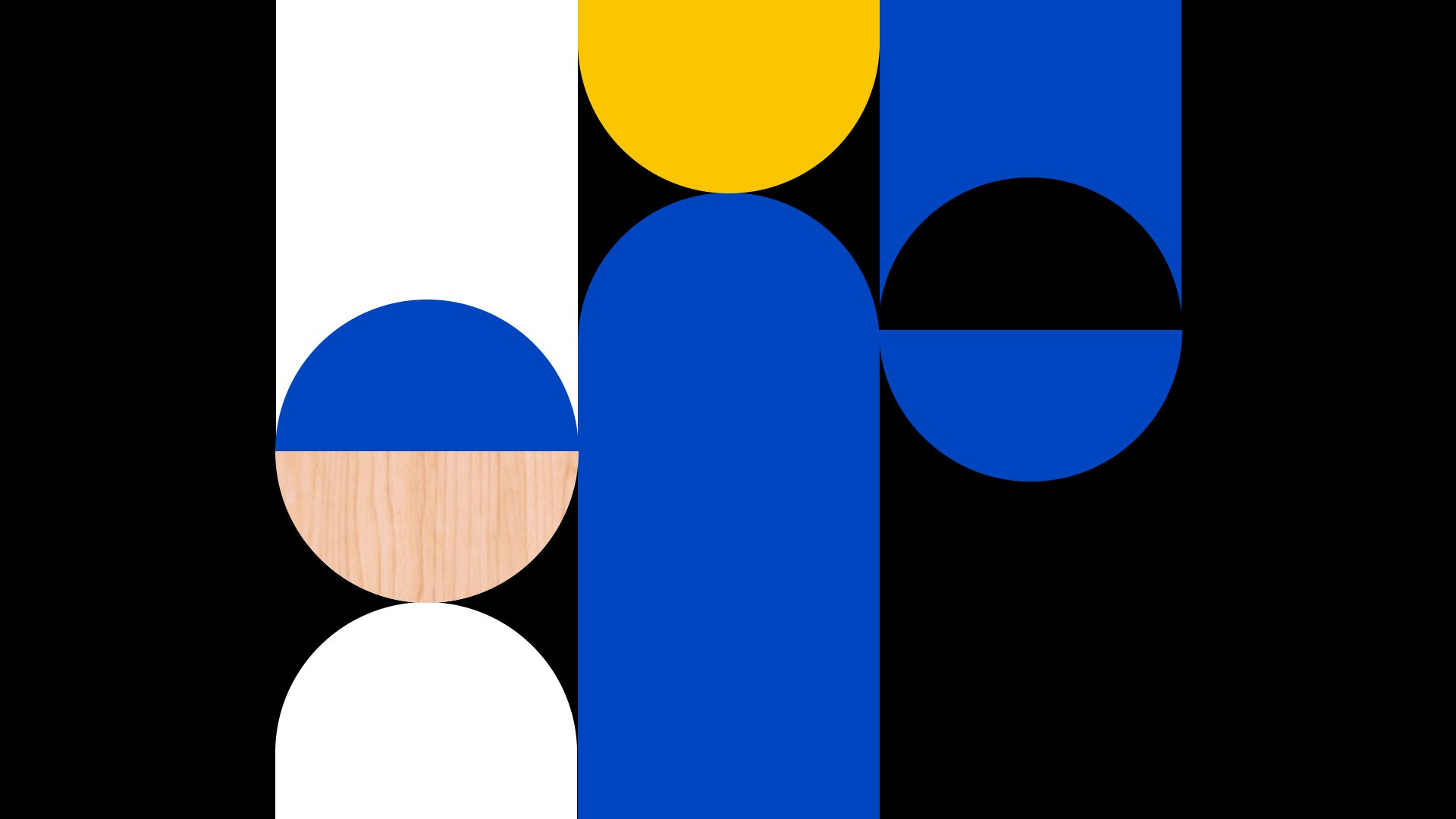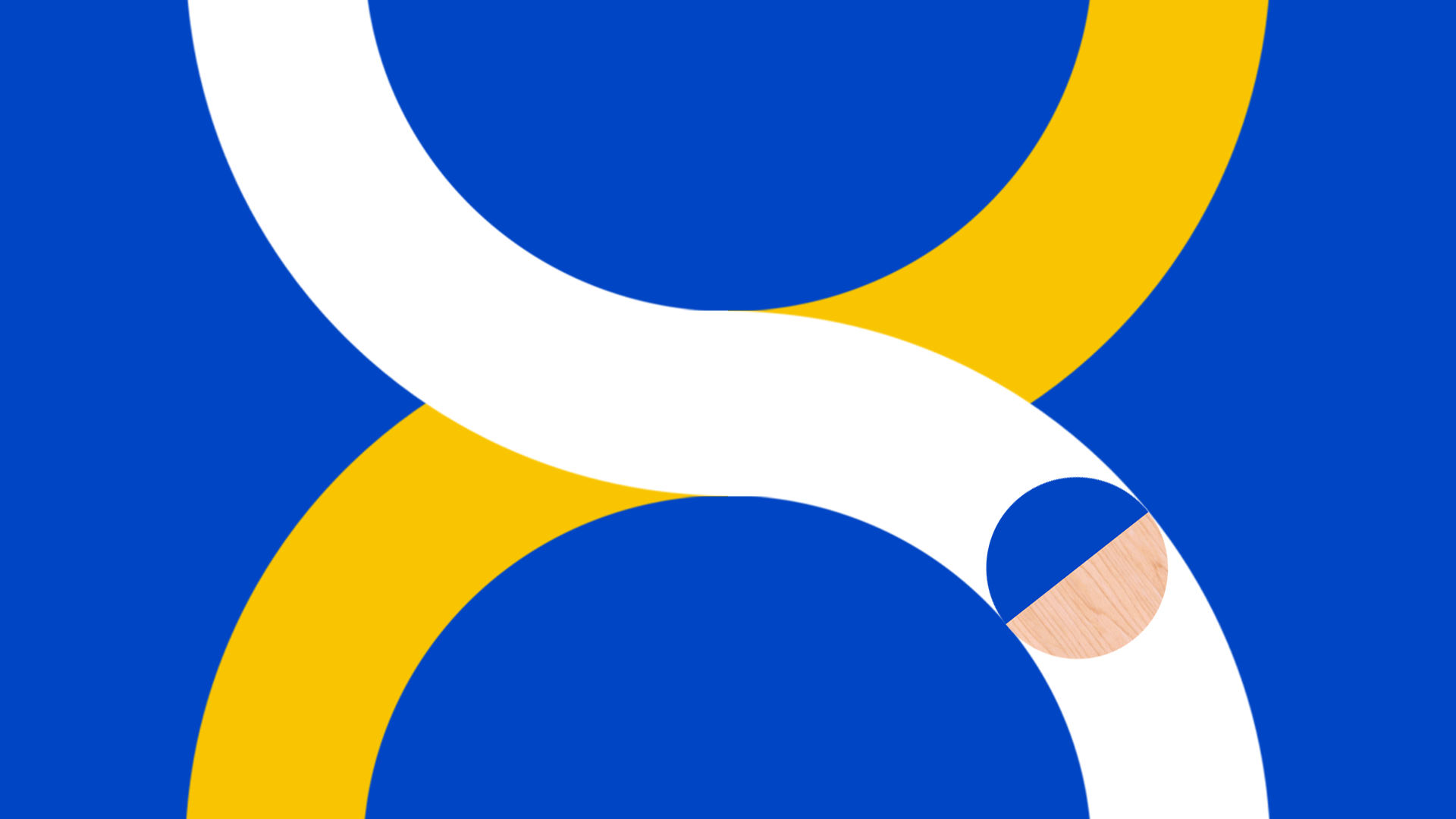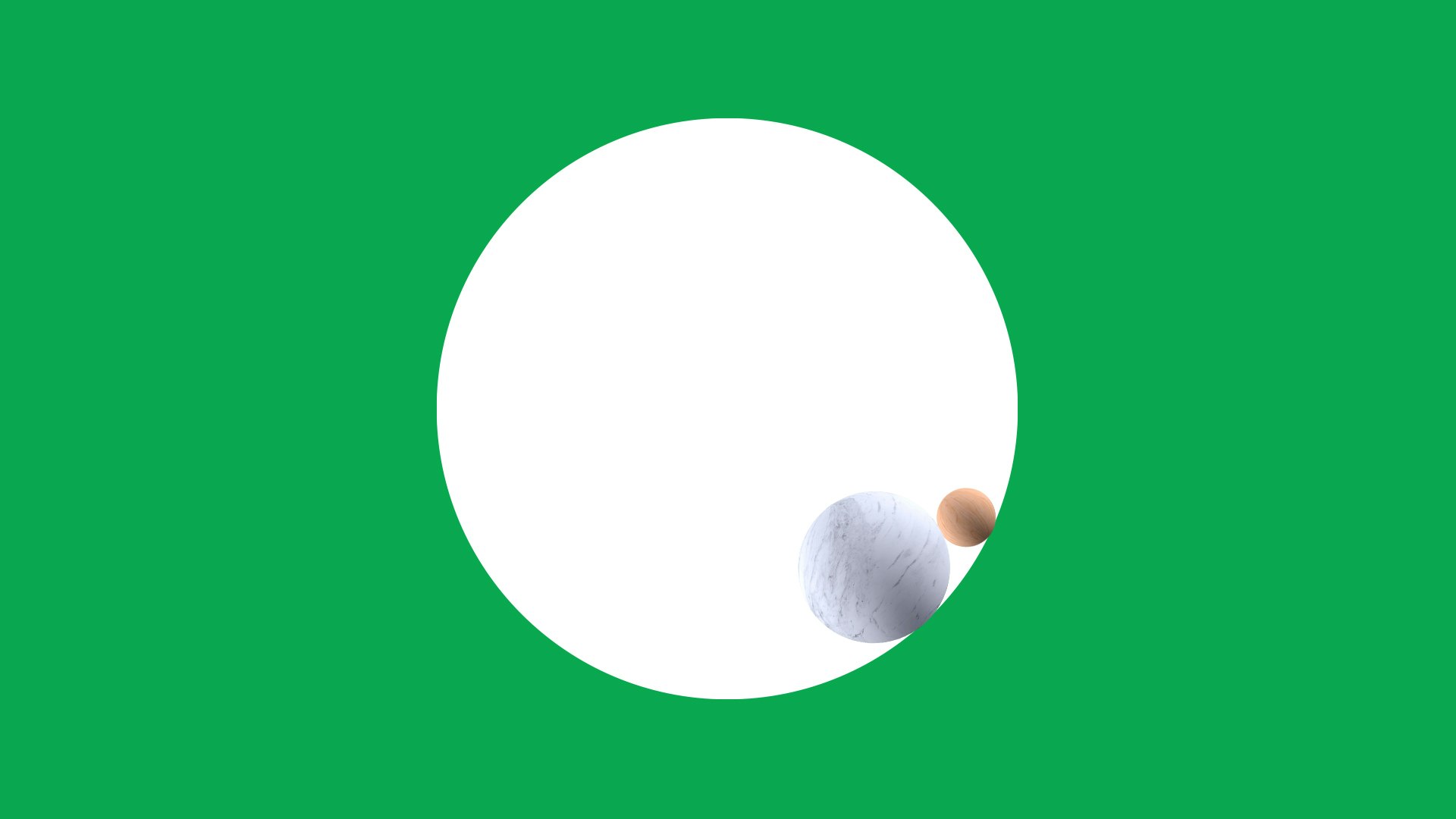 Yapily have been going from strength to strength and recently raised heir $13m series A round.